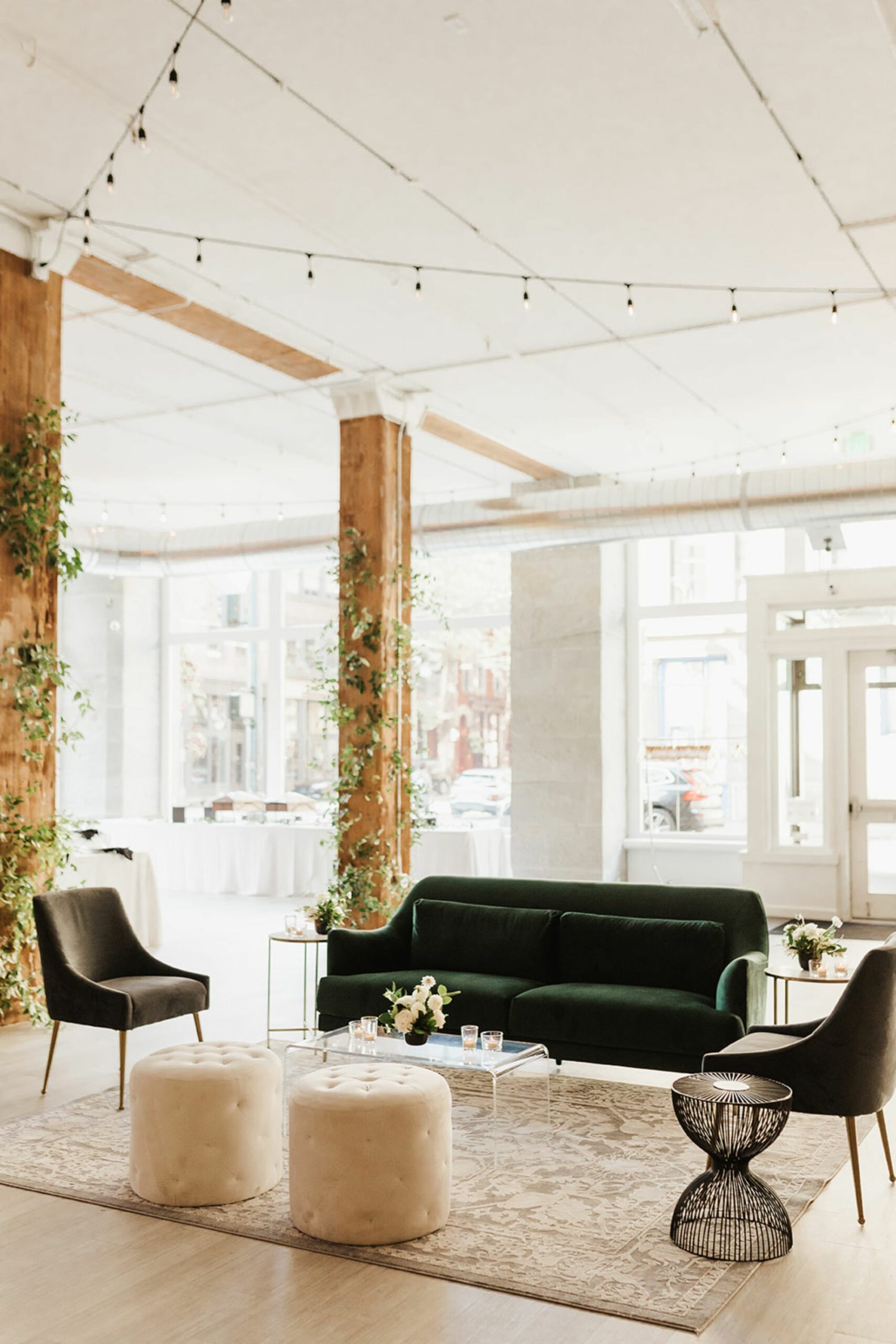 What makes the 101 seattle's Best Celebration Of Life Venue?
THE 101 offers a bright and open space for your Celebration of Life or Memorial. Our venue provides a relaxed atmosphere where friends and family can join in an open setting to celebrate their loved one. There's plenty of room for tables, chairs, and lounge furniture to create a relaxed setting. In addition, we offer the flexibility to choose your own vendors so you can choose anything from light appetizers to a buffet style set-up to best meet your needs. THE 101 also has a client room where a smaller group can gather for private conversations in a quieter atmosphere. And above all, our team is here to support you as you celebrate the life of your loved one.
Features At the 101 seattle




With hourly, 24-hour and multi-day rentals available, we can meet the needs for your event.
Seated capacity for up to 200 guests, but cocktail/standing events can accommodate more.
Allow your imagination to come to life. We love being a part of your creativity.
Have a specific vendor in mind? Bring 'em! Don't know any vendors? We've got 'em!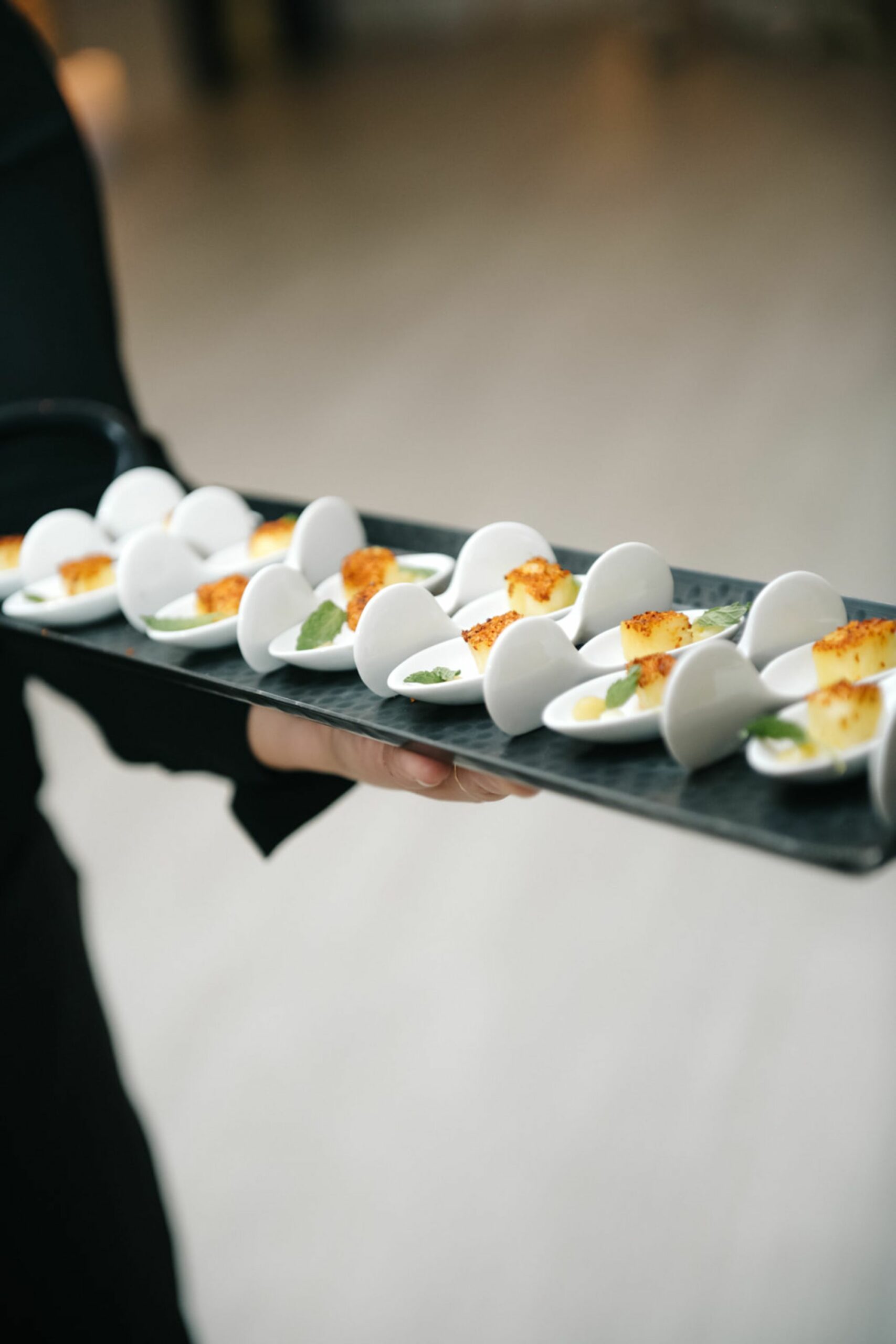 INCLUDED WITH YOUR CELEBRATION OF LIFE EVENT
In addition to our flexible rental window, our open vendor policy, and having the flexibility to create your event, you also have the opportunity to add additional amenities that will make simplify your event planning.
TABLES & CHAIRS | We provide seating and tables for up to 200 of your favorite people and cocktail tables for mingling.
MARKET LIGHTS | Our space is always equipped with stunning market lights to create the ultimate ambiance.
CLIENT ROOM | Your personal space for you or your guests to have a moment to themselves.
CLIENT CONCIERGE | Your dedicated point of contact to answer any questions you have.
WIFI | We have wifi for all of your event needs.
PET FRIENDLY | Don't just leave your fur-friend at home; let them be part of the goodbye...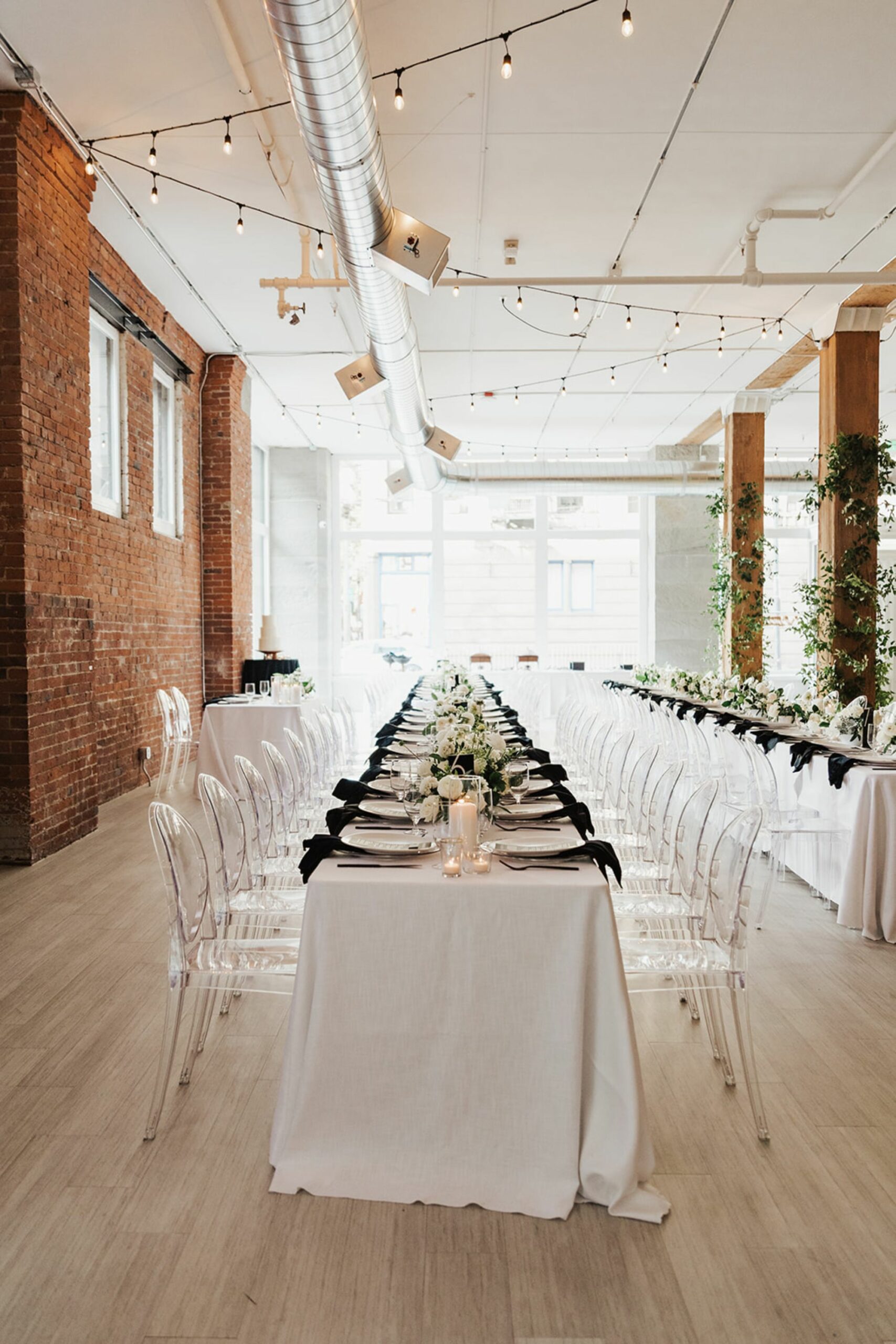 WE ARE NOT JUST A VENUE. CHECK OUT THESE SERVICES TO COMPLIMENT YOUR EVENT.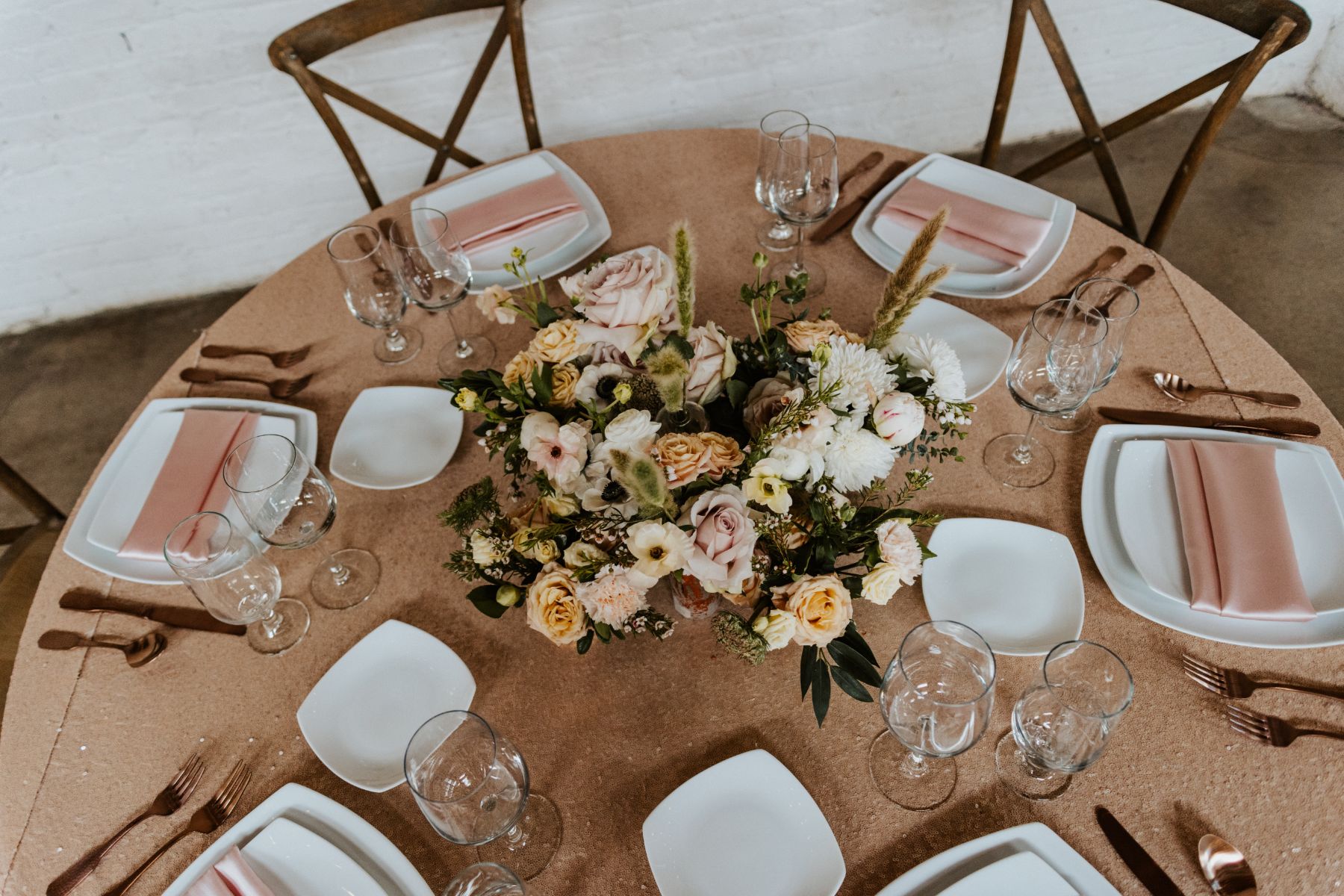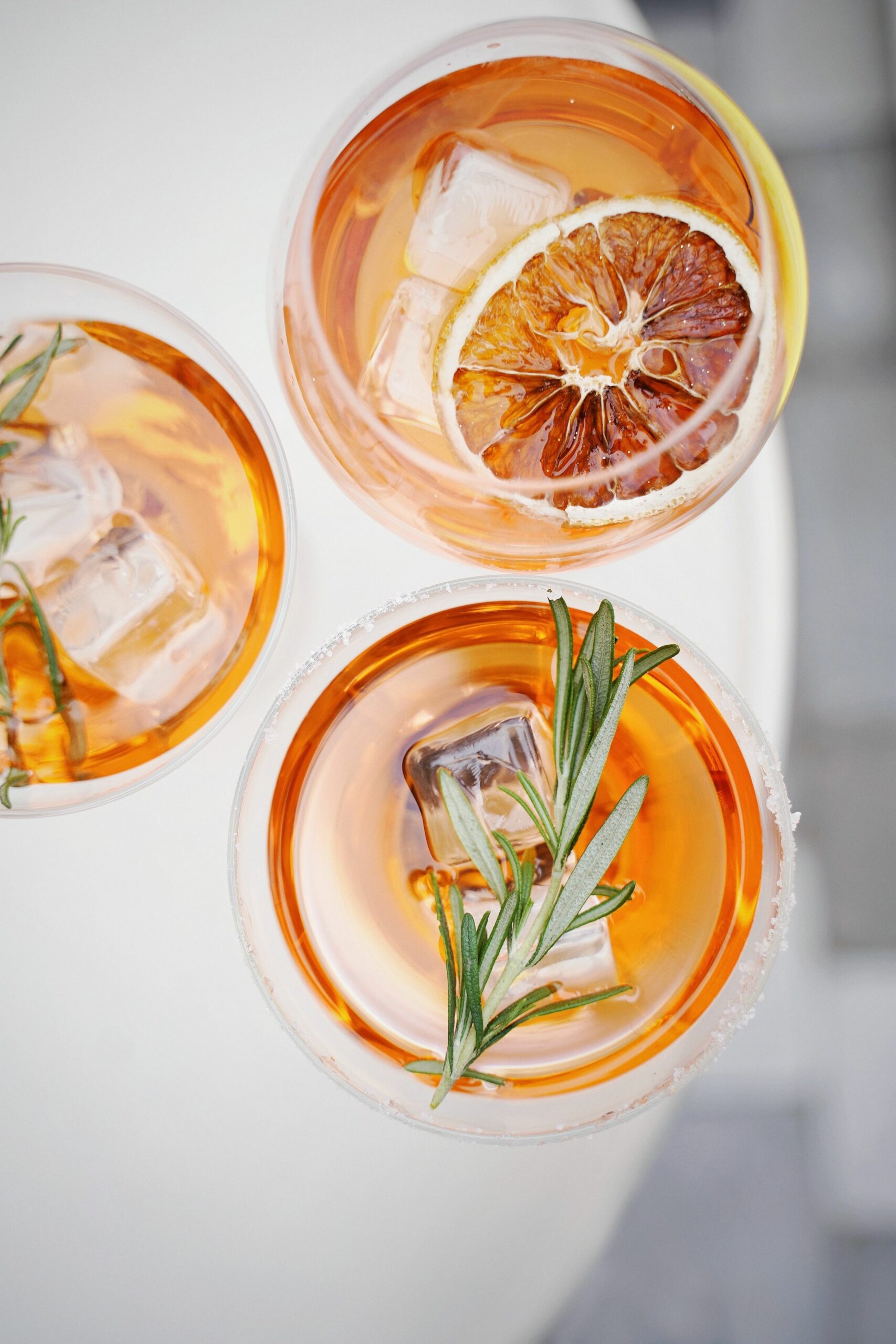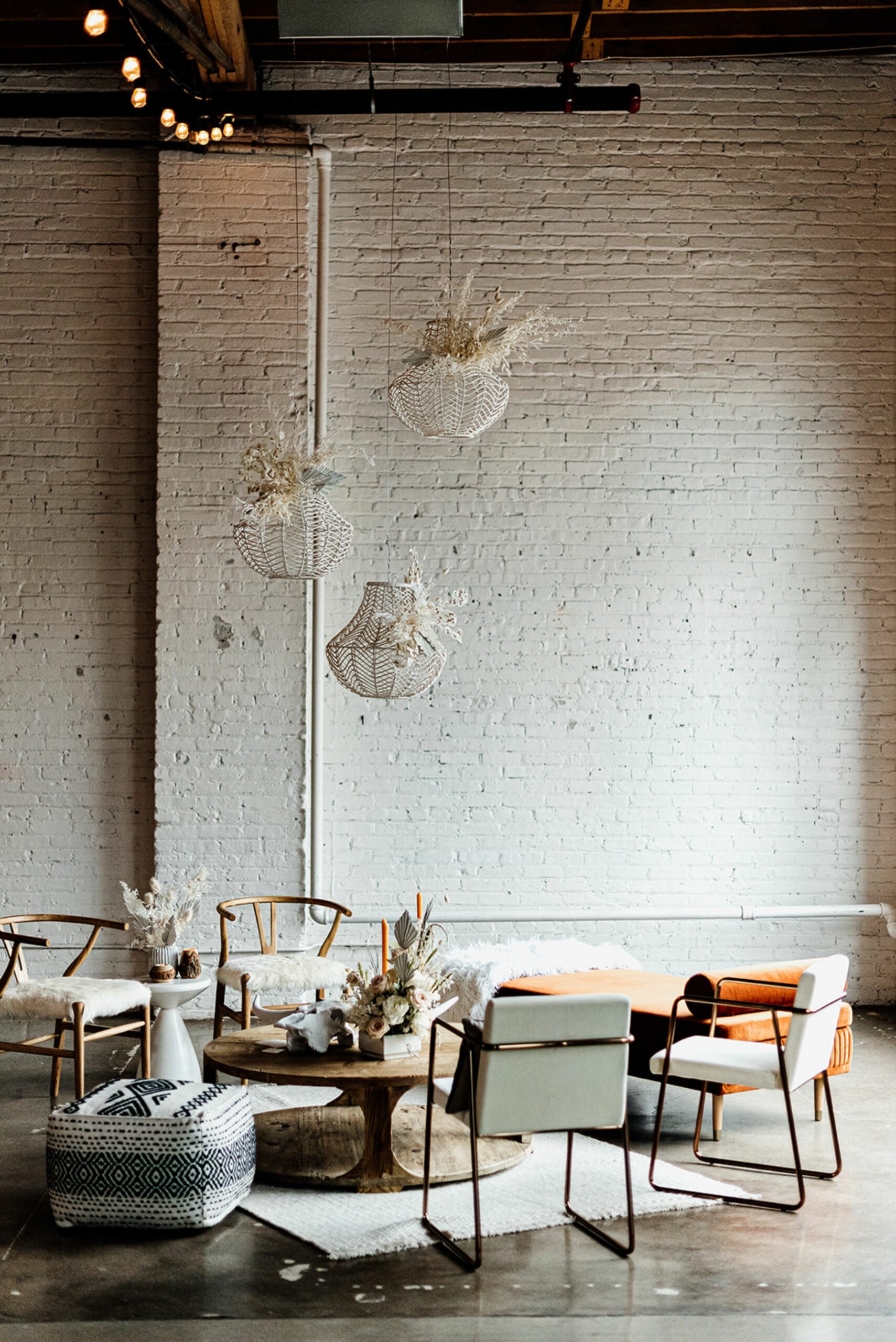 Need some draping or an arch? We've got you covered.
Our team of friendly and compassionate event planners can lend an extra hand to take care of everything you need.
See our list of trusted epic vendors — we can't recommend them enough!
what they're saying about us...
"Great Venue Awesome Staff. Owner is the best and super helpful."
"Beautiful venue, incredible staff. They really go the extra mile."
"Beautiful building for intimate event"
Why Choose the 101 seattle For Your Next Celebration of Life or Memorial?



Our team has rich experience and is ready to help with your event. Our goal is nothing short of impeccable service.
With multiple backdrops as a beautiful blank canvas, THE 101 is the perfect venue for your Celebration of Life or Memorial.
Customize your Celebration of Life or Memorial from your vendors, to your décor and everything in between to honor your loved one.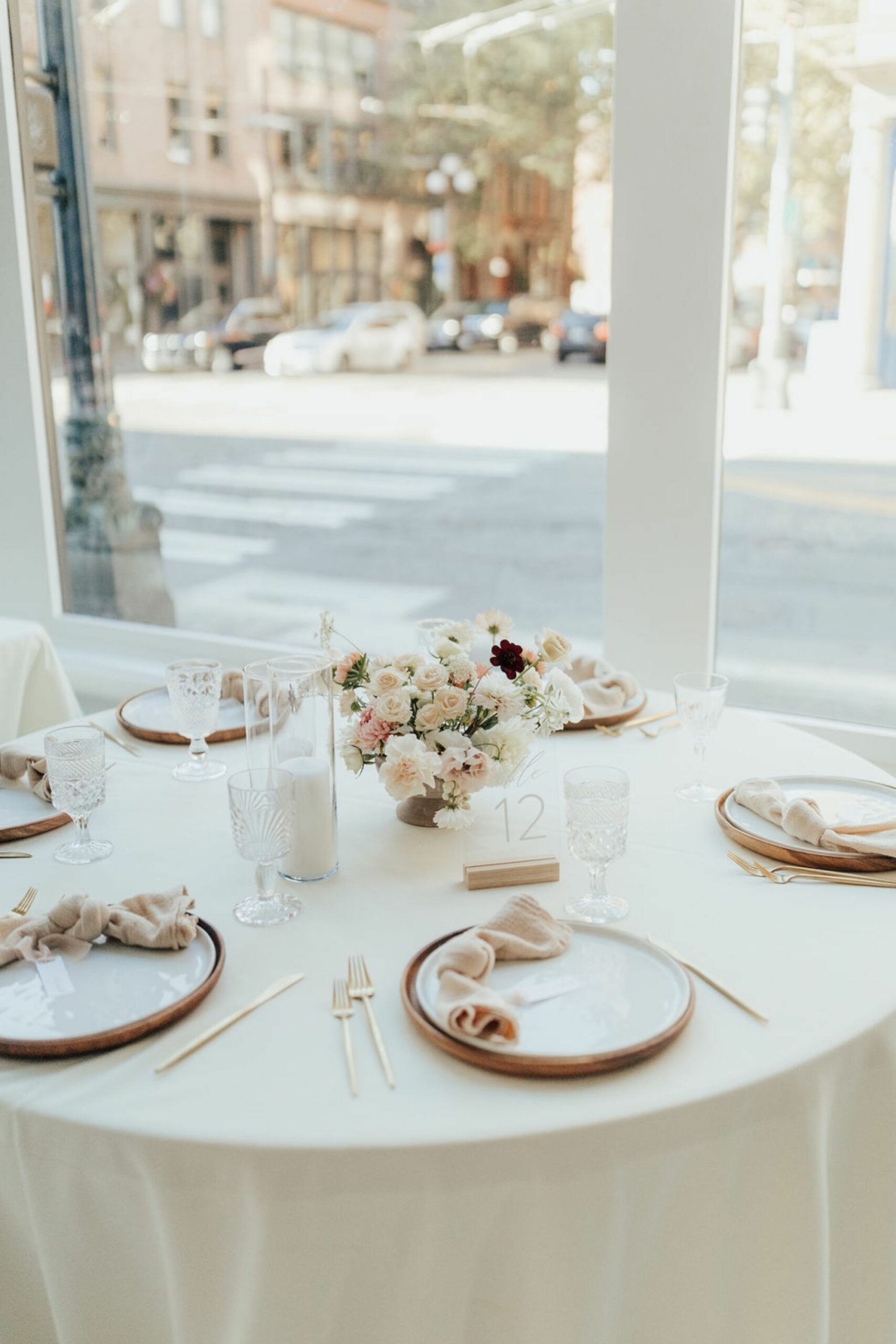 What is the maximum capacity?
We can fit 200 guests seated and much more for a standing event.
How many restrooms are there?
THE 101 is equipped with 6 stalls (3 in the womens, and 1 stall + 2 urinals in the mens); there is 1 ADA stall in each of the two restrooms.
Do you provide tables, linens, chairs, bars or glassware?
We provide tables and chairs for your use for up to 200 guests. Linens are available through our epic vendor rental partners or your vendor of choice. Also included in your rental is a beautiful modern industrial bar, perfect for your beverage needs. We offer a range of decor items like draping and arches at an additional cost to customize your event.
Is there parking available?
There are pay lots close by to THE 101. Ride share options are abundant in downtown Seattle, the light rail is just a 5 minute walk away and access to the street car is right outside our front doors! There are also great options for valet service.
Is there a kitchen available for catering?
We do have a prep kitchenette available that has stainless steel countertops, an ice machine, a small fridge, and a compartment sink. All cooking is to be done outside. If you need a large amount of ice, please notify us in advance.