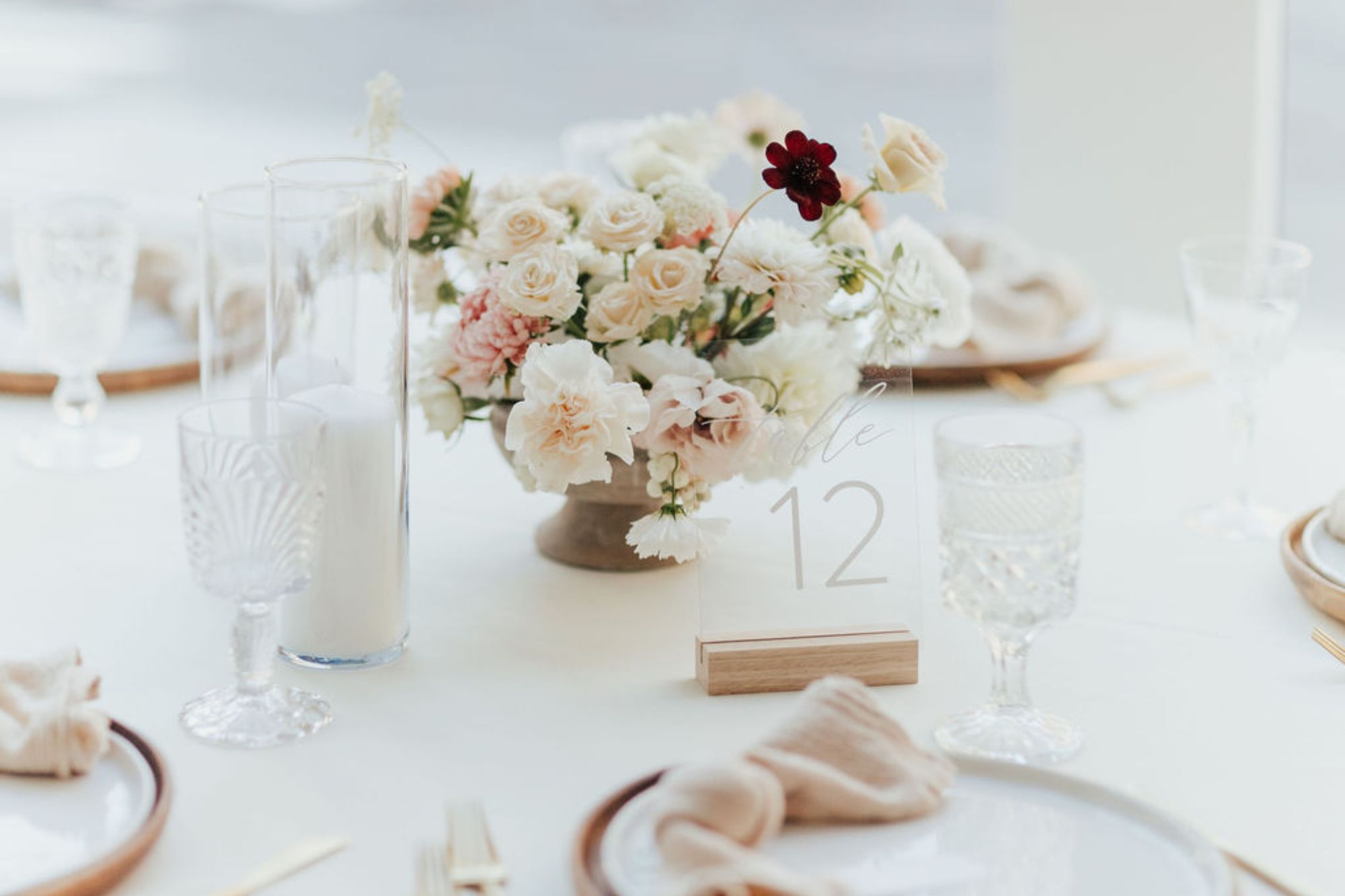 Hosting Corporate Events With the 101 seattle
At THE 101, we understand the importance of workshops, trainings, conferences, team building events, meetings and more. Our event venue is designed to help you deliver unique meetings and presentations, and we can assist you in getting all of your rentals, AV needs, as well as catering. With our brick walls, market lights, and natural light from our windows, we'll provide the unique setting to host your next memorable corporate event. Invite your team and colleagues to THE 101 and host your next event with us!
Features Of Corporate Events At the 101




With hourly, 24-hour and multi-day rentals available, we can meet the needs for your event.
Seated capacity for up to 200 guests, but cocktail/standing events can accommodate more.
Allow your imagination to come to life. We love being a part of your creativity.
Have a specific vendor in mind? Bring 'em! Don't know any vendors? We've got 'em!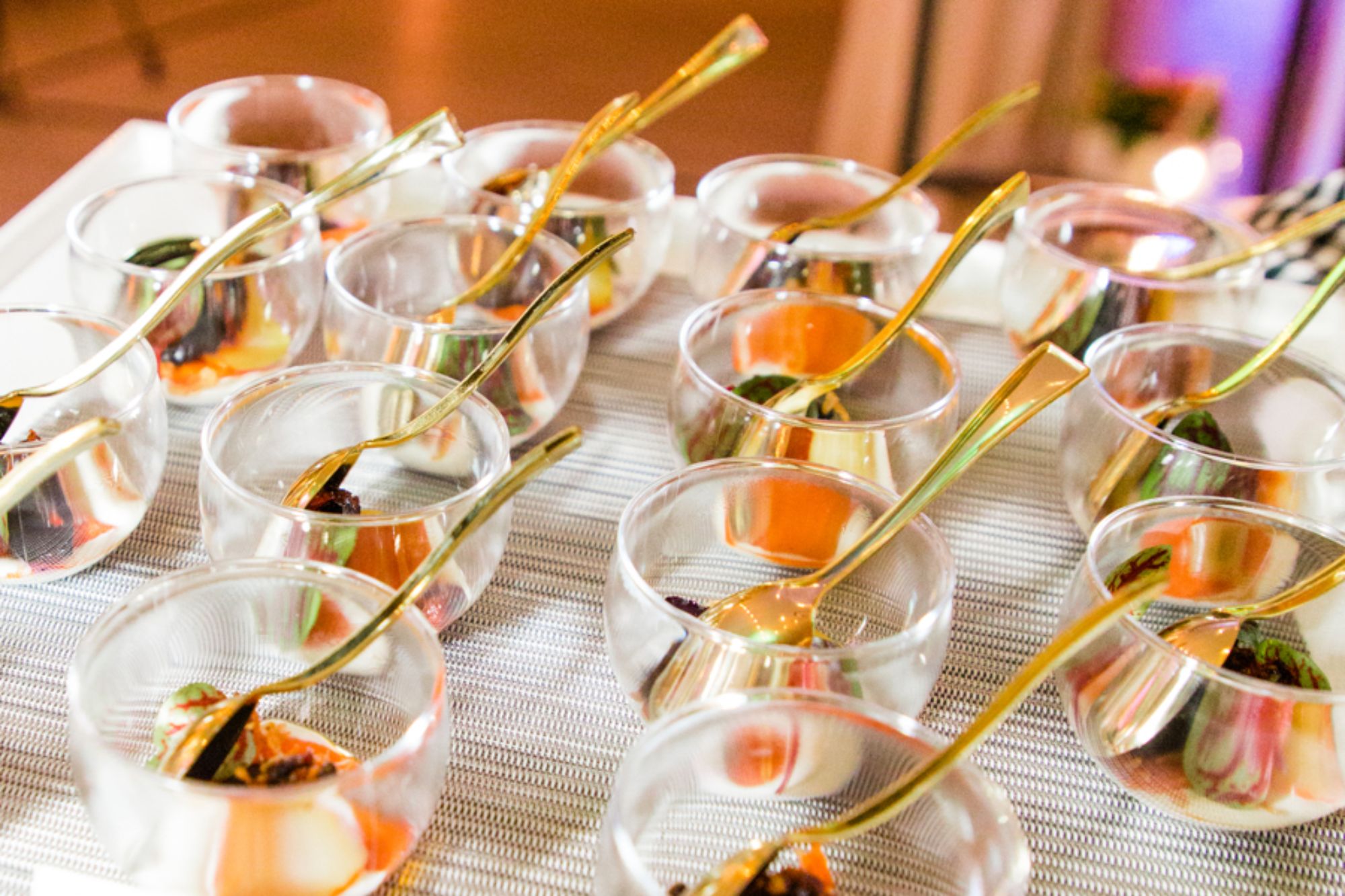 INCLUDED WITH YOUR CORPORATE EVENT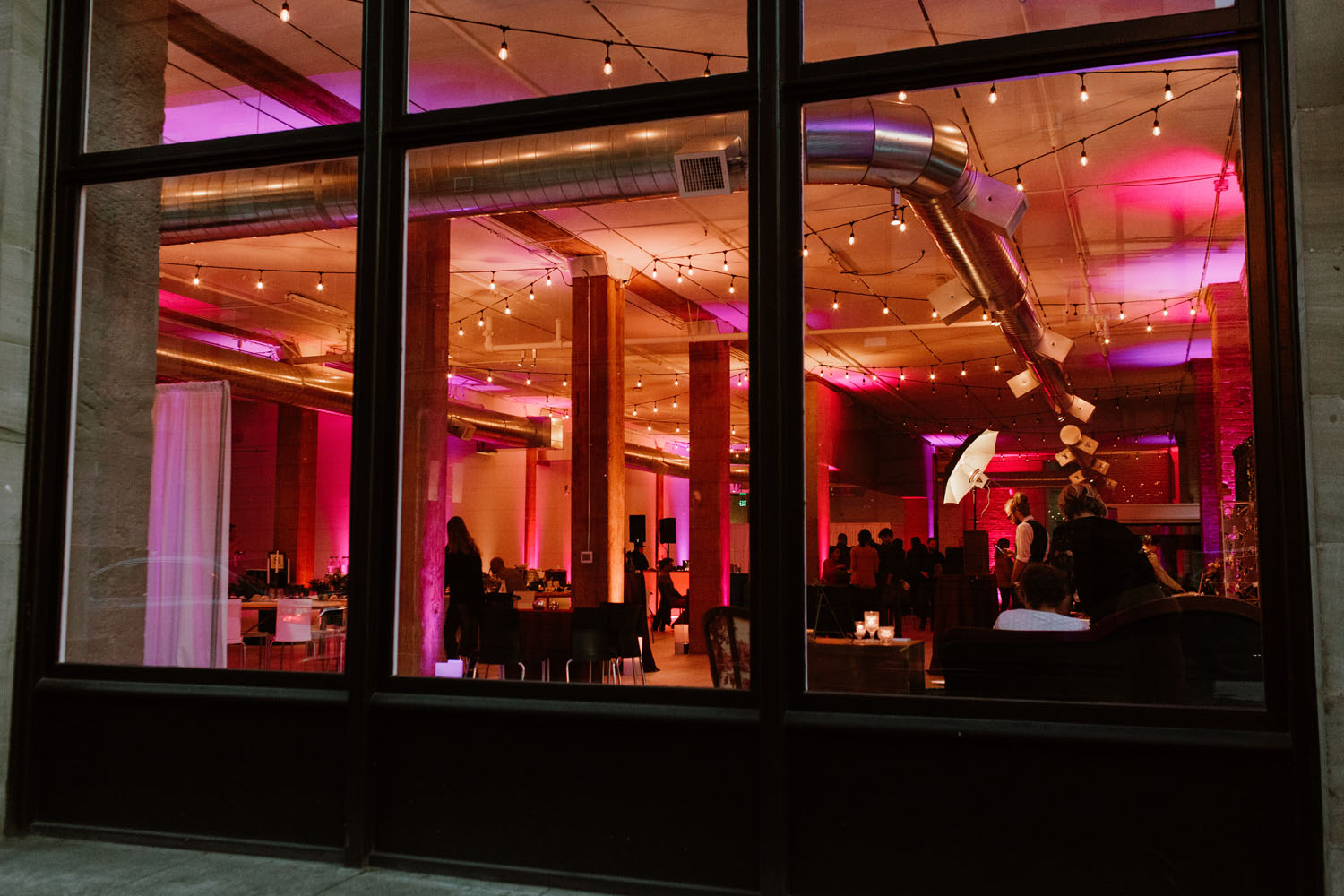 In addition to our flexible rental windows, our open vendor policy, and having the ultimate freedom to create your dream event, you also get additional amenities that will leave you and your guests feeling like VIPs!
TABLES & CHAIRS | We provide seating and tables for up to 200 of your favorite people and cocktail tables for mingling.
MARKET LIGHTS | Our space is always equipped with stunning market lights to that create the ultimate ambiance.
CLIENT ROOM | The perfect place to store your personal items, take a phone call or just catch your breath.
CLIENT CONCIERGE | Your dedicated team to answer any questions you have about THE 101 from the moment you book to the day of your event.
WIFI | Of course we have wifi! For all of your business and event needs.
PET FRIENDLY | Don't just leave your fur-friend at home; let them enjoy your event too! We'd love to meet them!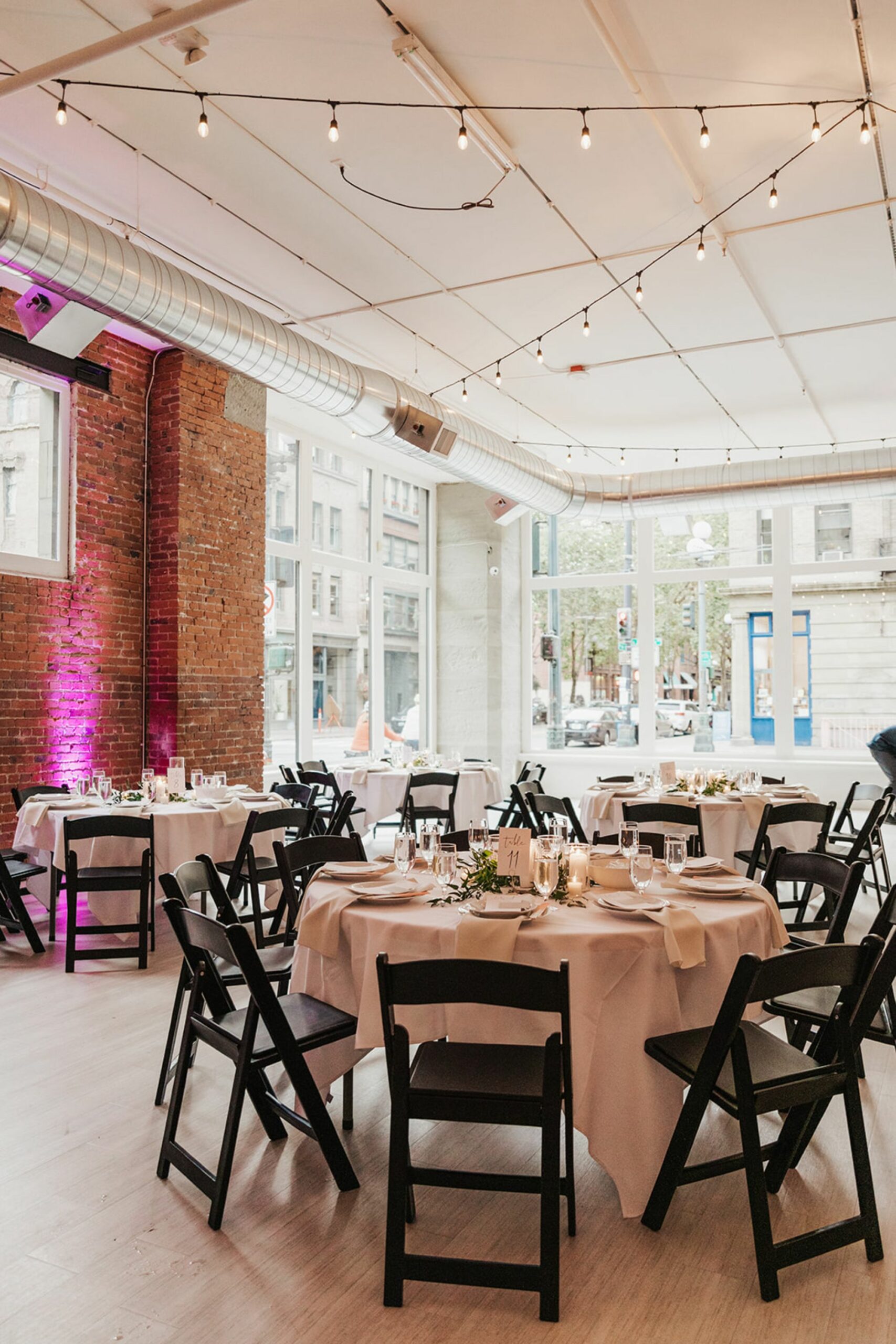 CHECK OUT THESE SERVICES TO COMPLIMENT YOUR NEXT CORPORATE EVENT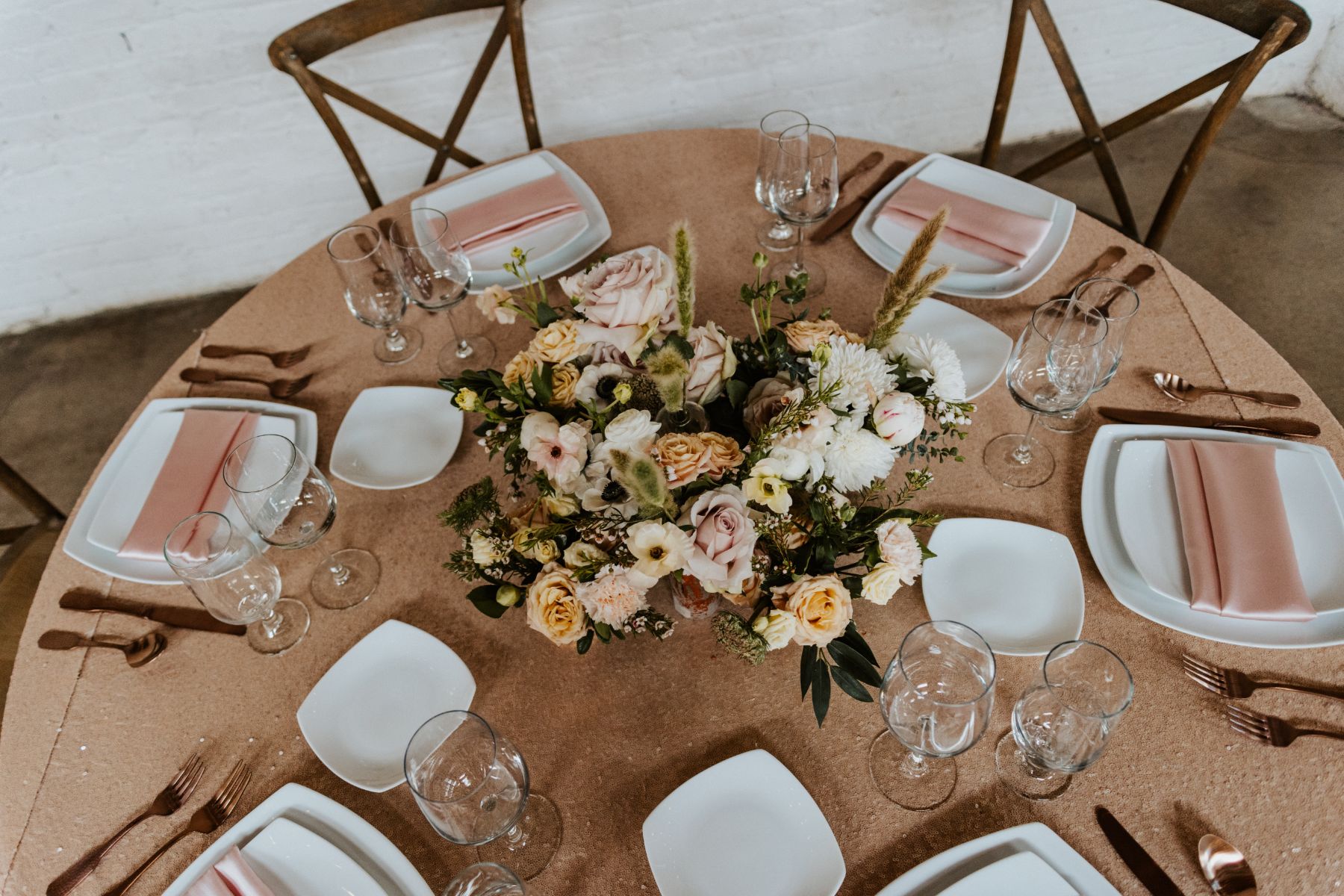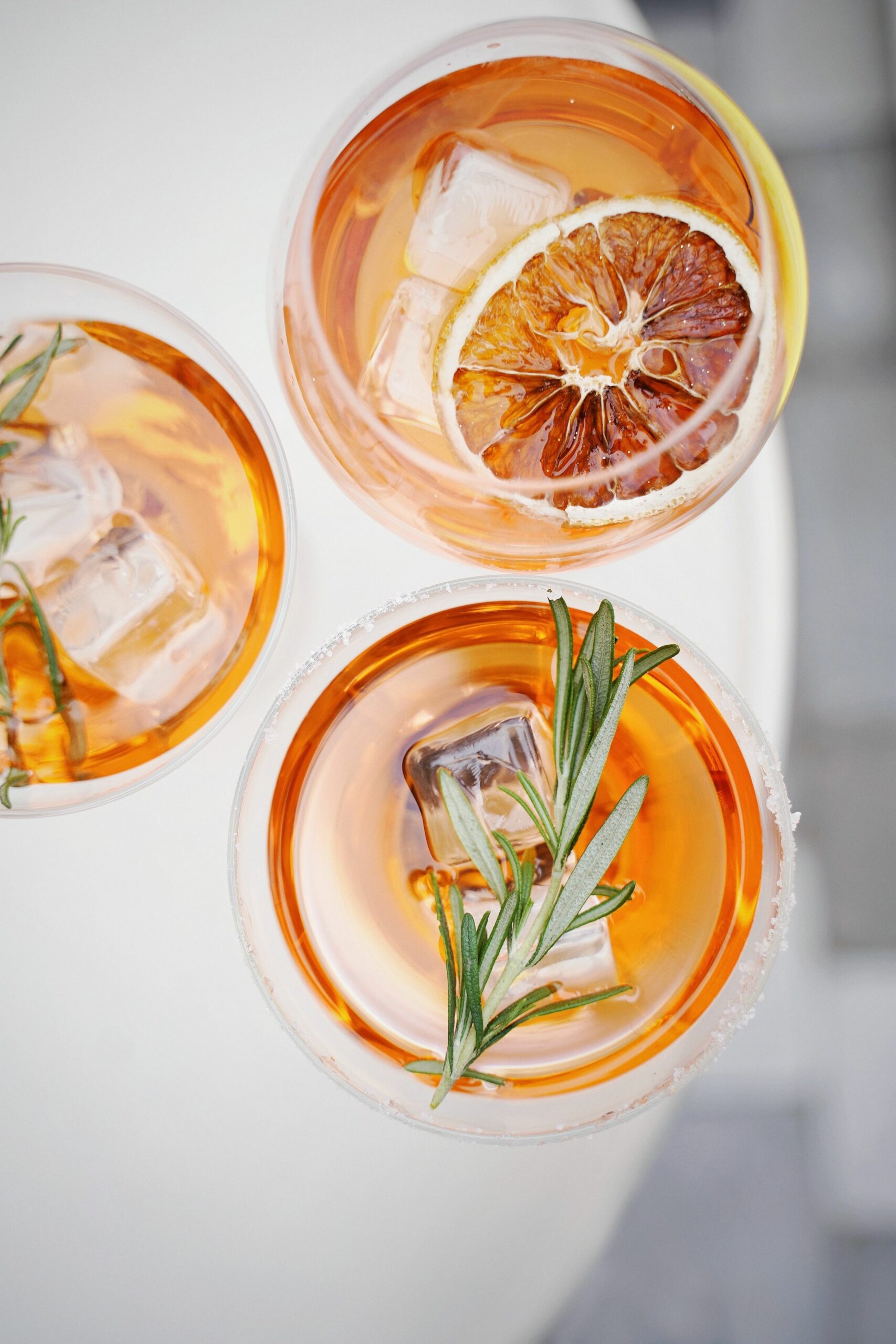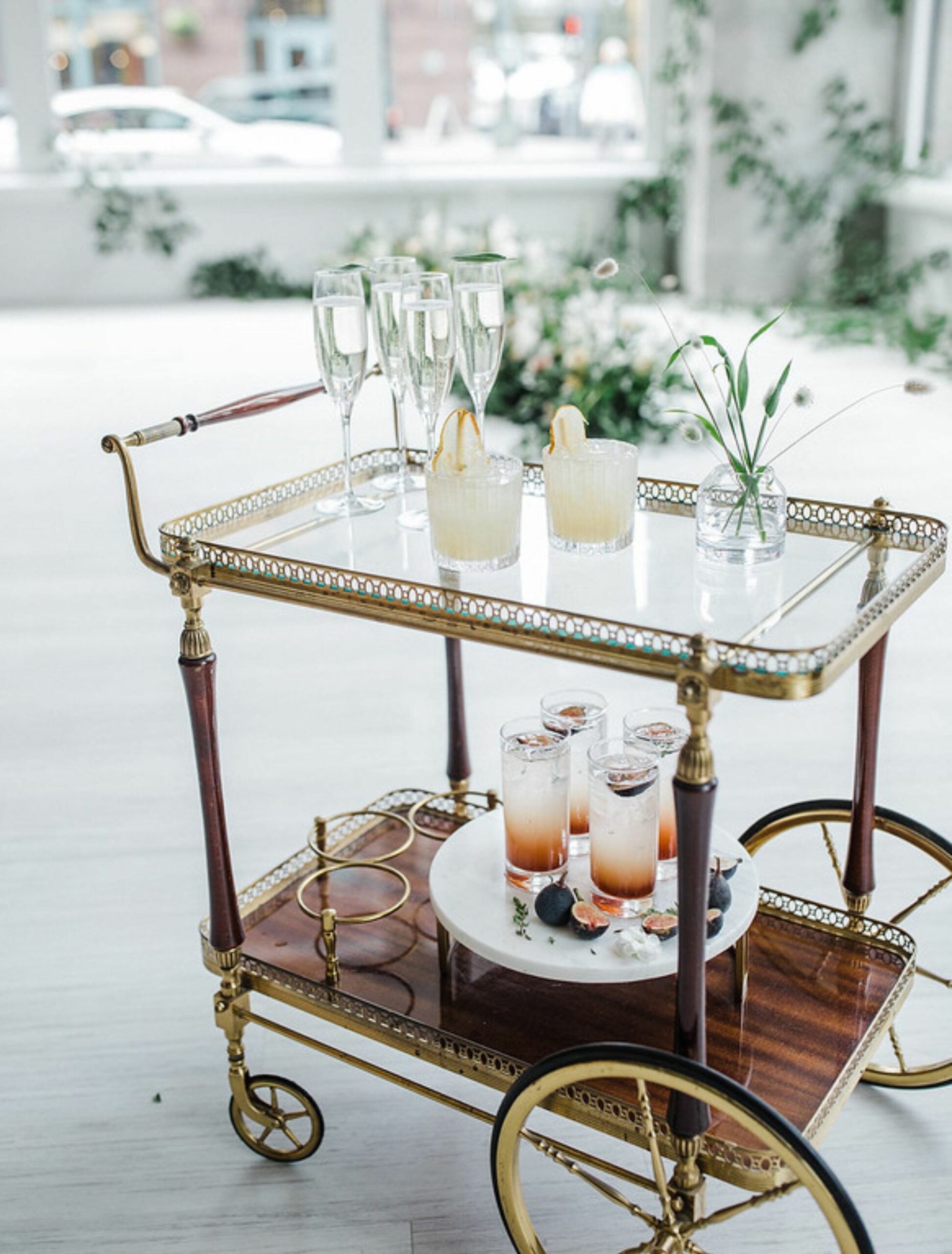 Save time, money and savor the process with with our range of planning services!
See our list of trusted epic vendors — we can't recommend them enough!
For the ultimate and full experience from start to finish, we've got something just for you!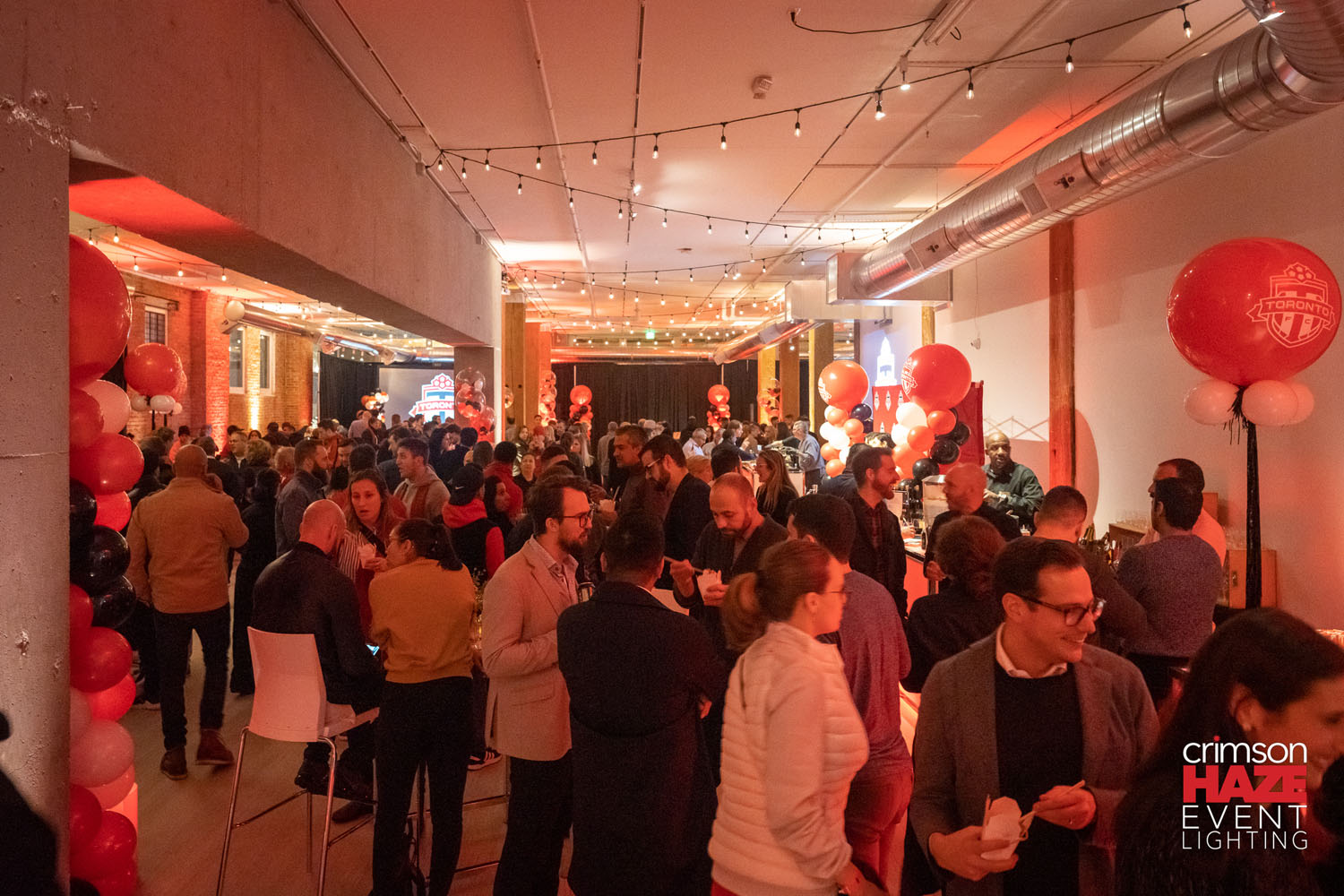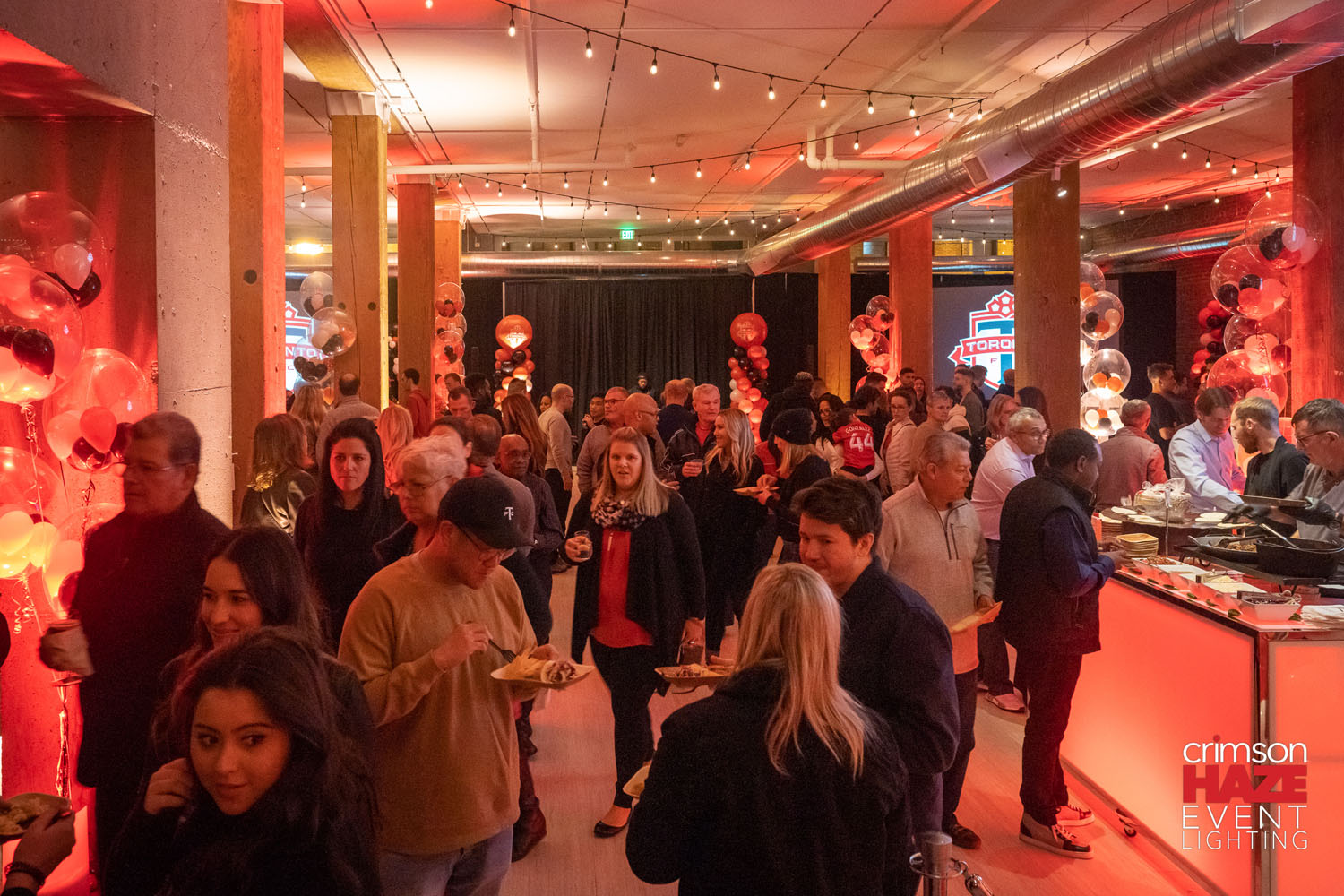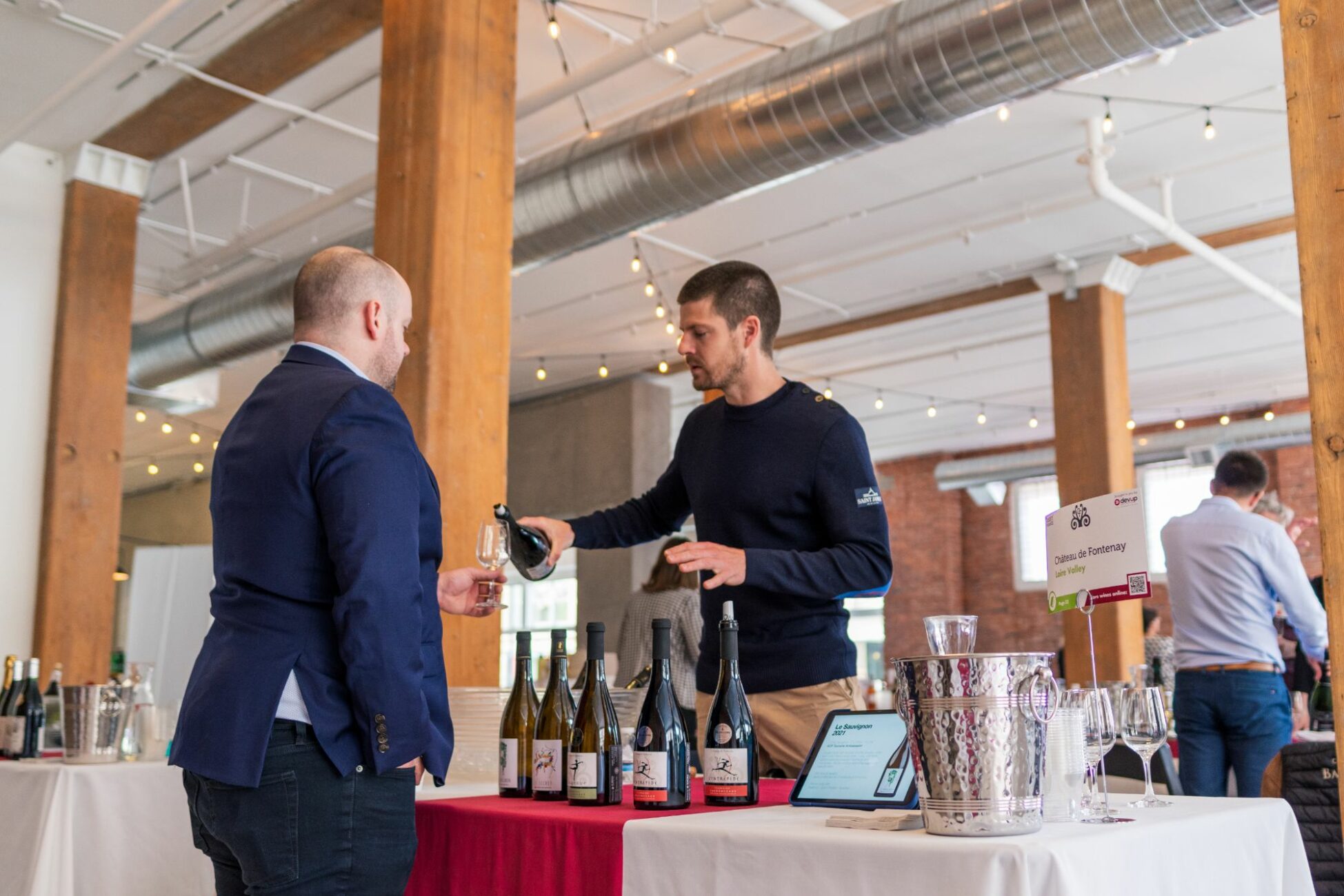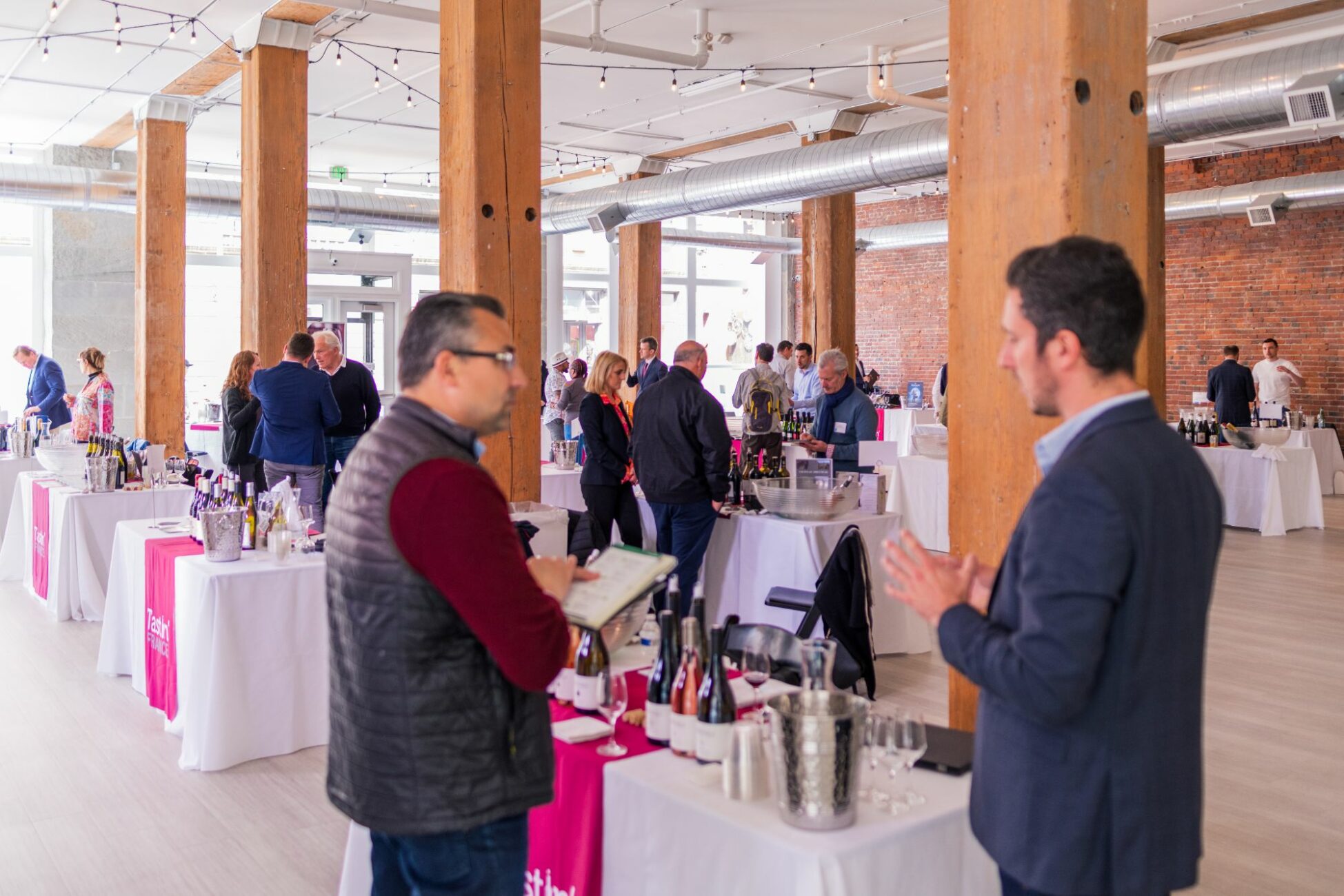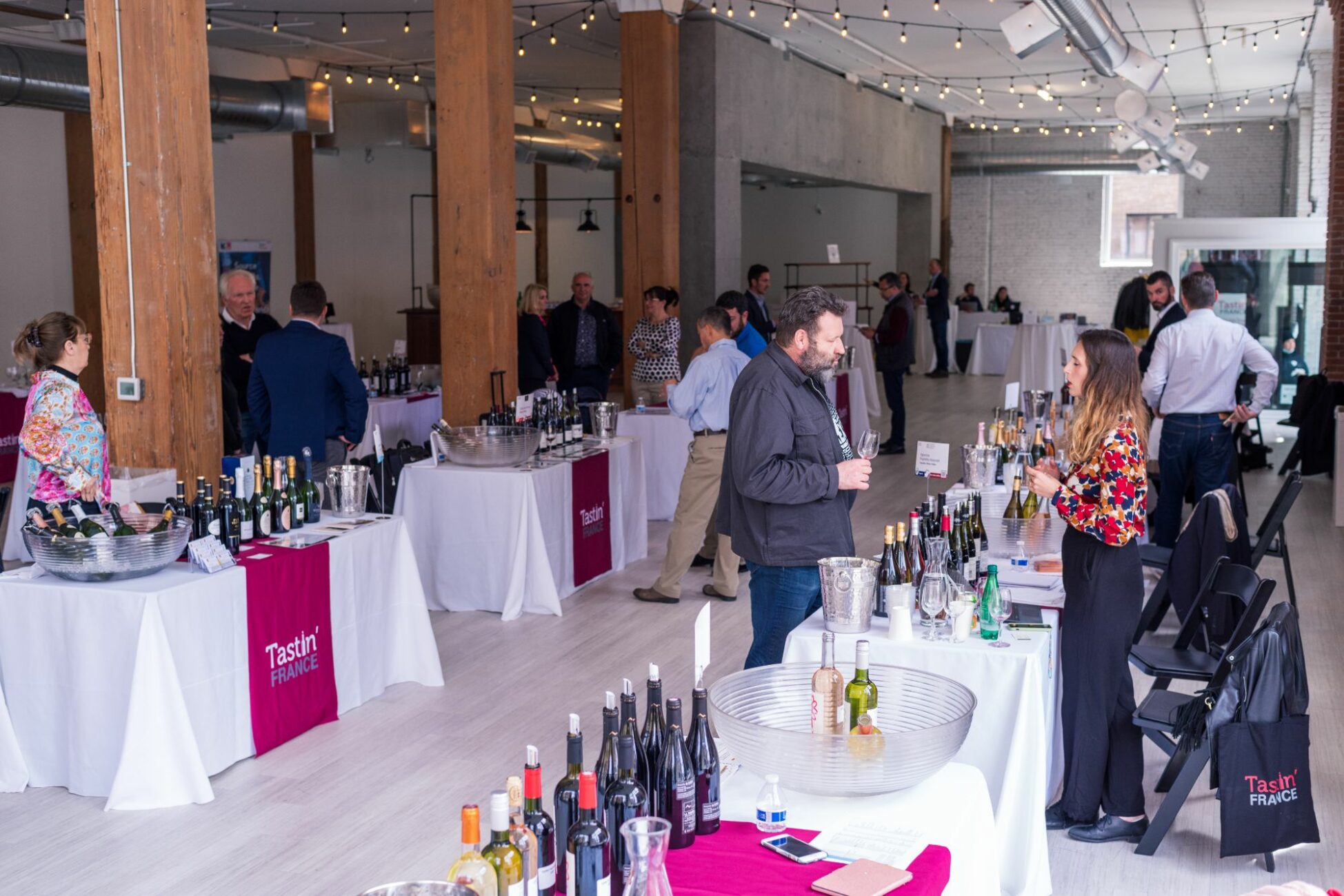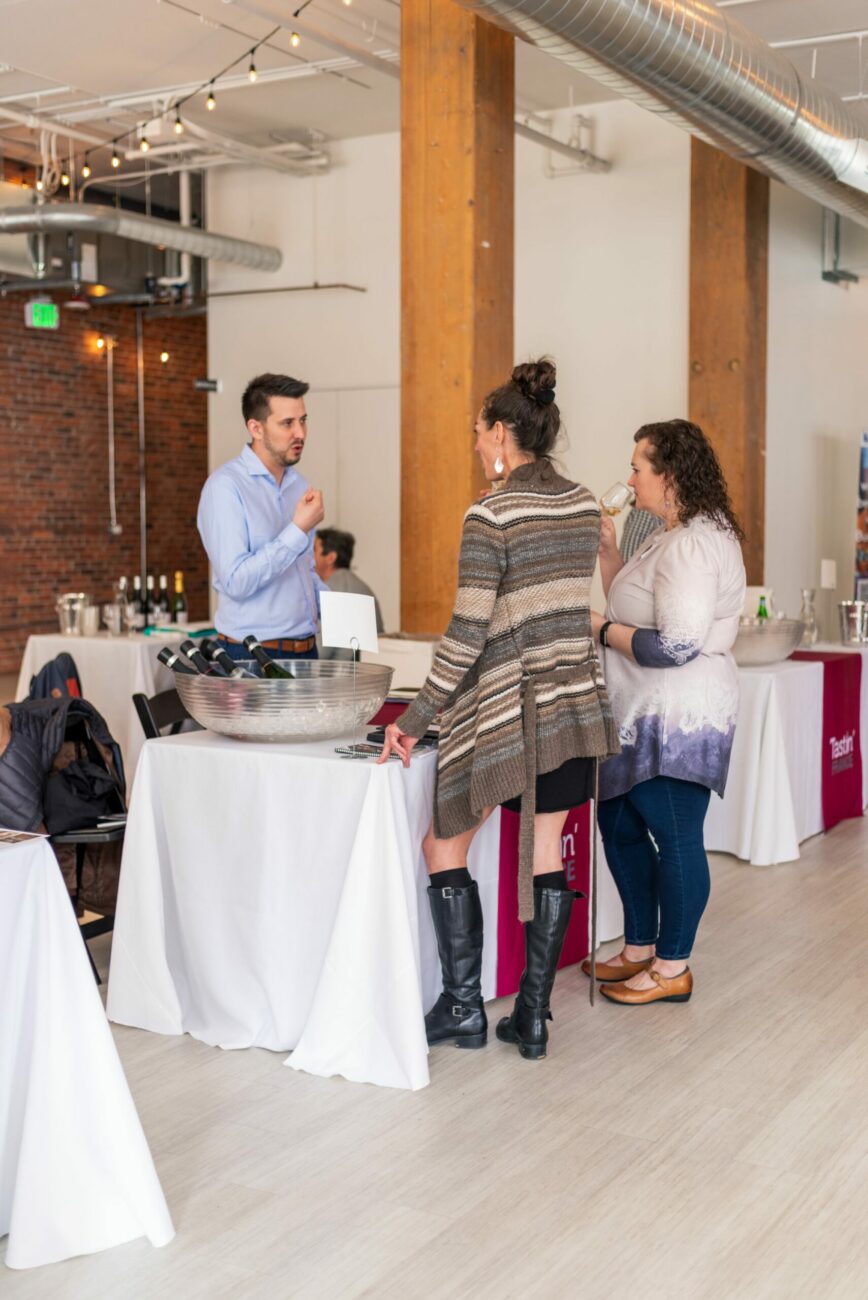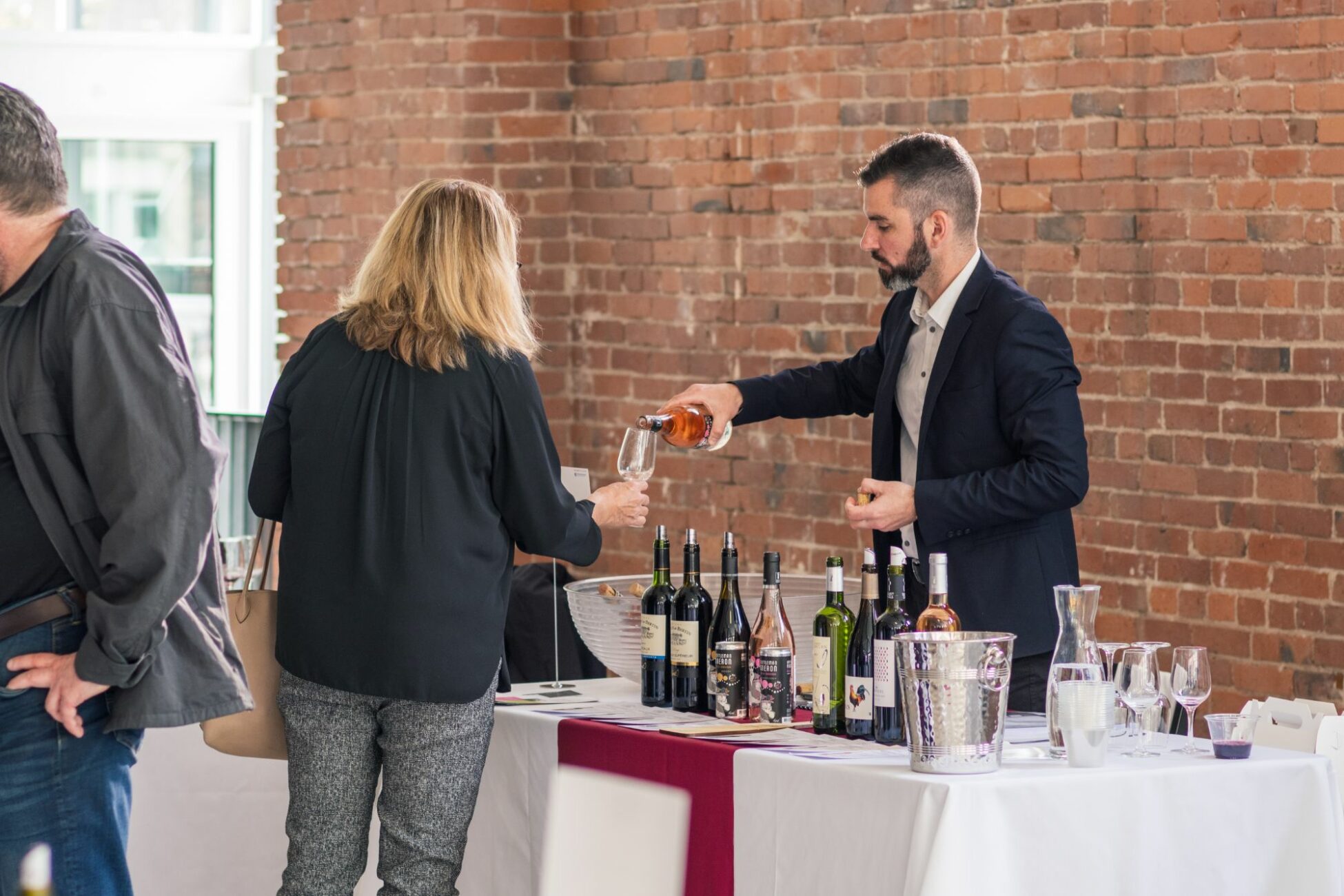 what they're saying about us...
"Recently we hosted a networking group meeting at The 101 and we had a 5 out of 5 stars experience! Besides the friendliness of the staff, the venue itself can hold it's own. The open space leaves so much room for creative expression. As a florist myself I was excited to see the exposed brick in one area, white wall in another, and big floor to ceiling windows in another!"
"We just had an event at The 101 and we were beyond happy with not only the large space, but how accommodating and amazing the staff were! They were there to answer any questions prior to the event and also the day of. The space itself has many amenities, is large and you can do a lot in the space in terms of setting up! Would definitely recommend checking the space out and hosting here!"
"We were thrilled to recently discover The 101 and throw a large holiday party for one of our favorite corporate clients…The 101 is a gorgeous venue with brick walls, huge windows and space for days… The 101 has great bones and a blank canvas allowing for a great deal of creativity in bringing your vision to life."
- pacific northwest wedding professionals
Why Choose the 101 seattle For Your Corporate Event



Our team has rich experience and is ready to help with your event. Our goal is nothing short of impeccable service.
With multiple backdrops as a beautiful blank canvas, THE 101 is the perfect venue for your next corporate event.
Customize your corporate event, from your vendors, to your décor and everything in between to create a memorable event for your team.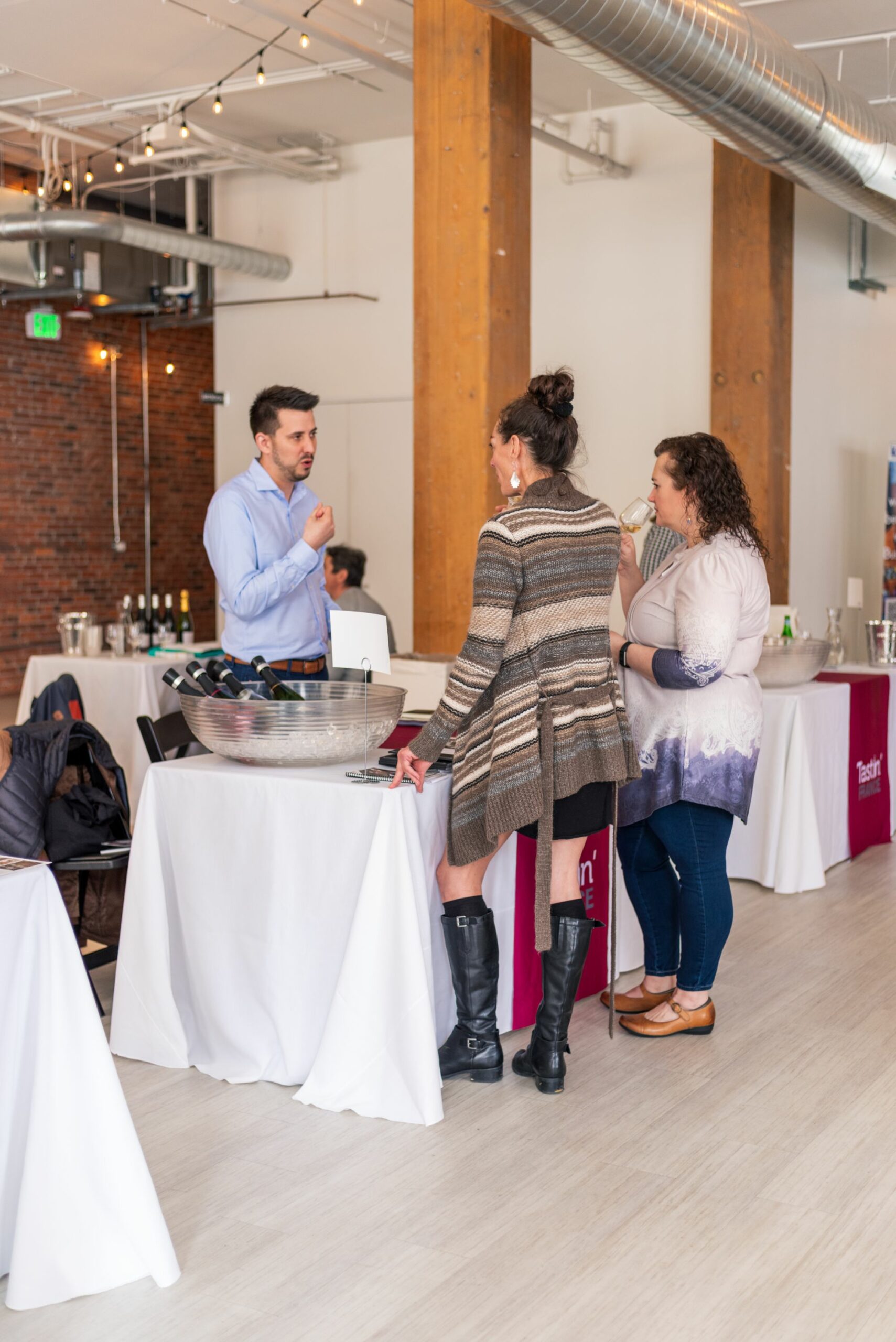 Is there parking available?
There are pay lots close by to THE 101. Ride share options are abundant in downtown Seattle, and access to the light rail is right outside our front doors!
Are tables, linens, chairs, bars or glassware provided?
We do provide tables and chairs for your use for up to 200 guests. We offer a range of decor items like draping to customize your event .
Depending on the timing and length of your event, security is included; and is always available as an option if not included in the rental.
Do you have an in-house sound system and/or microphones for speeches?
For all audio needs, we would be happy to provide AV rental or DJ solutions. They are the event sound experts.
Is there a kitchen available for catering?
There is a prep kitchenette available that has stainless steel countertops, an ice machine, a small fridge, and a compartment sink. However, all cooking is to be done outside. If for some reason you need a large amount of ice (for example, you are having a raw bar during cocktail hour), please notify us in advance. Having the caterer bring in their own bags of ice may be required (and we all know snow ice looks better on a raw bar anyway!)