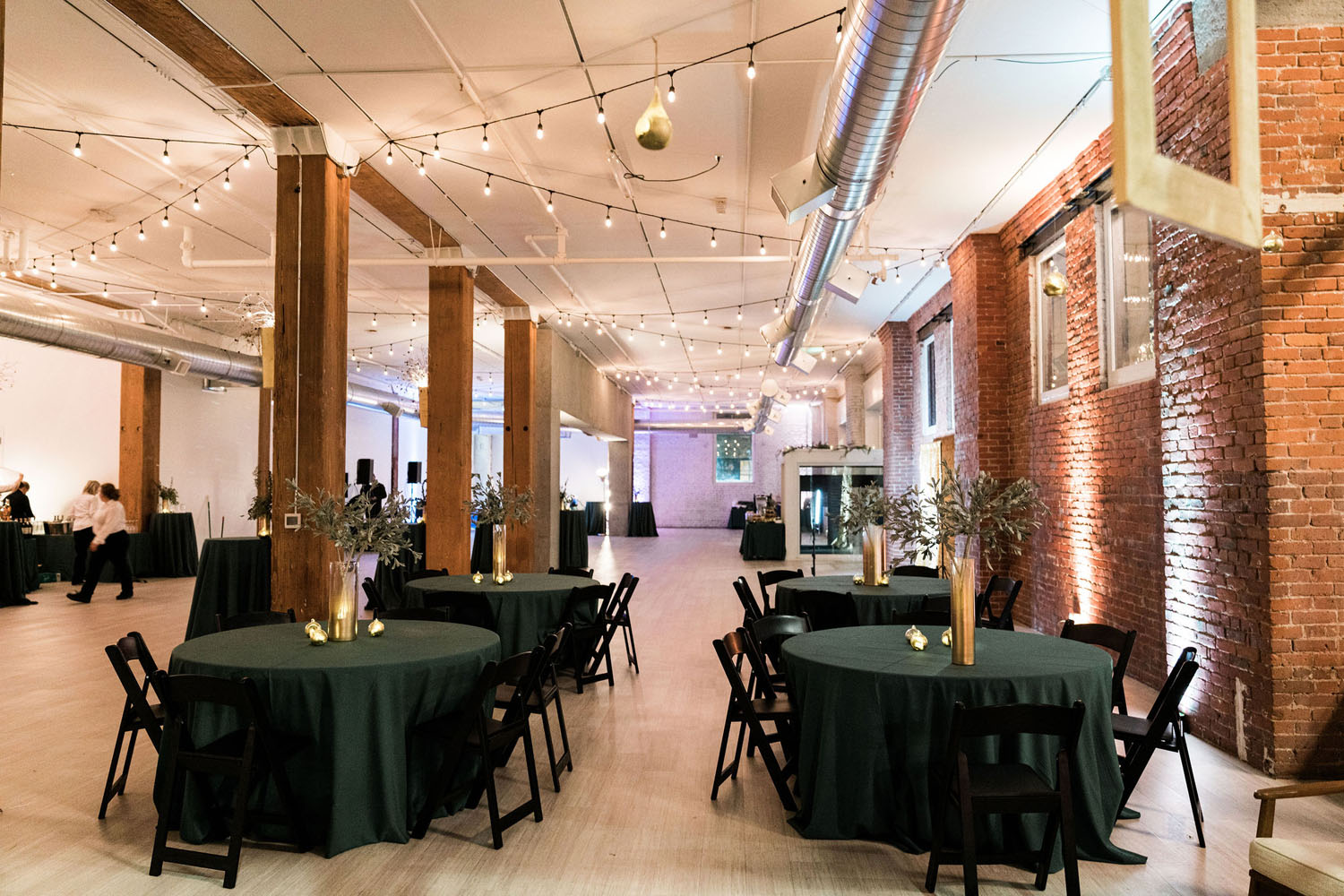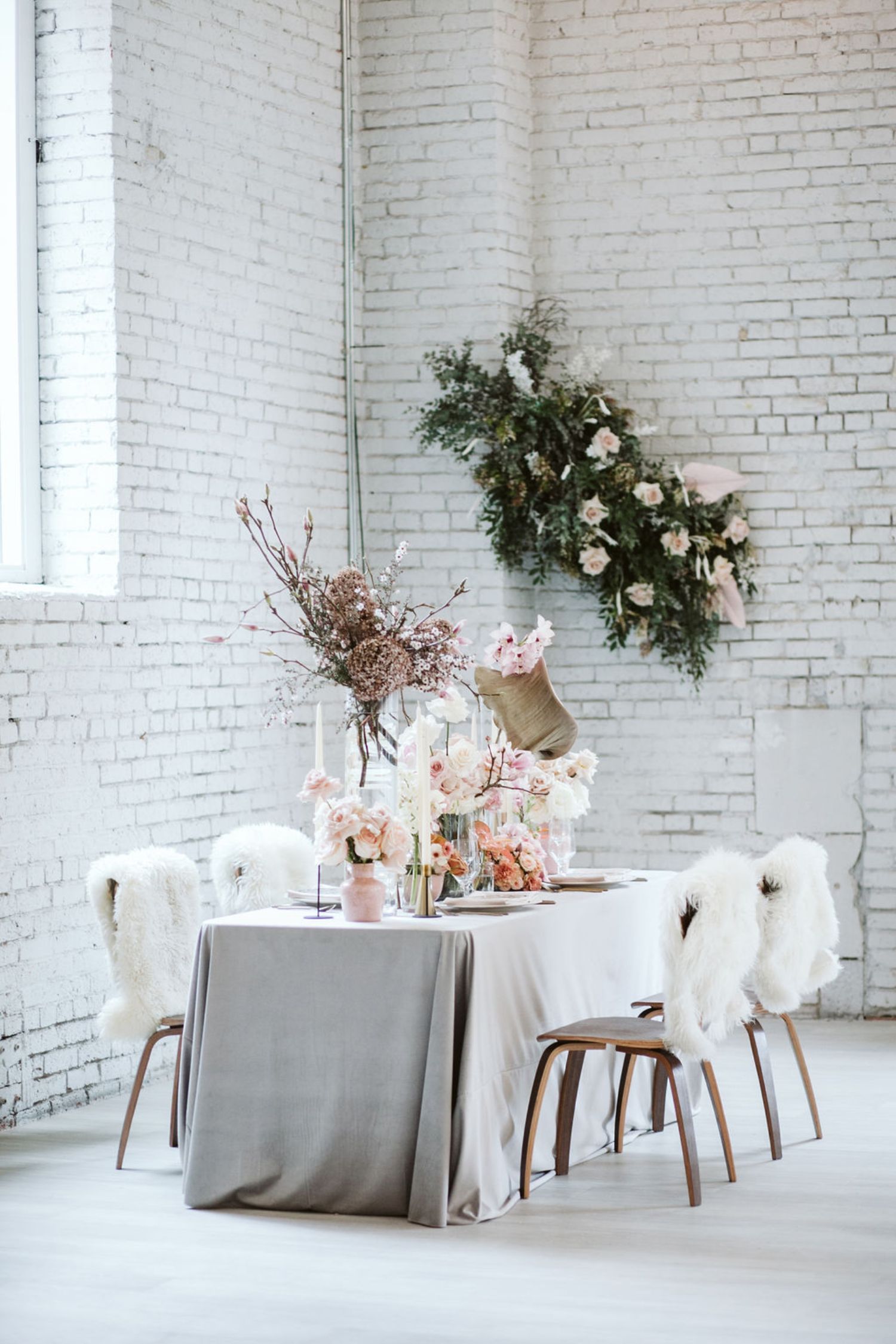 SEATTLE'S MOST VERSATILE VENUE
THE 101 was designed with every detail in mind. Our team spent significant resources to bring to life this vibrant and modern venue and event space. The combination of red and white brick walls, ample natural light and expansive ceilings, creates a stunning ambiance that needs very little, if any, decor. However, we've seen clients take this flexibility and create some of the most stunning events.




Seated capacity up to 200 guests, but cocktail/standing events can accommodate more.
The venue is yours from 10AM the day of your event until 10AM the following day; with hourly rentals during the week.
Allow your imagination to come to life. We love being a part of your creativity.
Have a specific vendor in mind? Bring 'em! Don't know any vendors? We've got 'em!
THE HEART OF THE HISTORIC PIONEER SQUARE
Pioneer Square, also known as Seattle's "first neighborhood," encompasses delicious eateries, shops, and events that attract thousands of guests each day. Surrounded by the beauty of Renaissance Revival architecture, you'll find a piece of history to enjoy around every corner making you want to explore the city even more.
always included with your rental