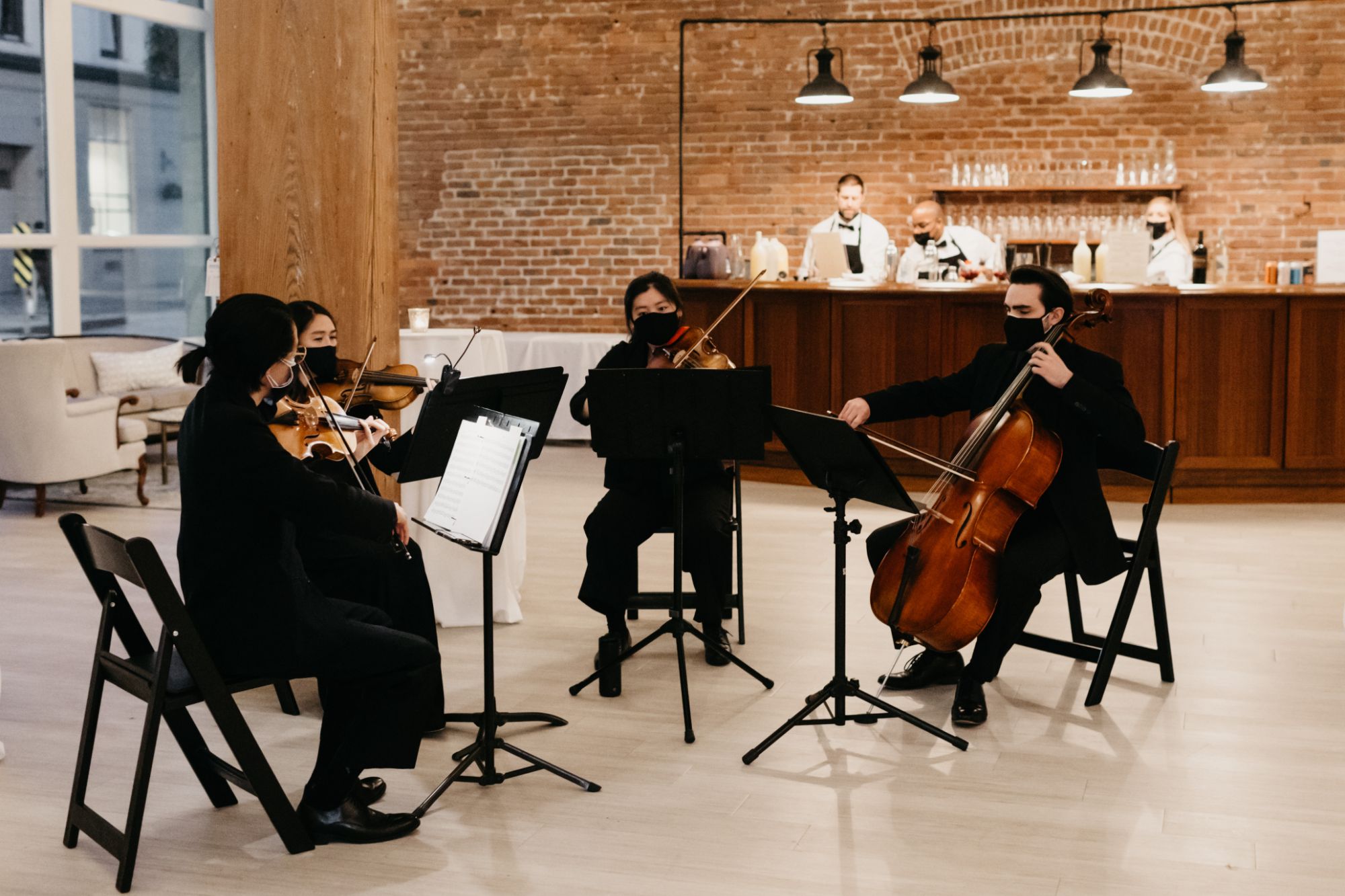 Hosting Non-profit Events and Galas With the 101
THE 101 is proud to host non-profits and galas. Our venue is perfect for your meetings, luncheons, galas or other special events. Step inside our unique venue that's located in Pioneer Square for an event to remember. With our blank white and red brick walls, a cityscape backdrop, and glowing market lights, you're able to create any theme of an event imaginable to make your non-profit event a success. We can't wait!
Features Of NON-PROFIT EVENTS At the 101




With hourly, 24-hour and multi-day rentals available, we can meet the needs for your event.
Seated capacity for up to 200 guests, but cocktail/standing events can accommodate more.
Allow your imagination to come to life. We love being a part of your creativity.
Have a specific vendor in mind? Bring 'em! Don't know any vendors? We've got 'em!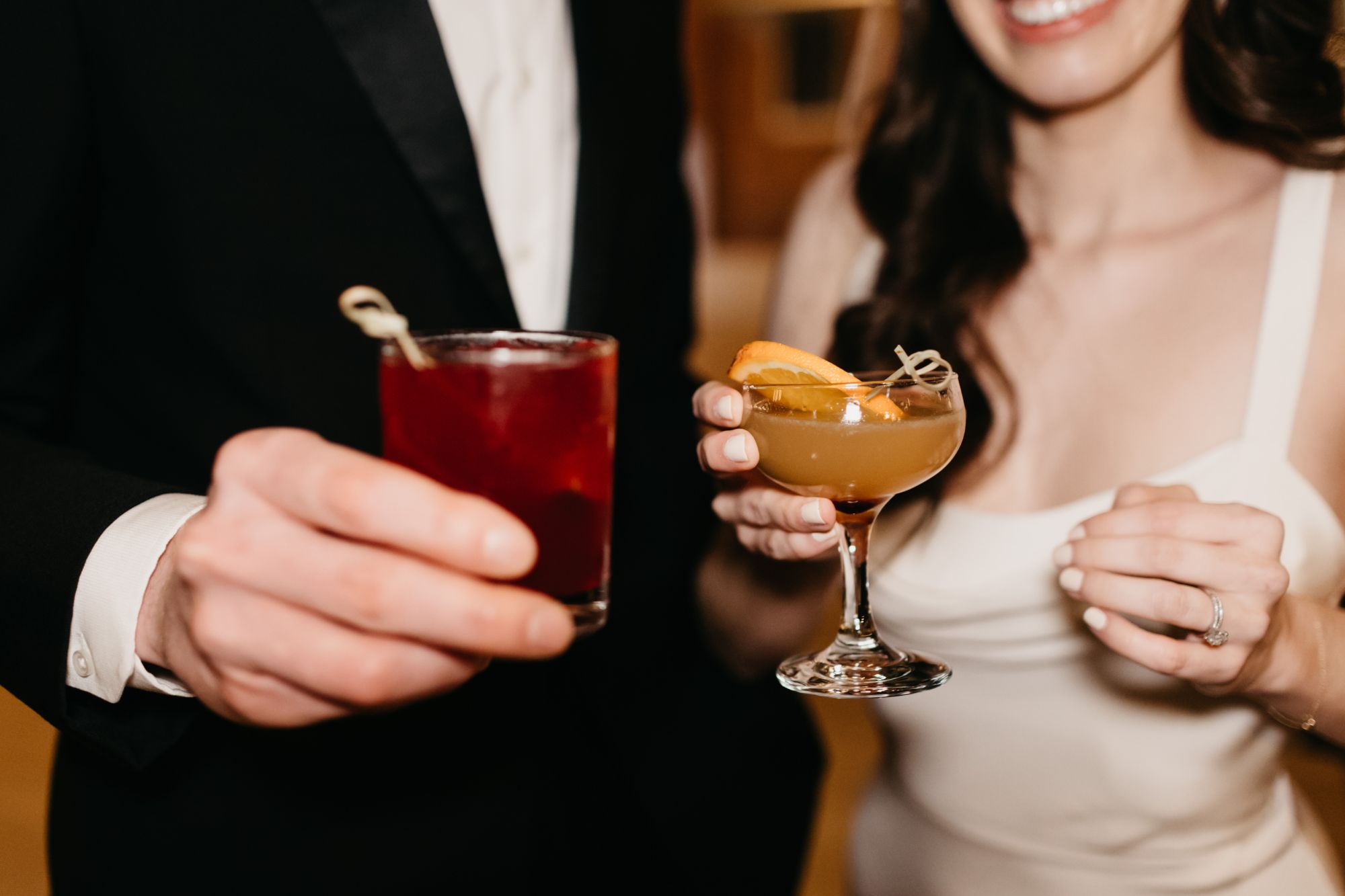 INCLUDED WITH YOUR
NON-PROFIT OR GALA EVENT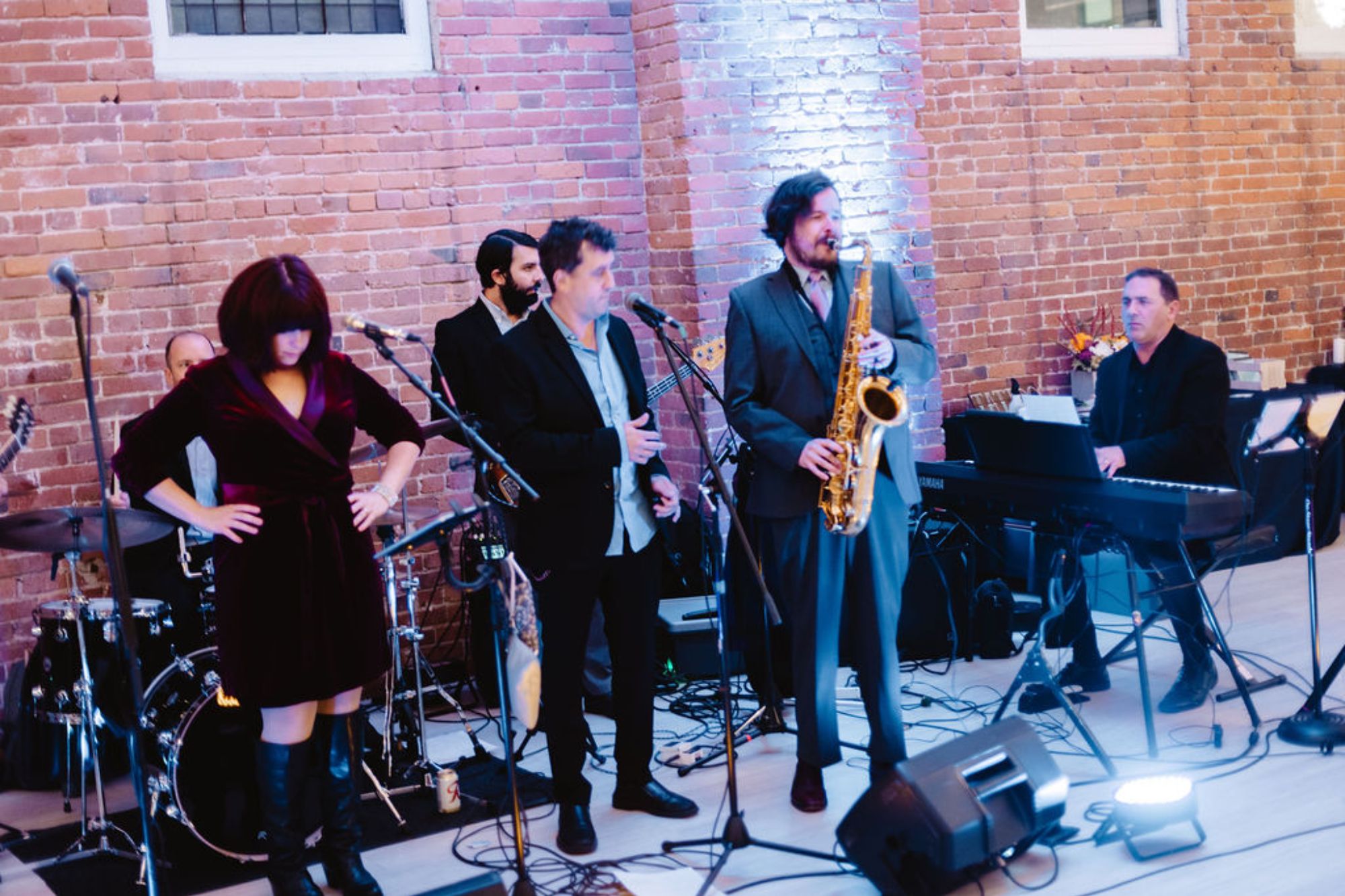 In addition to our flexible rental window, our open vendor policy, and having the ultimate freedom to create your dream event, you also get additional amenities that will leave you and your guests feeling like VIPs!
TABLES & CHAIRS | We provide seating and tables for up to 200 of your favorite people and cocktail tables for mingling.
MARKET LIGHTS | Our space is always equipped with stunning market lights to that create the ultimate ambiance.
CLIENT ROOM | The perfect place to store your personal items, take a phone call or just catch your breath.
CLIENT CONCIERGE | Your dedicated team to answer any questions.
WIFI | Of course we have wifi! For all of your business needs and to share your event in real-time on social media.
PET FRIENDLY | Don't just leave your fur-friend at home; let them enjoy your event too! We'd love to meet them!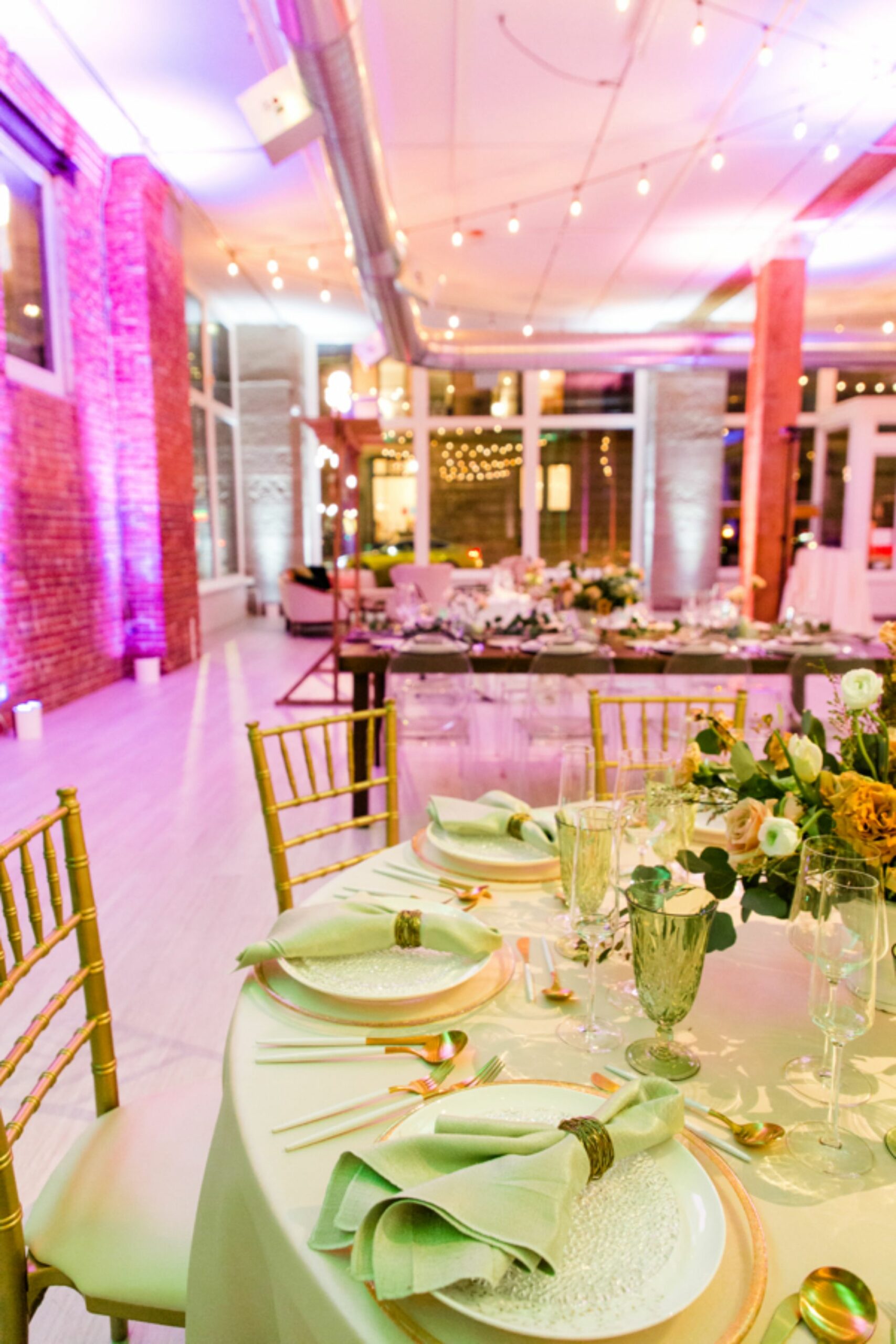 CHECK OUT THESE SERVICES TO COMPLIMENT YOUR NEXT NON-PROFIT EVENT OR GALA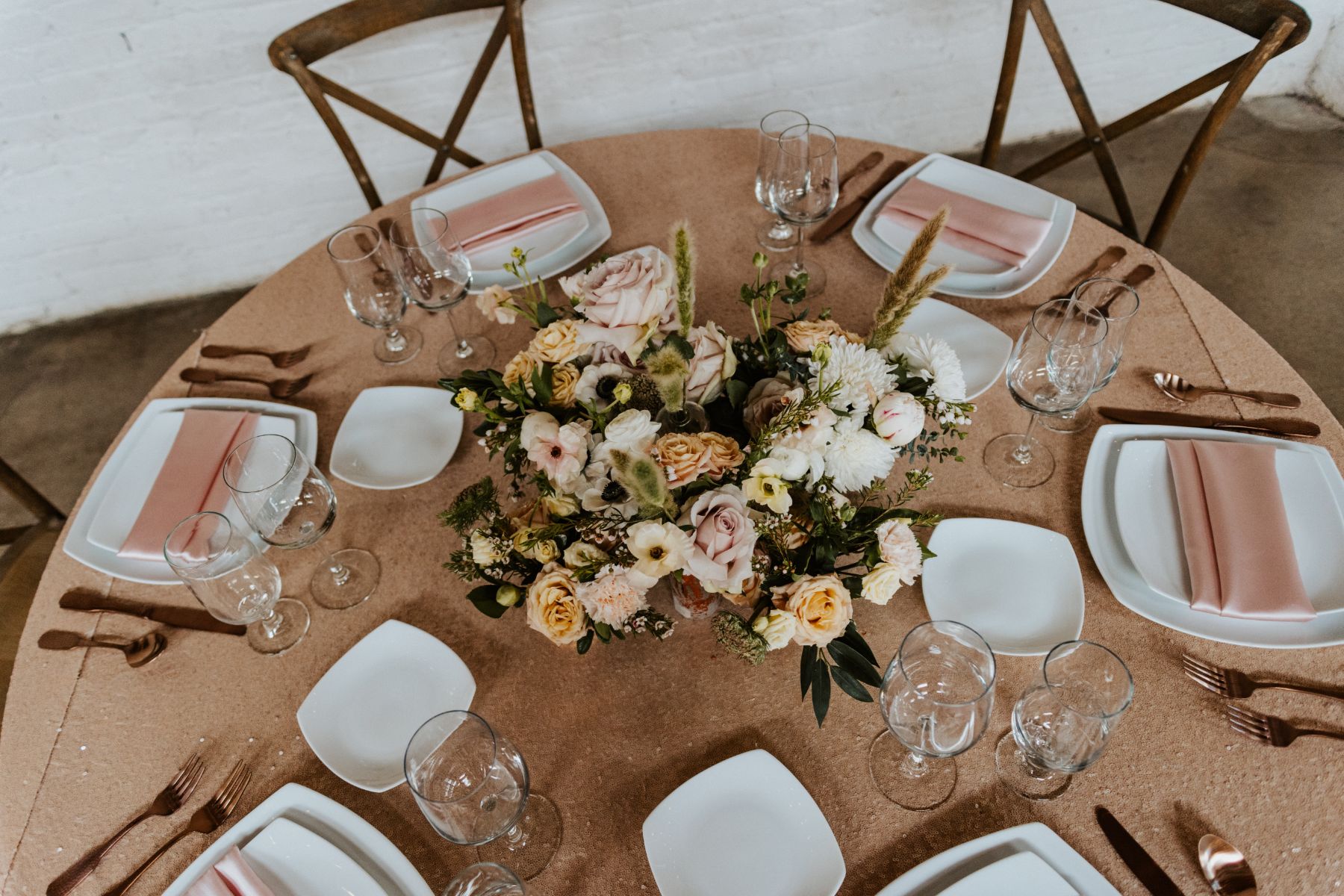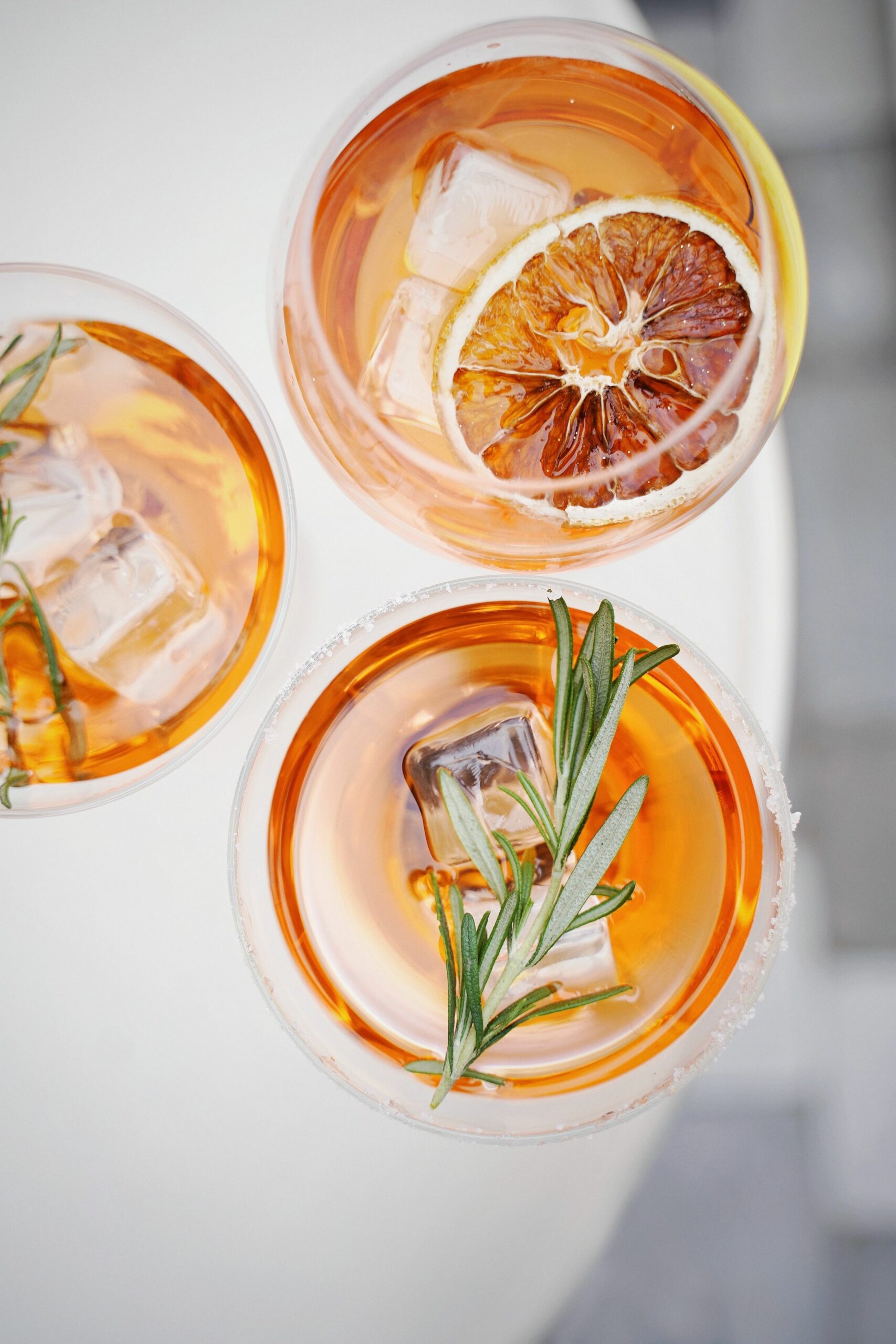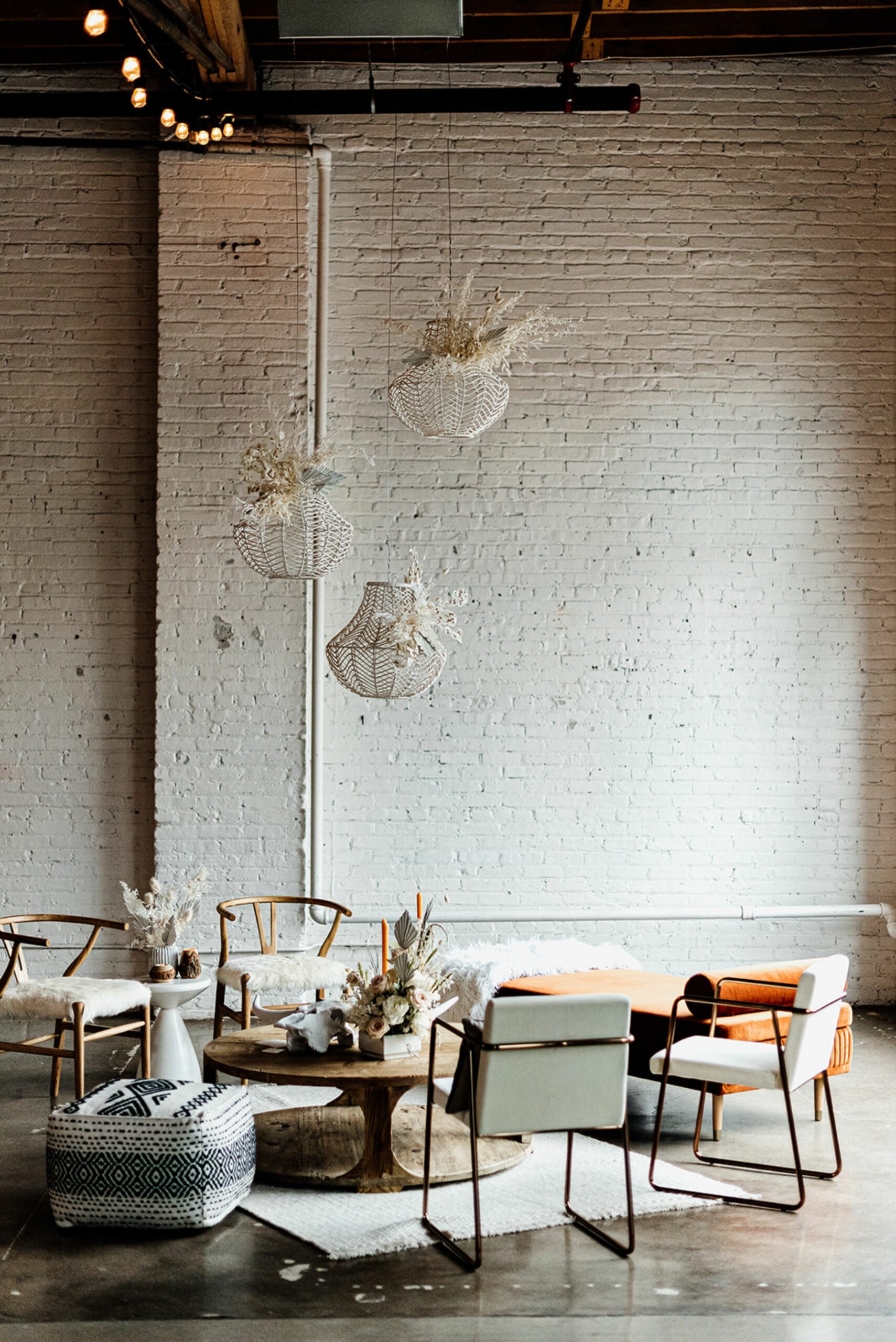 We've got a photo booth, yard games, draping and more to help you set the stage for your event!
Our expert planners are here to help create a memorable non-profit event or gala.
See our list of trusted epic vendors — we can't recommend them enough!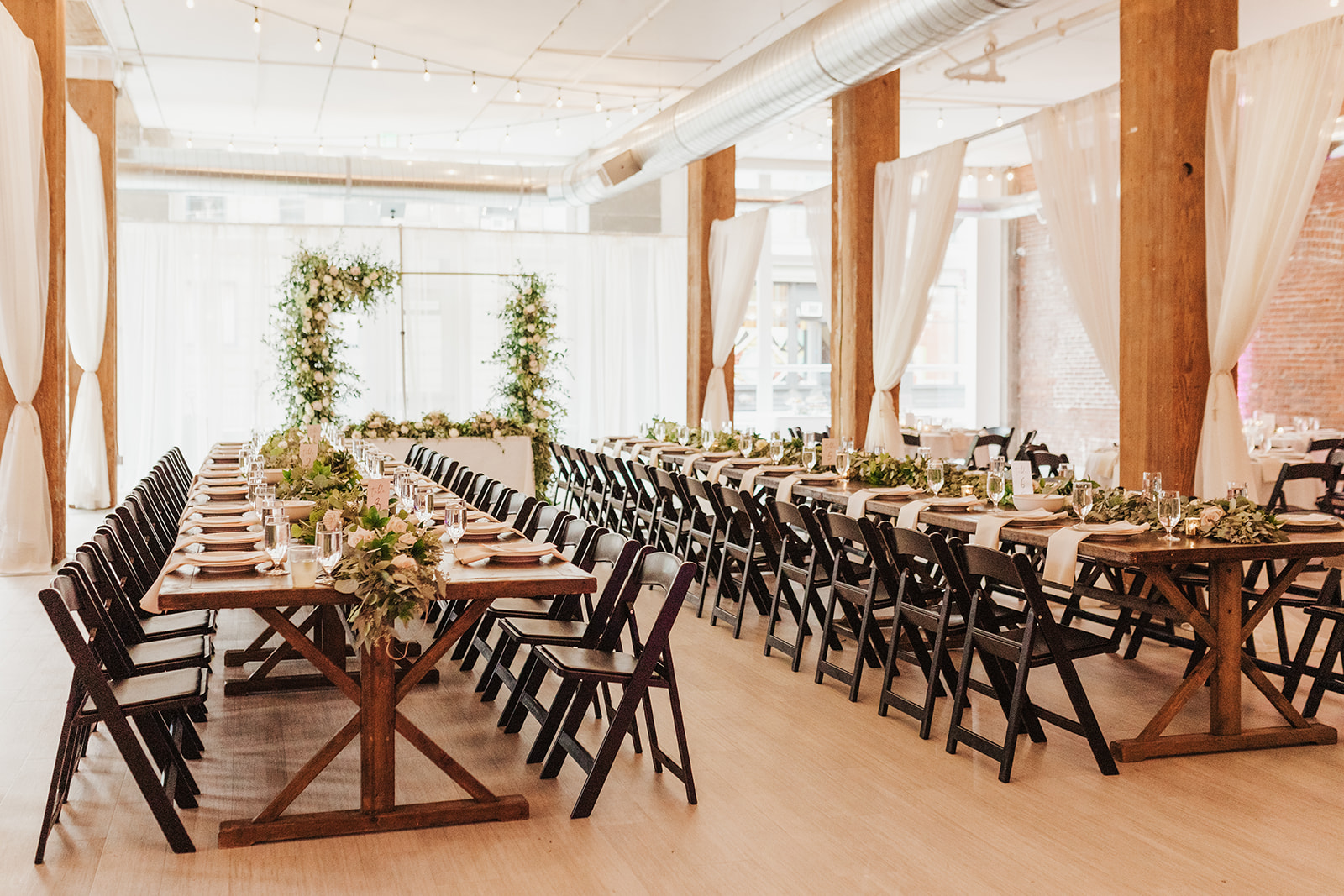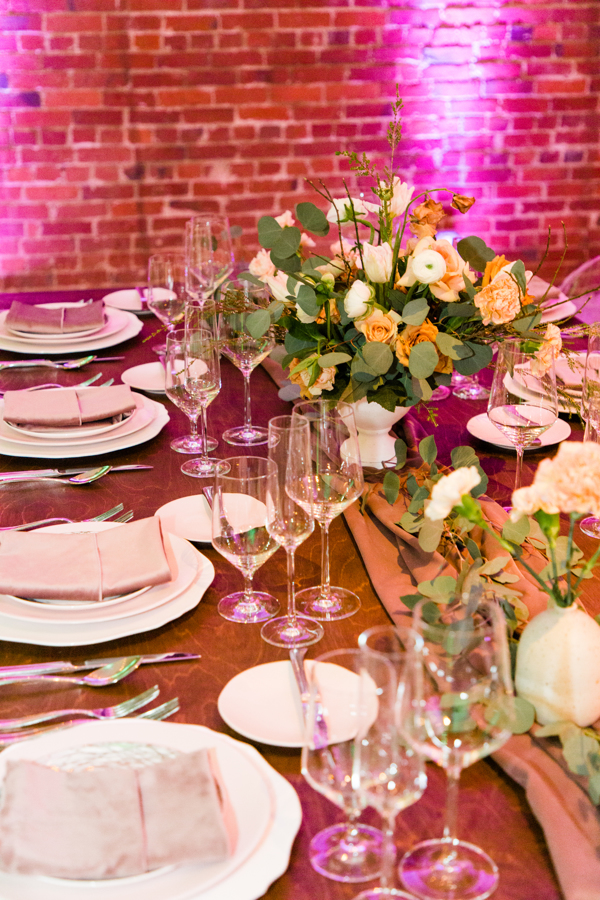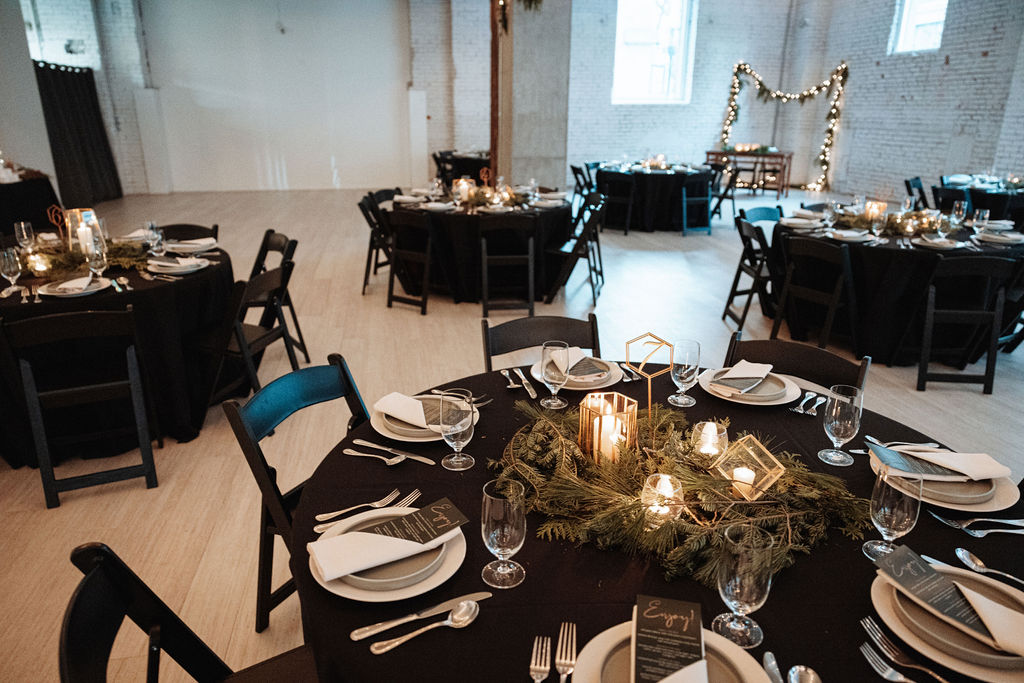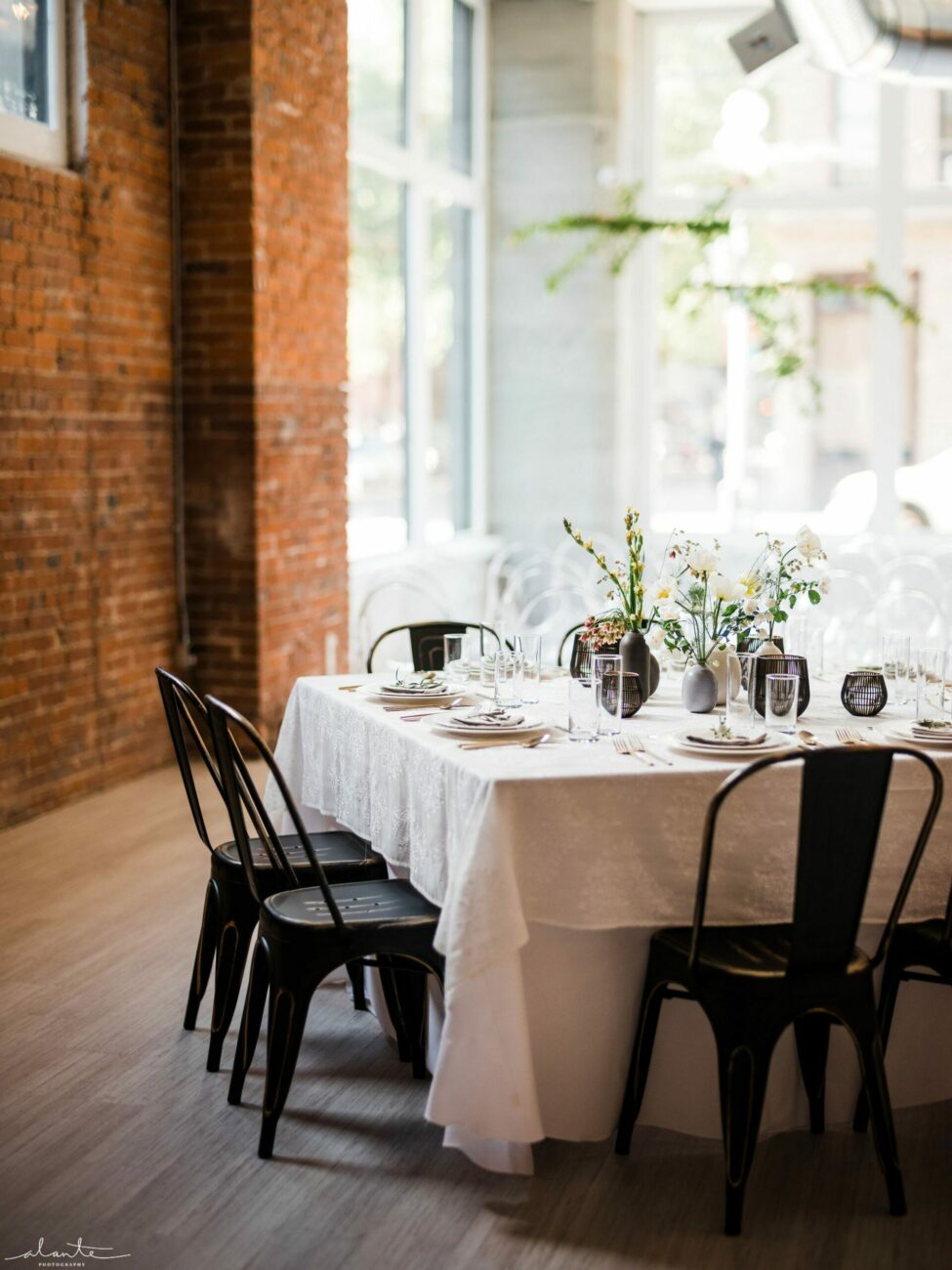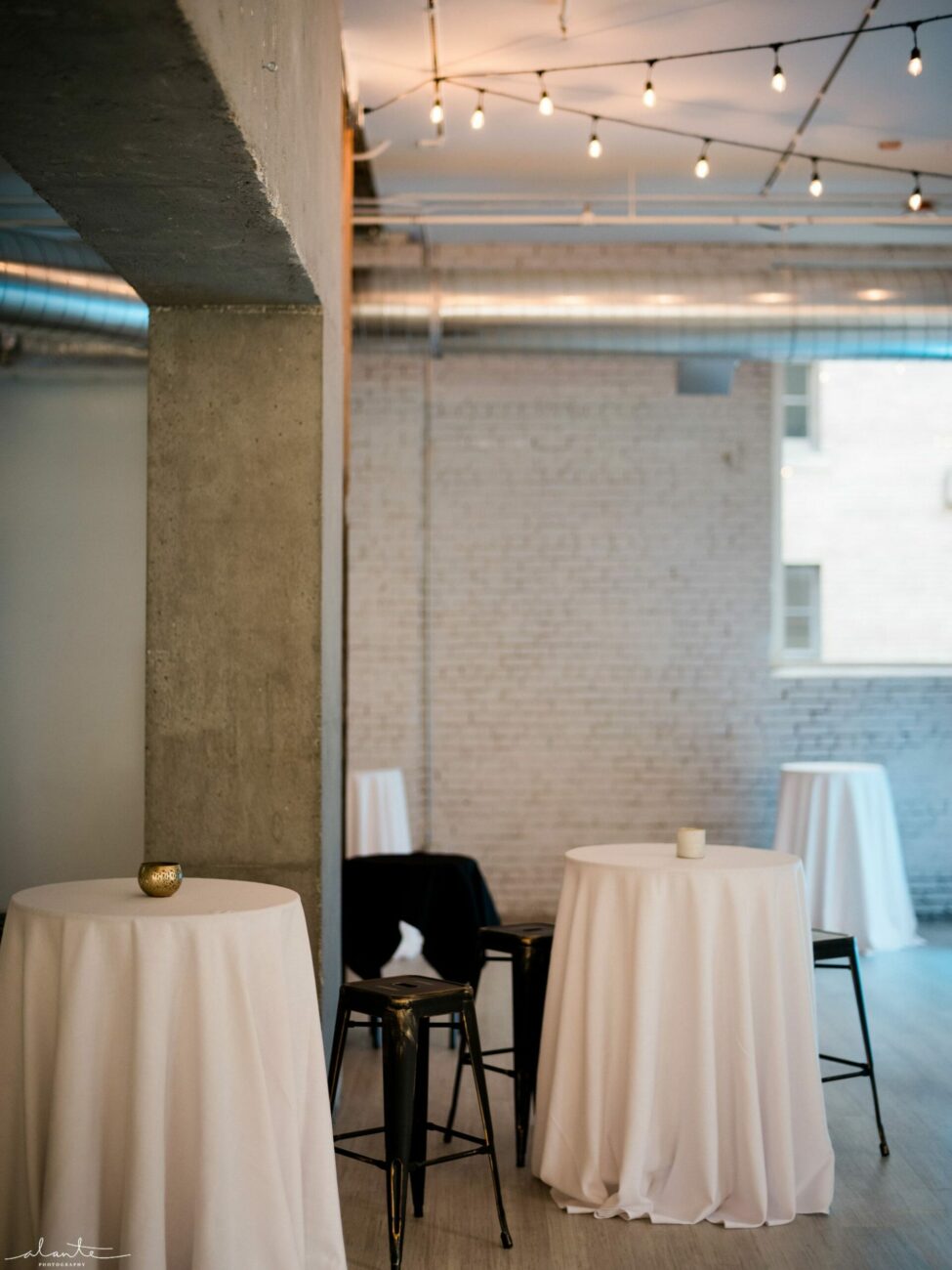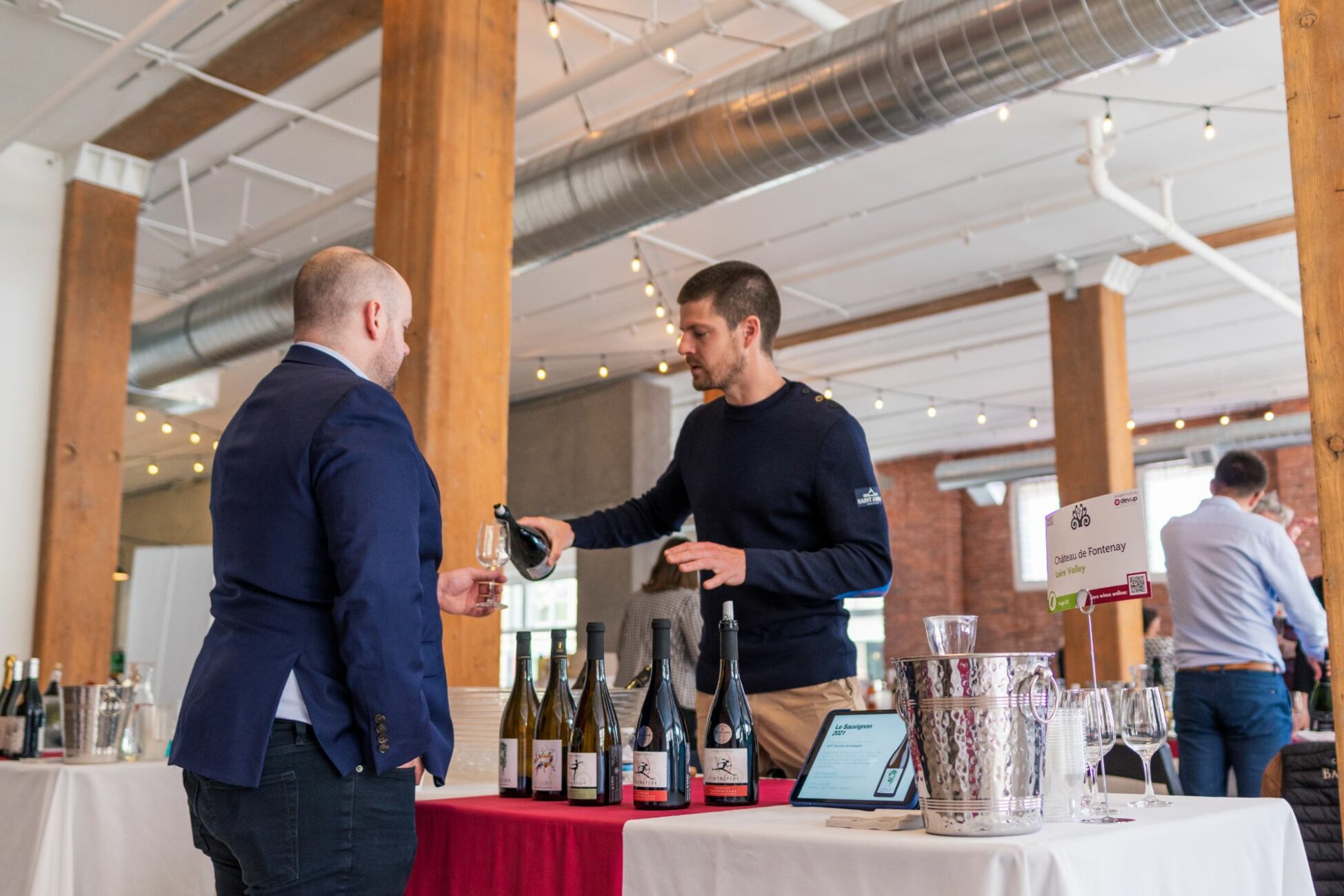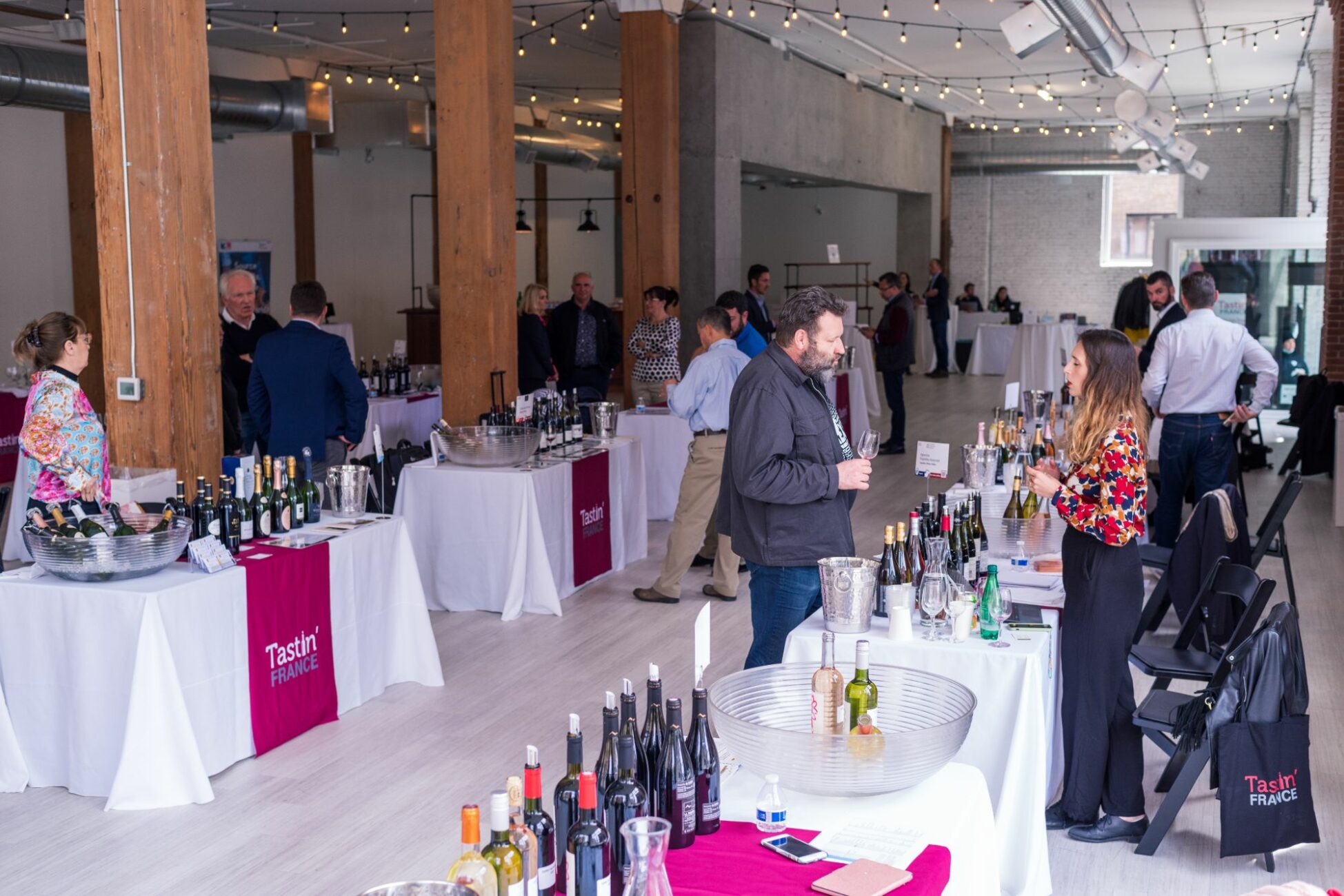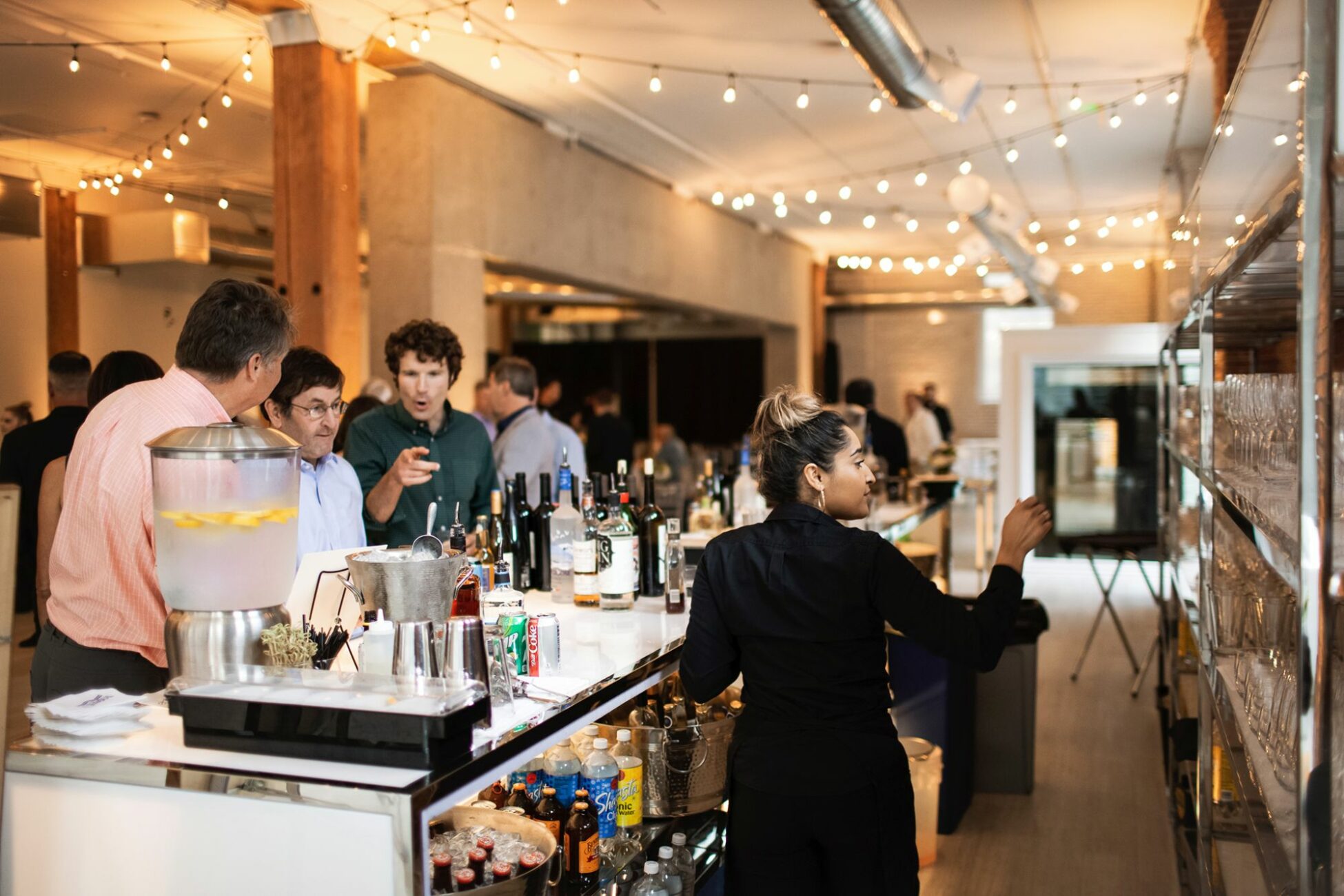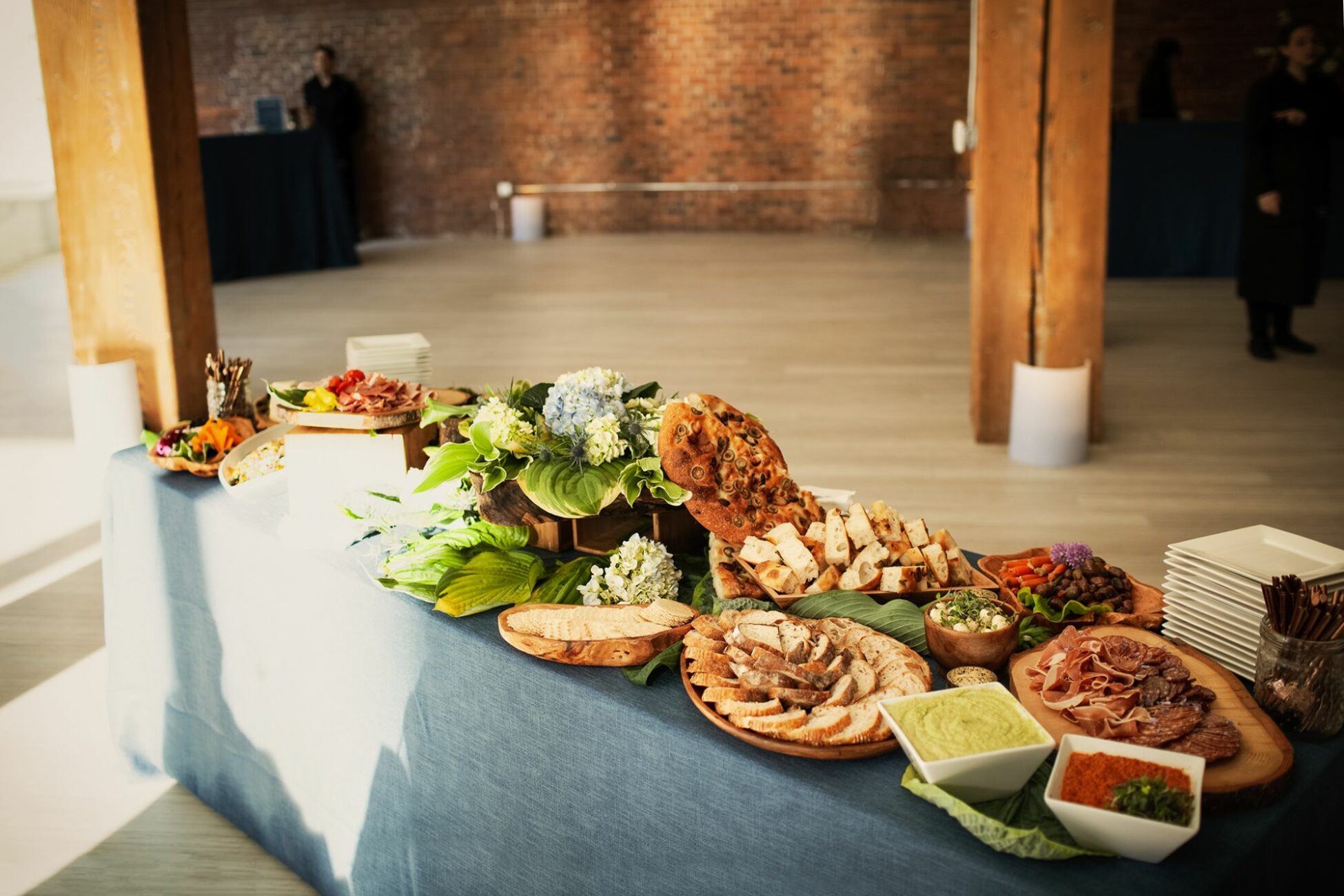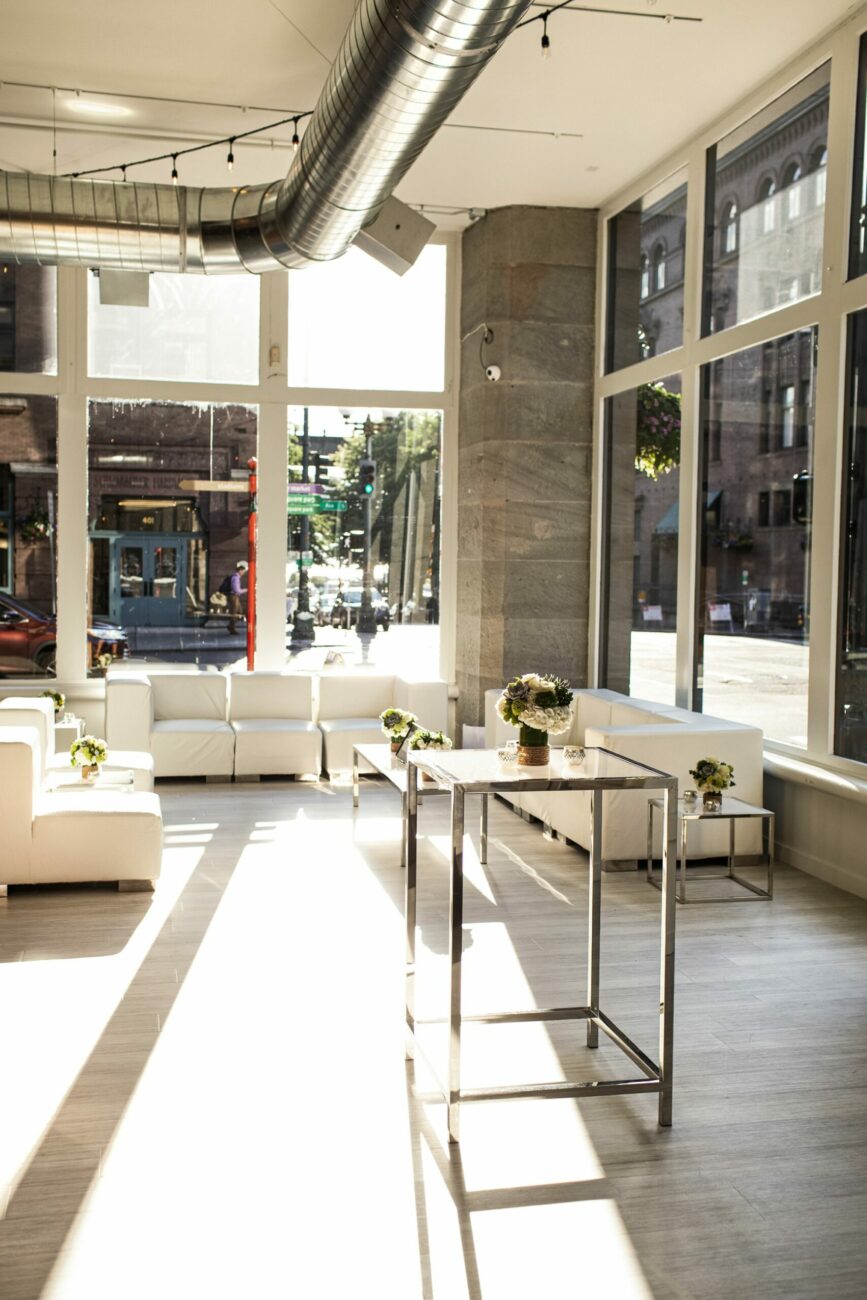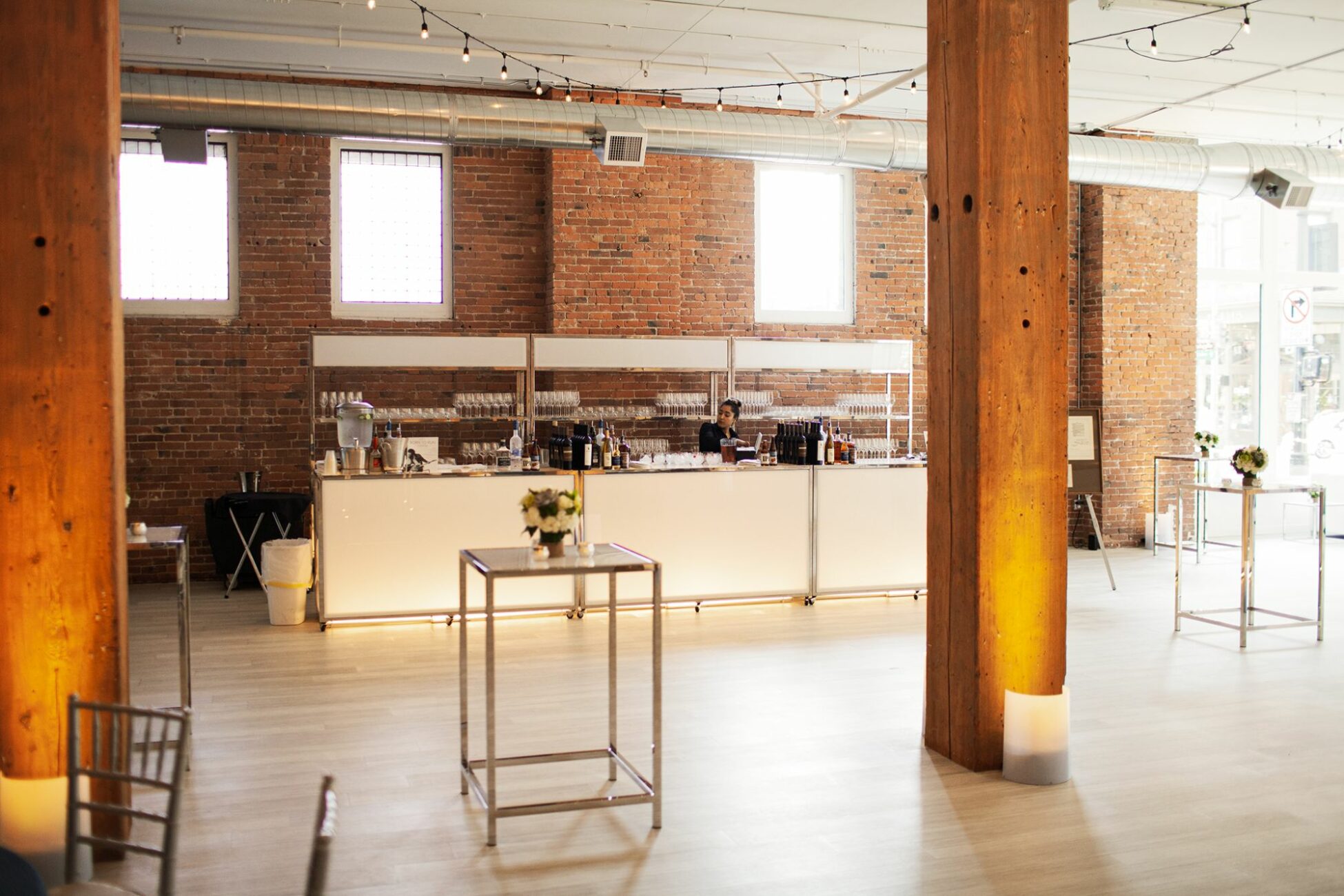 what they're saying about us...
"The 101 is an amazing venue, with great service, amenities, and a great experience!!!"
"I can not RAVE about The 101 enough! Not only is the venue GORGEOUS and amazing but the staff is fabulous!"
"BEAUTIFUL venue, light, brick, space. We had the best experience with the venue and the staff at THE 101."
Why Choose the 101 seattle For Your Charity Fundraiser or Gala



Our team has rich experience and is ready to help with your event. Our goal is nothing short of impeccable service.
With multiple backdrops as a beautiful blank canvas, THE 101 is the perfect venue for your next event.
With flexible rental windows, the freedom to choose your own vendors, including food trucks and our blank canvas venue, THE 101 is the perfect space for you to dream, create & celebrate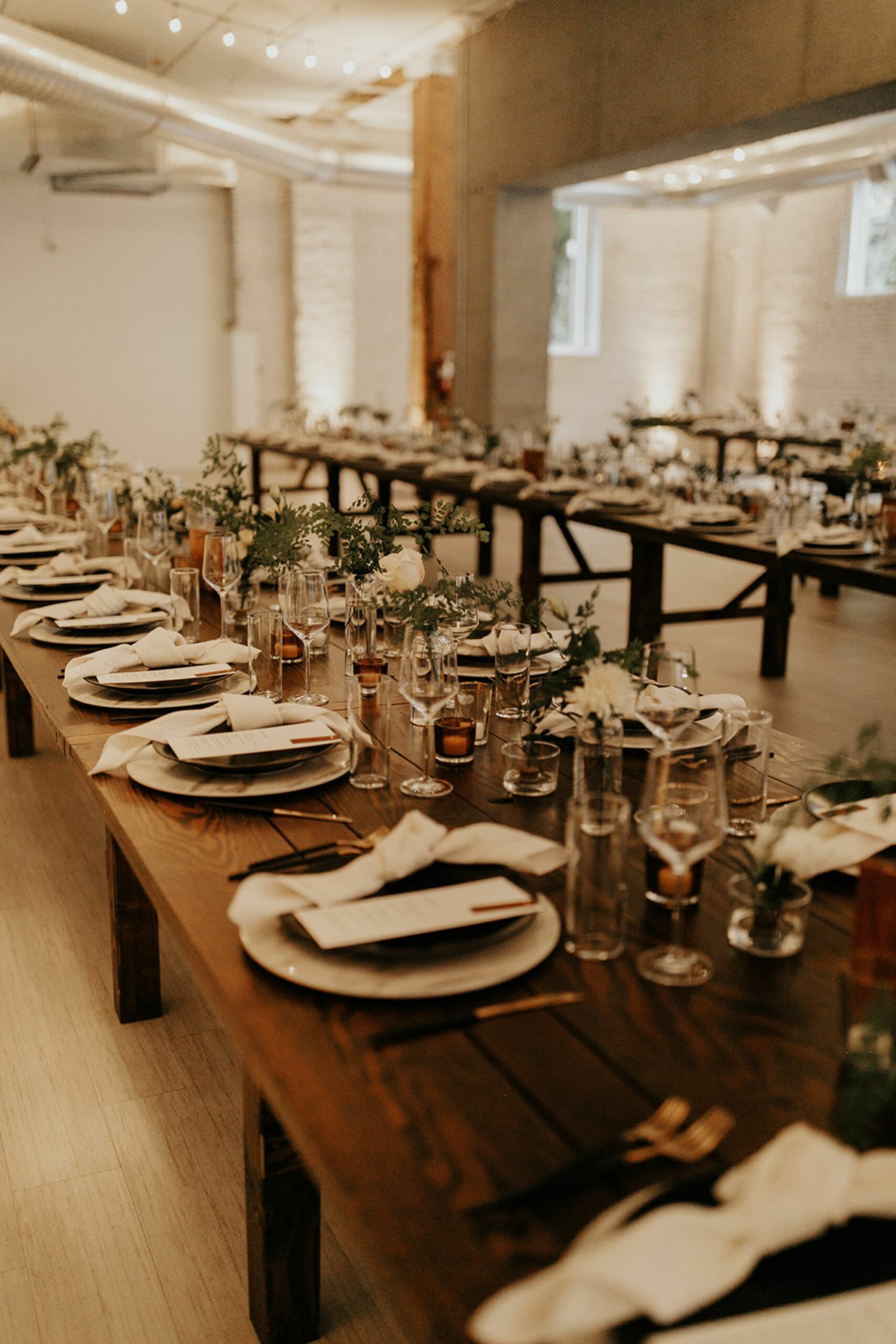 Do you provide tables, linens, chairs, bars or glassware?
We do provide tables and chairs for your use for up to 200 guests and offer a range of decor items like draping and linens to customize your event for an additional fee or as an optional add-on.
Is there parking available?
There are pay lots close by to THE 101. Rideshare options are abundant in downtown Seattle, the light rail is just a 5 minute walk away and access to the street car is right outside our front doors! There are also great options for valet service.
Am I responsible for event set-up and clean-up?
Your vendors will typically handle the set-up and removal of whatever they bring to the venue. And not to worry, clean-up (sweeping, mopping, bathrooms) is included in your rental fee. For any additional needs, our planning services are a great way to help provide you with that extra hand.
Do you provide an in-house sound system and/or microphones for speeches?
For all audio needs, we would be happy to provide AV rental or DJ solutions. They are the party sound experts.