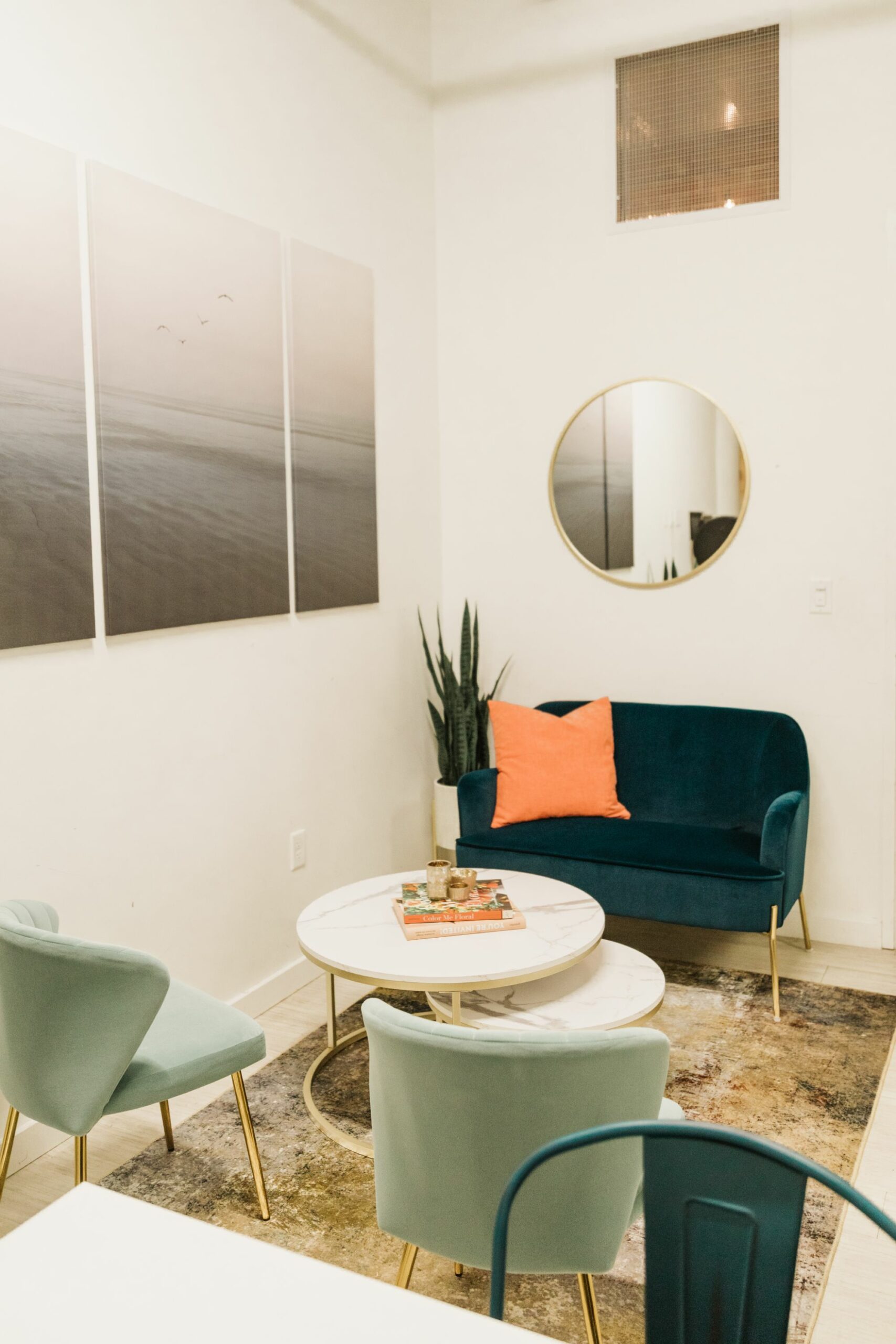 Our venue comes with the best amenities you'll need for your event. We also have additional services that lets you customize your event to make it extra special.
always included with your rental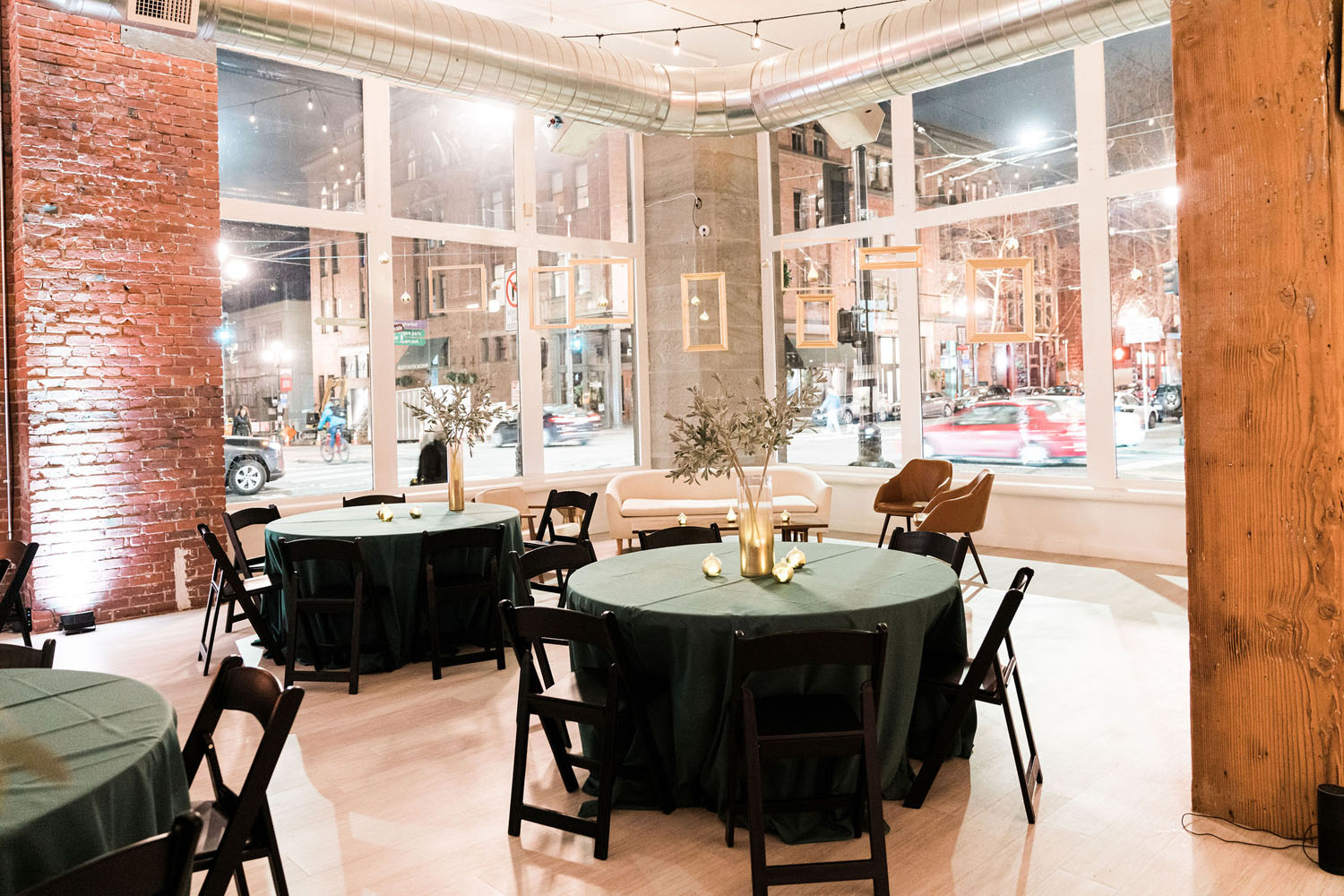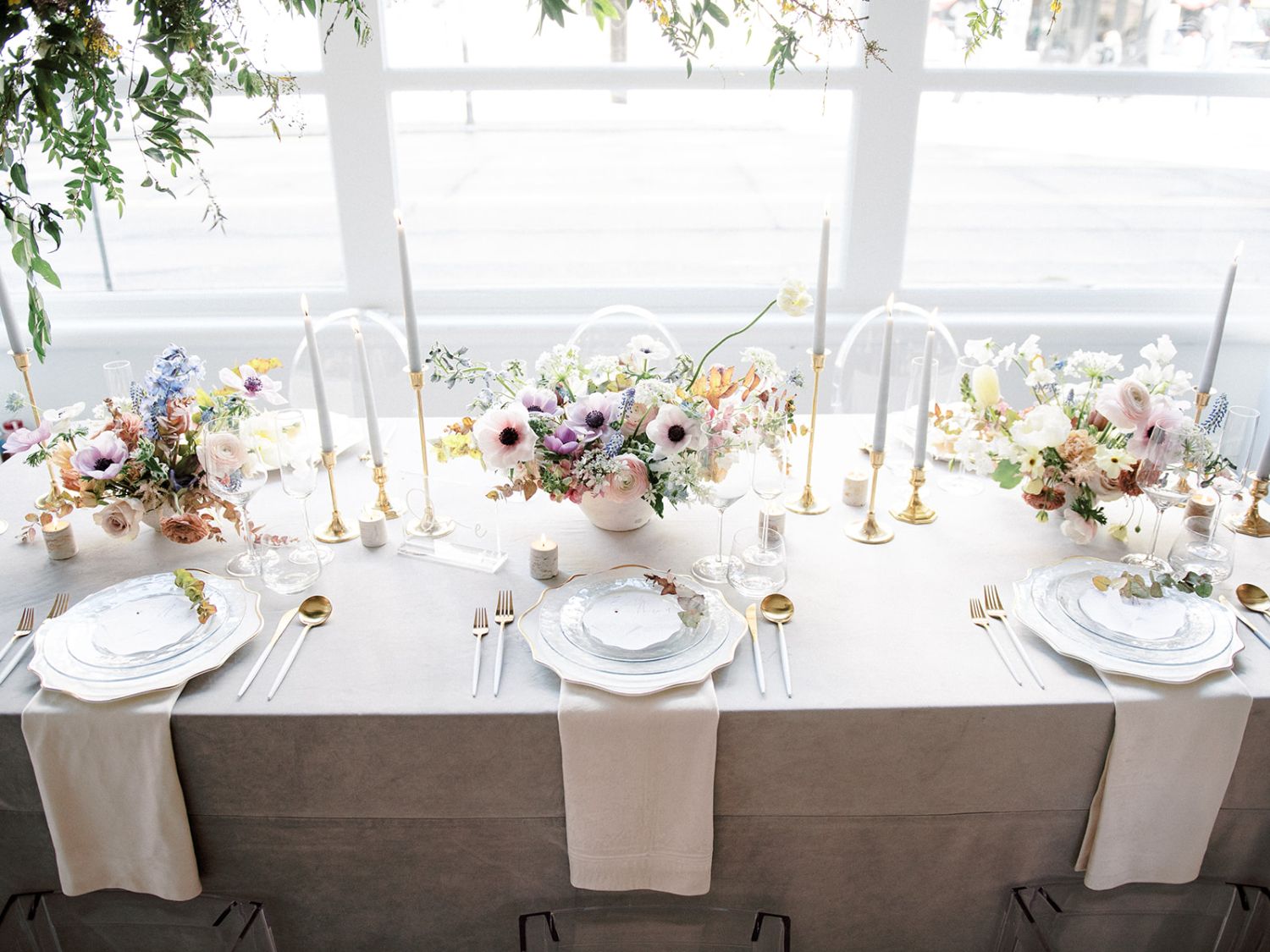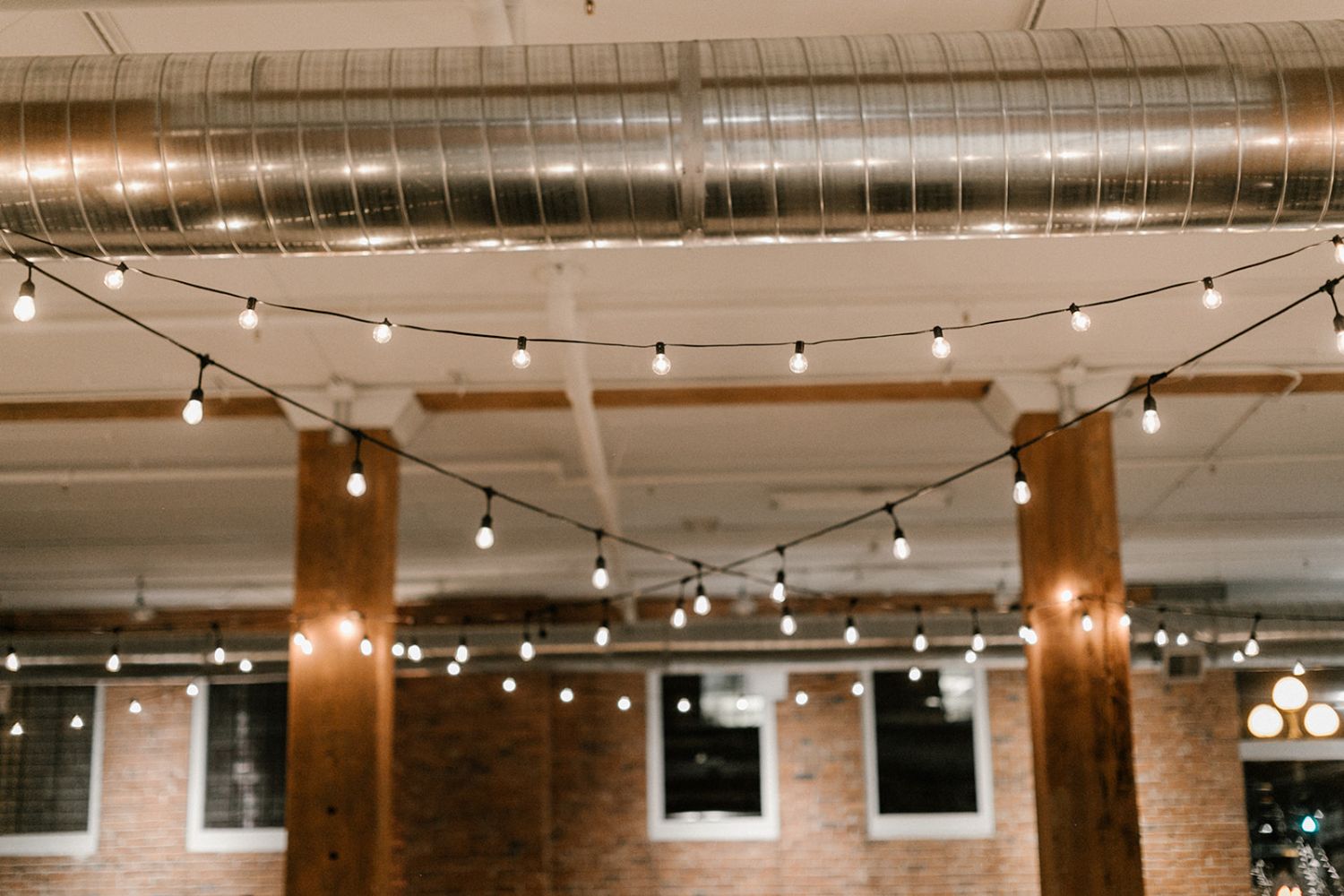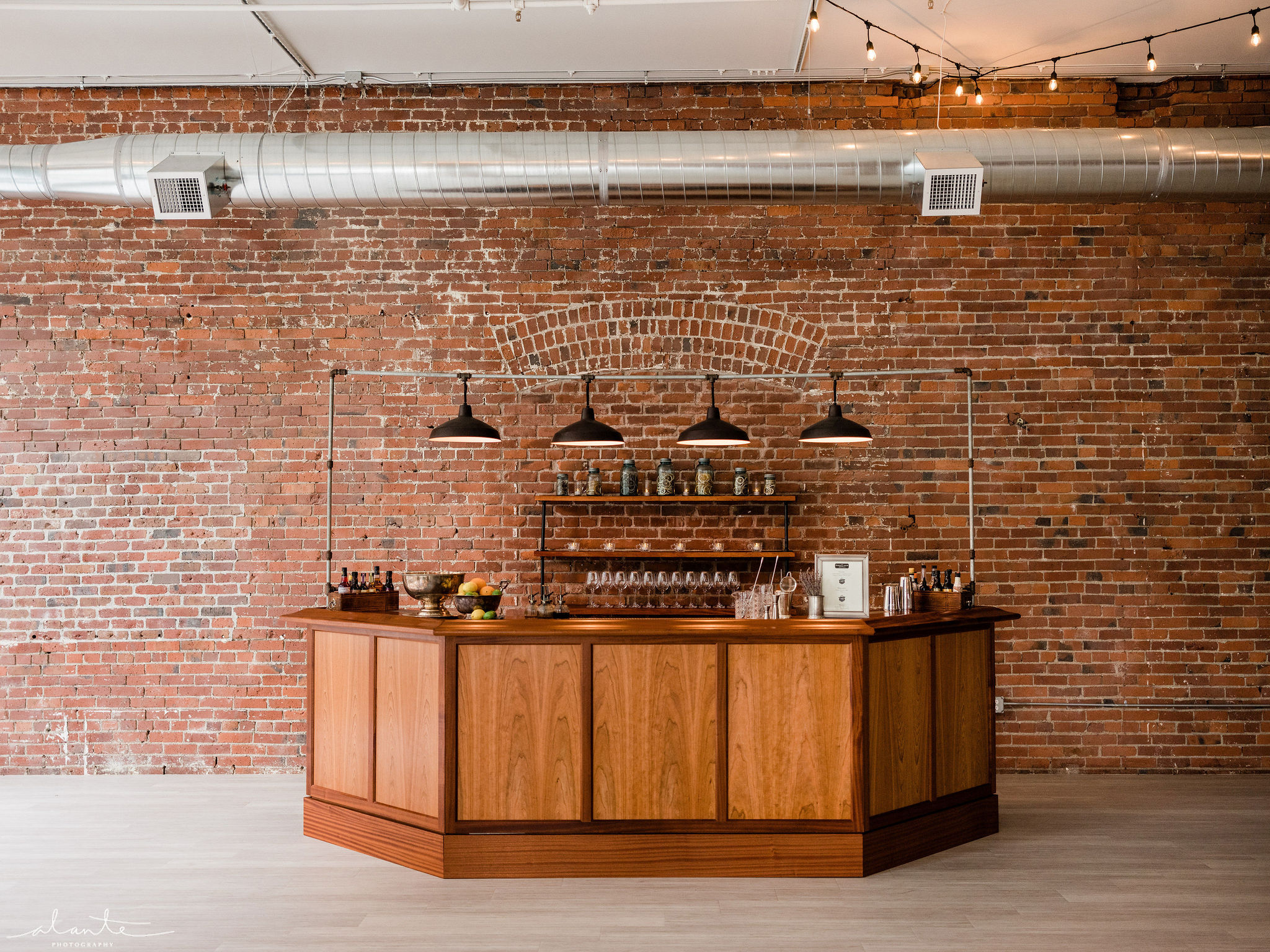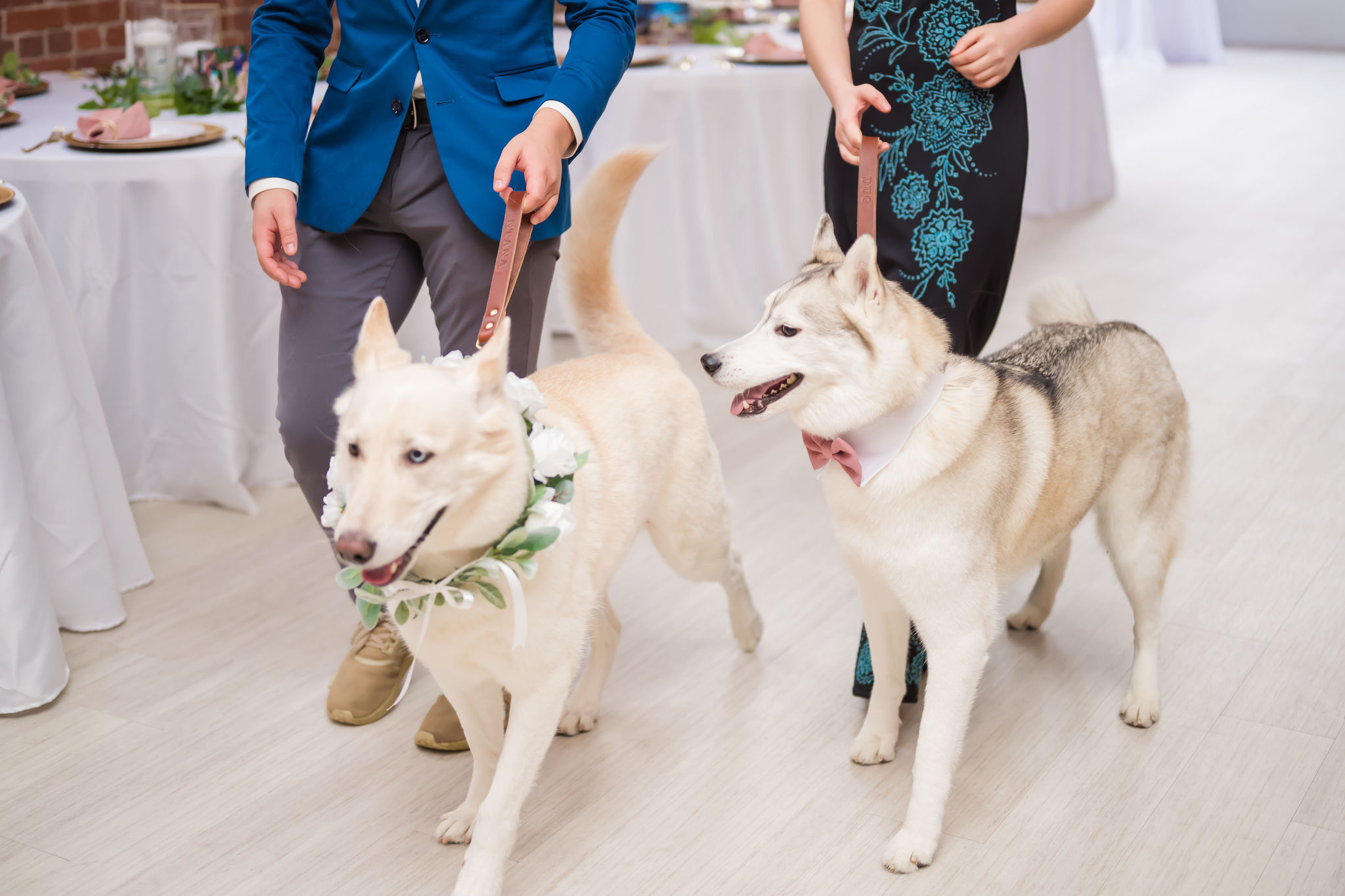 We provide chairs and tables for up to 200 of your favorite people.
Our walls are filled with windows that pour in tons of natural light during the day.
Our space is always equipped with stunning market lights to create the ultimate ambiance.
We have a gorgeous in-house bar available for your beverage needs.
Don't just leave your fur-friend at home; let them enjoy your event too! We'd love to meet them!





Use them for cocktail hour, standing events, or mix them in with our seated tables.
Of course we have wifi! Share your event in real-time on social media.
Your dedicated team to answer any questions you have about THE 101 from the moment you book to the day of your event.
We've made sure our space doesn't leave anyone out so everyone in included in the fun!
Enjoy both your ceremony and reception at THE 101 with no extra fees.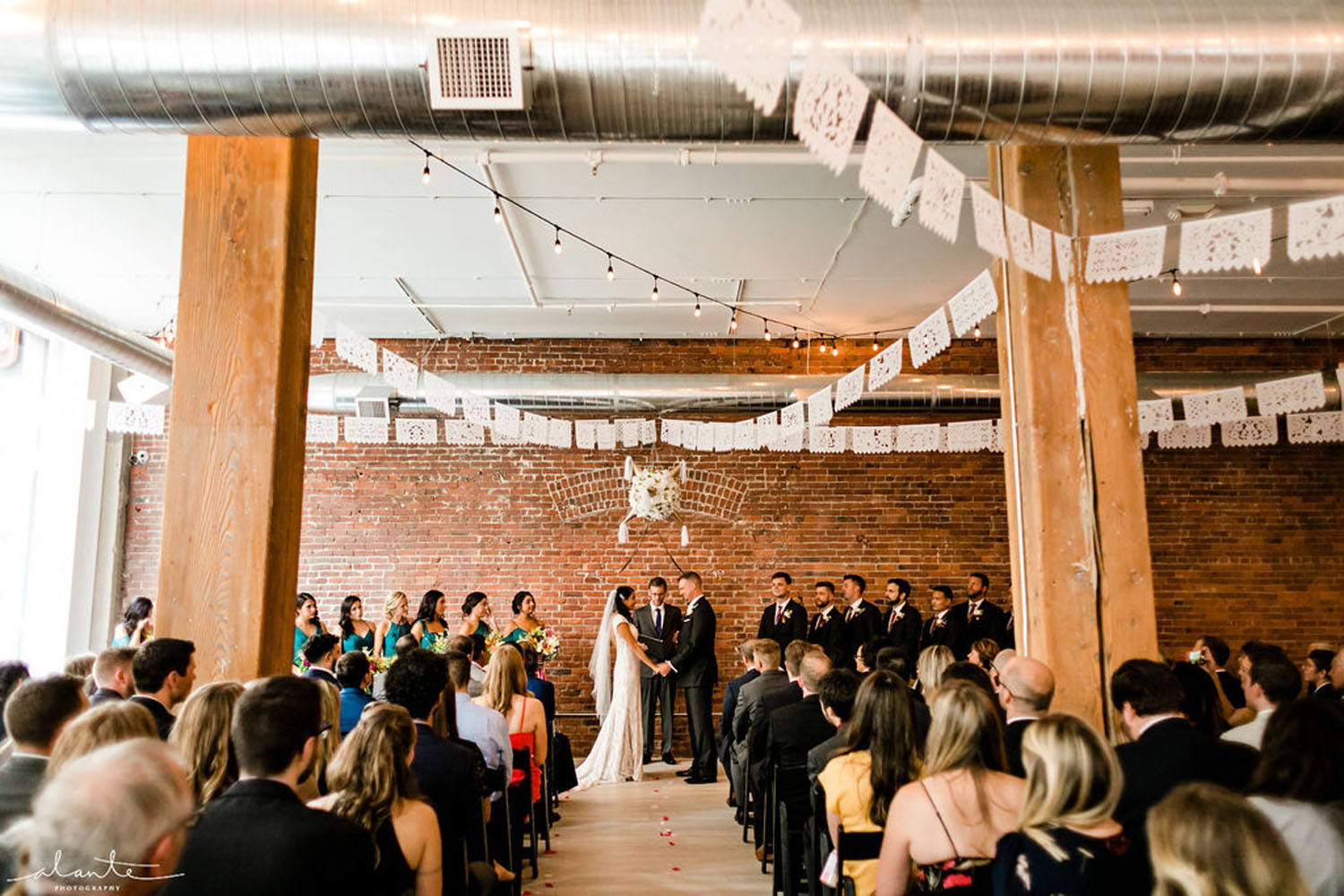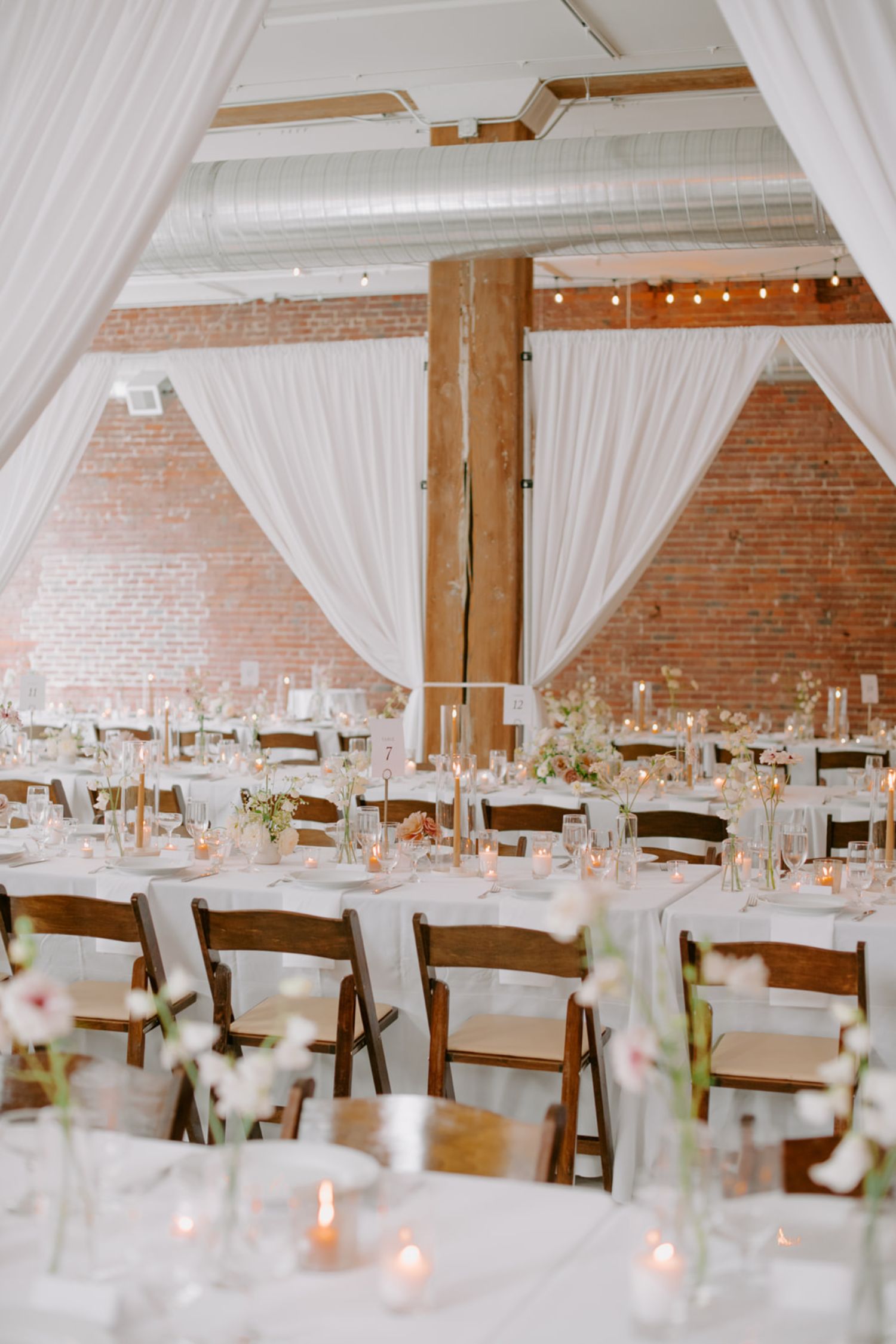 Day-of room flip
Having both your ceremony and reception at our venue? We'll take care of the room flip for you.
DRAPING
Light, airy, crisp and clean — draping is an excellent choice to create the perfect setting or to partition off a portion of the space.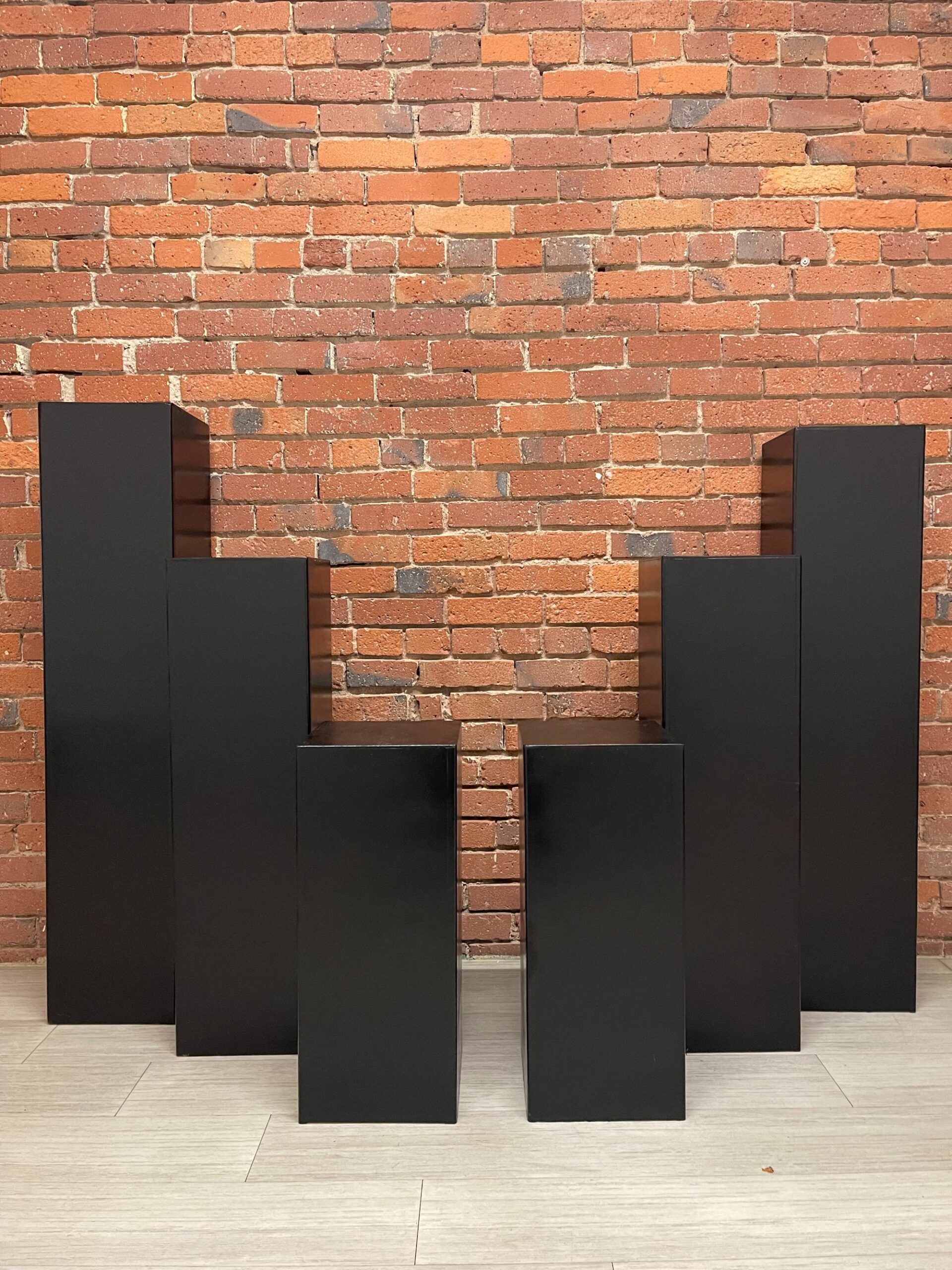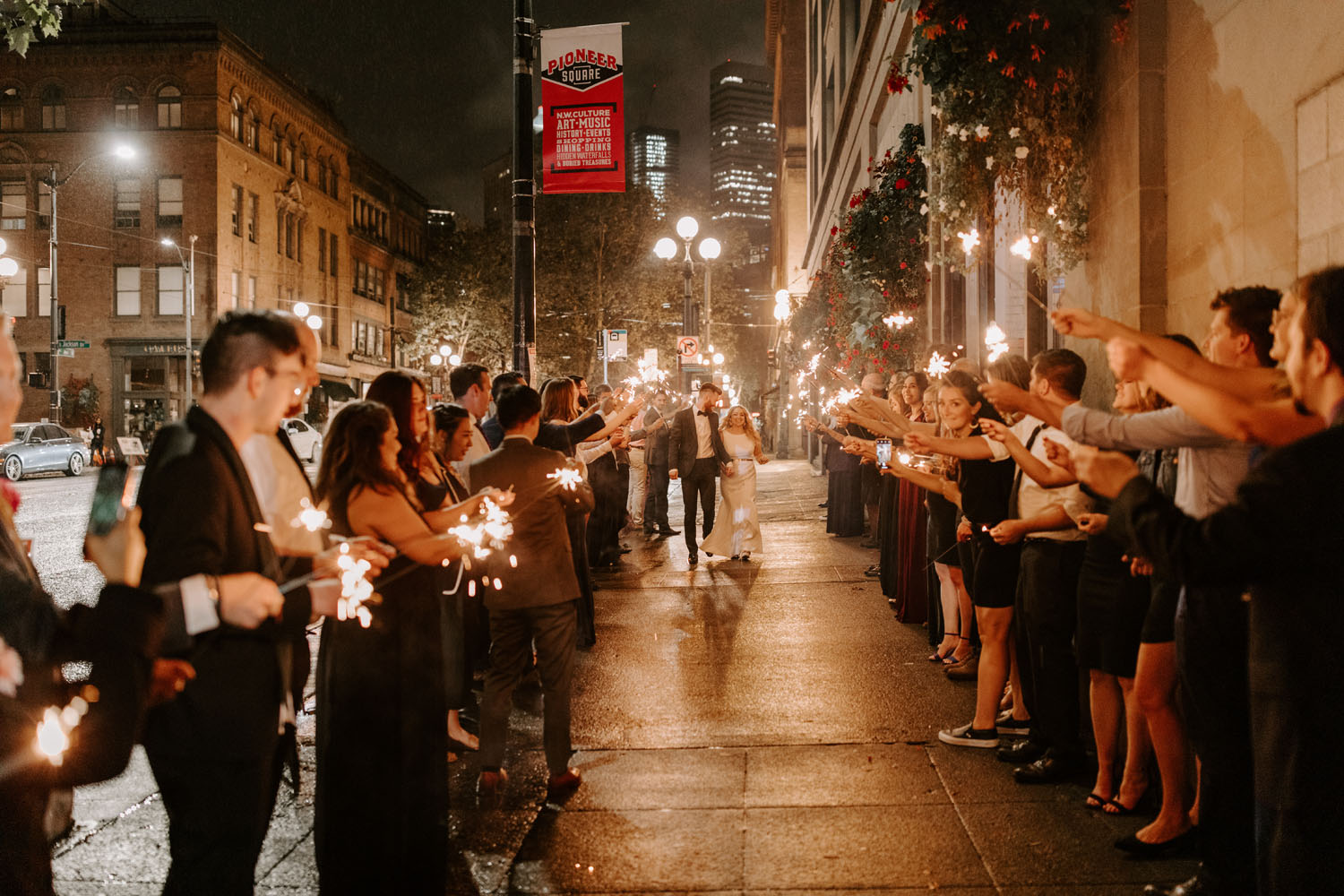 PILLARS
The perfect addition to add some decor — elevate their look by adding candles or florals!
SPARKLER EXIT
For a truly elegant send off, wedding sparklers provide the most whimsical & unforgettable grand exit.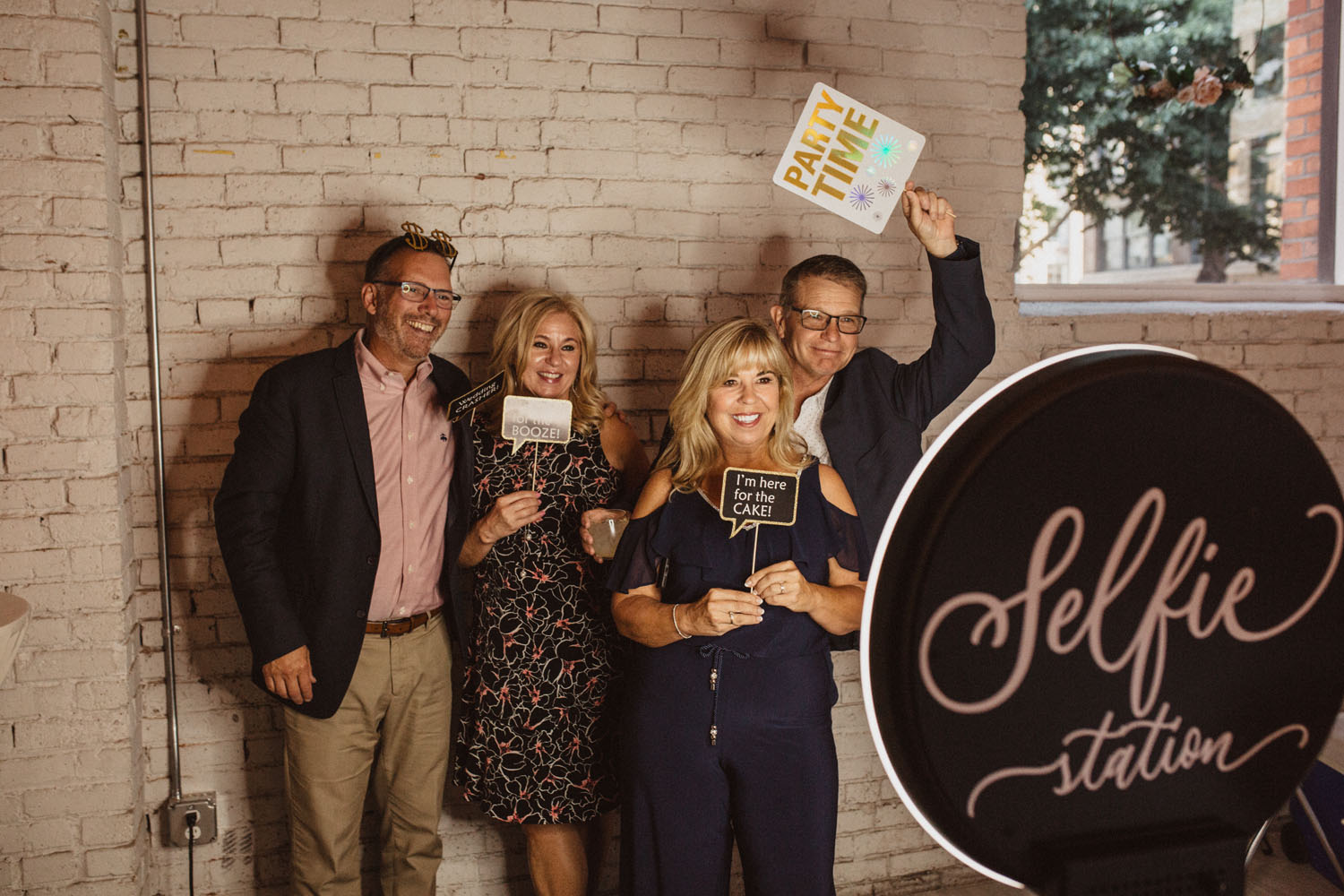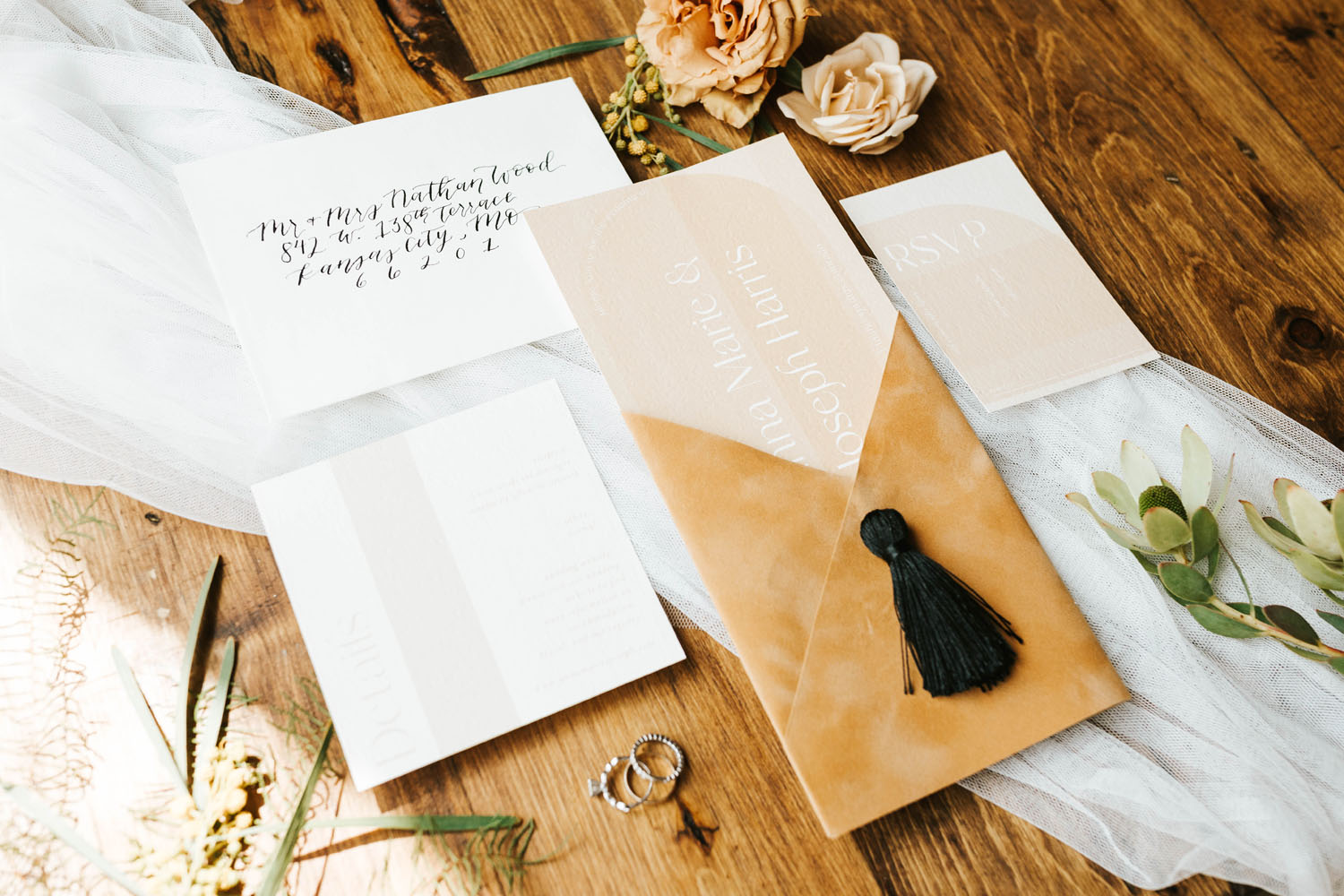 photo booth
What happens at your event, well, ends up on social. Capture those memories for you and your guests. We offer a digital booth with adjustable ring light, touchscreen start, text & email delivery, digital props and a custom frame.
invitation assembly
Who wants to lick 150 envelopes? Enough said.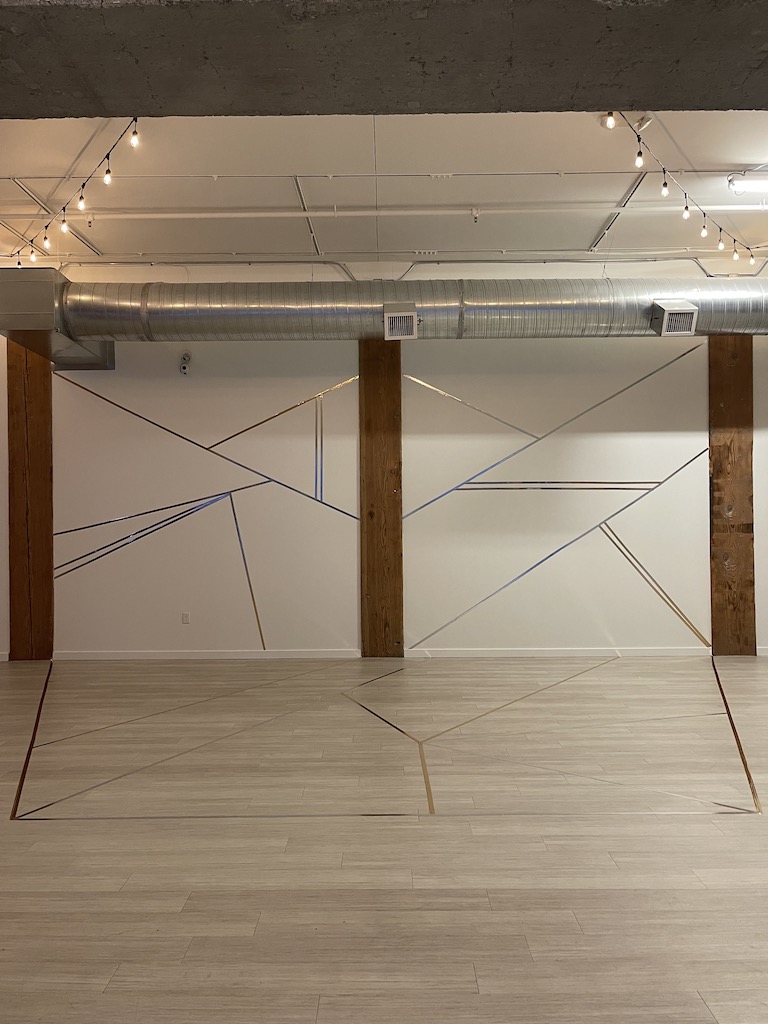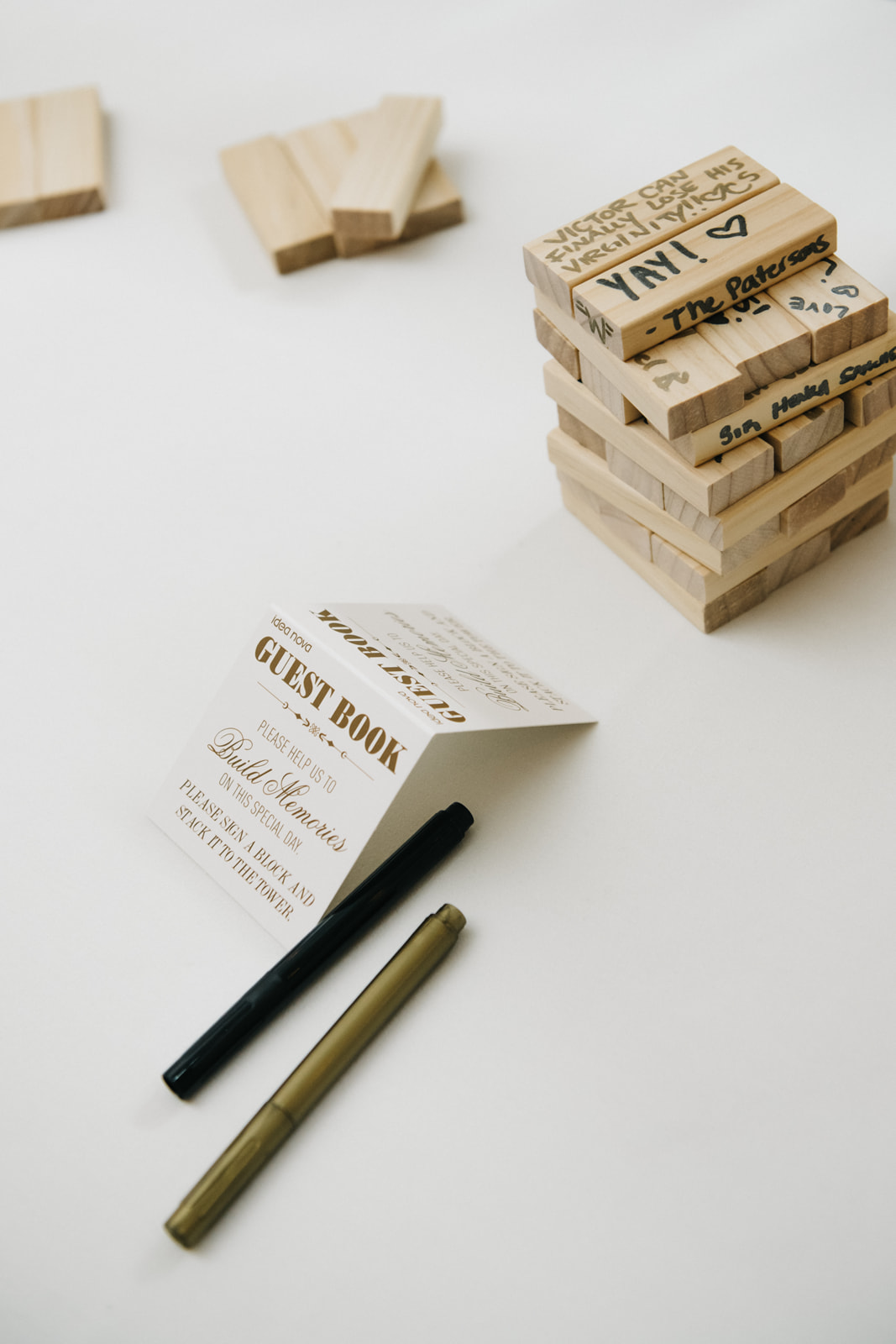 mylar tape wall decor
Give our walls a little something extra with a custom mylar tape wall design that will wow your guests.
gift bag assembly
Let us assemble the gift bags for you when your time might be scarce.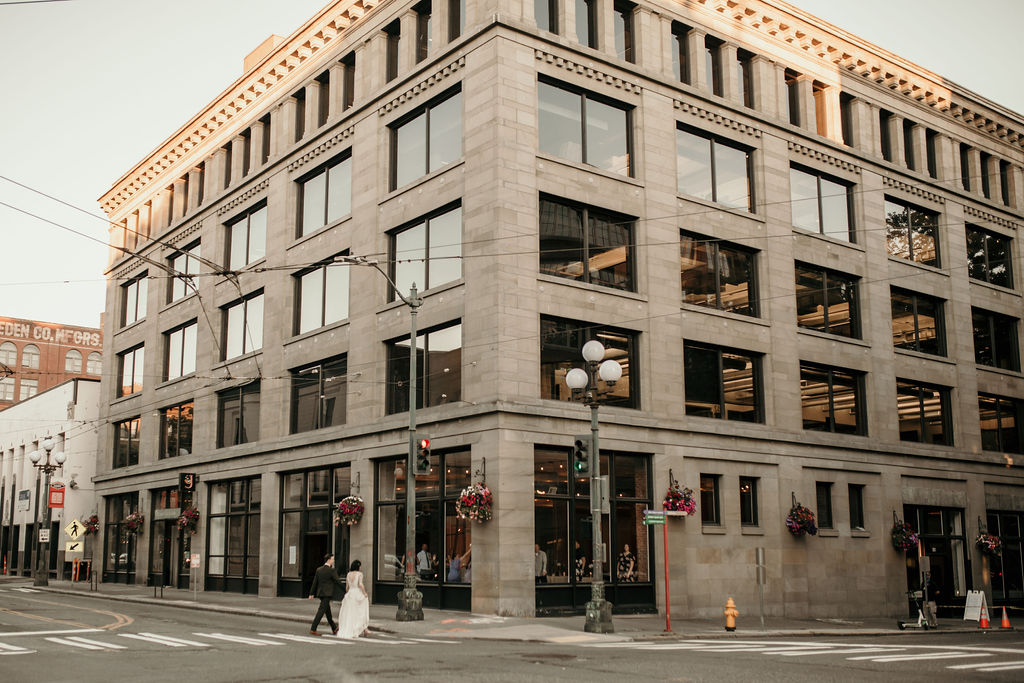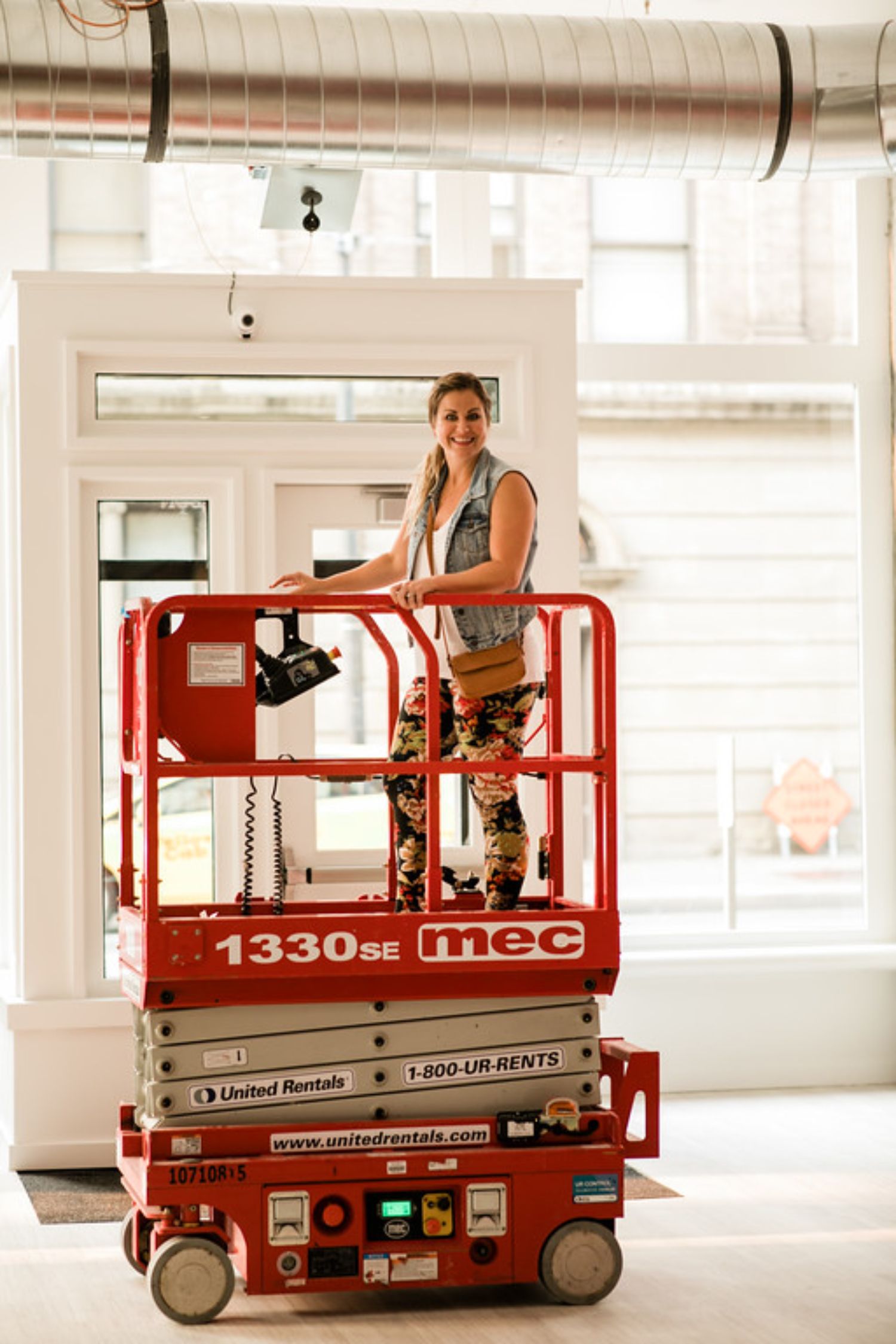 coi collection
Your vendors are required to have proof of insurance, which can take up your time tracking this down. We can take care of this for you, while you get back to the fun stuff.
scissor lift
Get the extra lift you need to hang decor from tall ceilings and walls.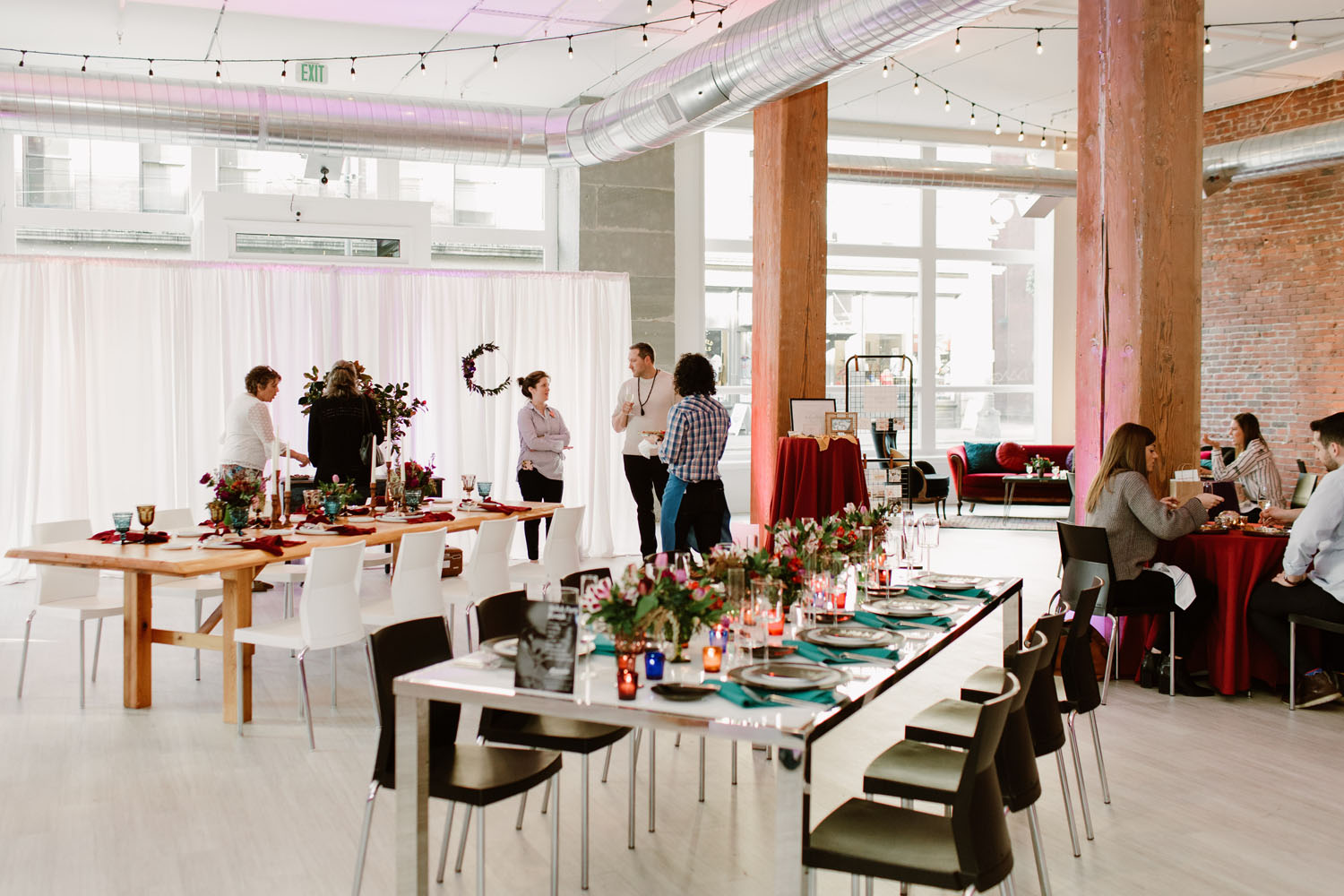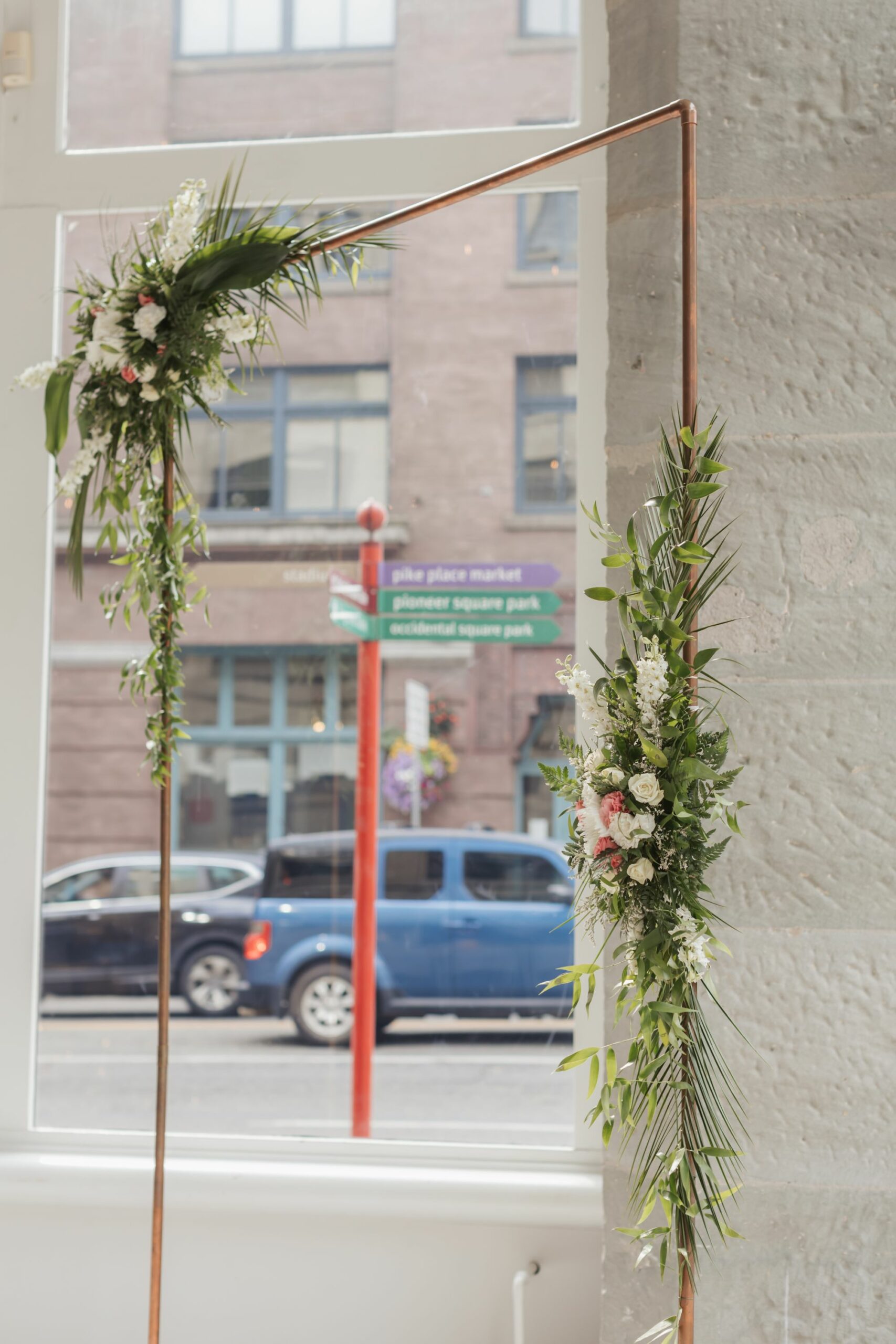 timelapse
Want to see your whole event unfold in a matter of minutes? What better way to capture the event!
ARCH
Rent our beautiful arch that doubles as both a ceremony or a photo booth backdrop that you can decorate to go with your event theme.