Newly engaged? Congratulations!
We understand the excitement you're feeling, but we also know that most likely, everyone you've shared your good news with has responded with something along the lines of: "Congratulations! So, when's the wedding?"
If you're wondering how quickly you need to book a wedding venue in Seattle, here's our answer: It depends on how soon you want to get married. It's really as simple as that.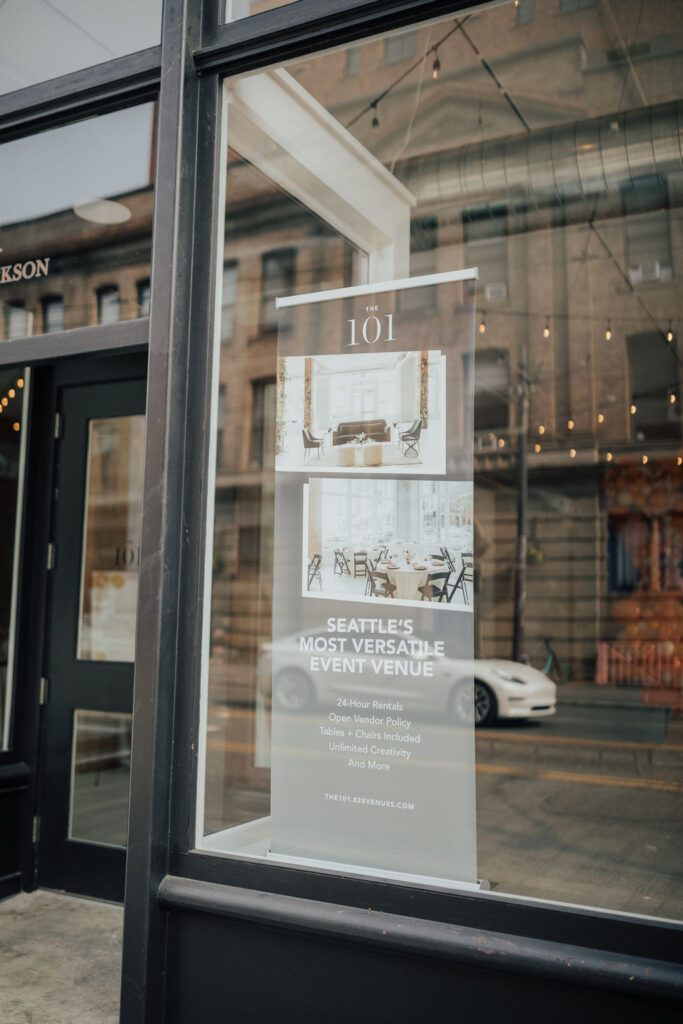 Is there a specific season in which you want to get married? Even more specifically, is there a specific date? If you answered yes to these, how many months away is said season or date? If it's 0-6 months away, you should probably book a venue — and a wedding planner to help you tie everything together — as soon as possible.
If you answered no, or if you have other big life changes happening on top of your engagement (like starting a new job, finishing school, buying a house, etc.), and planning a wedding isn't your top priority, it's completely understandable that you might opt for a longer engagement.
If you're thinking of getting married a year from now, or even long, we still suggest you book a venue and a wedding planner sooner rather than later. It's best to get these bigger pieces secured and checked off your list. The planner will help with all the little things, like the officiant, and all the little things that you need to handle 60 days leading up to the big day.
Plus the further out you book, the better chance you have of getting the date, venue, and vendors you prefer.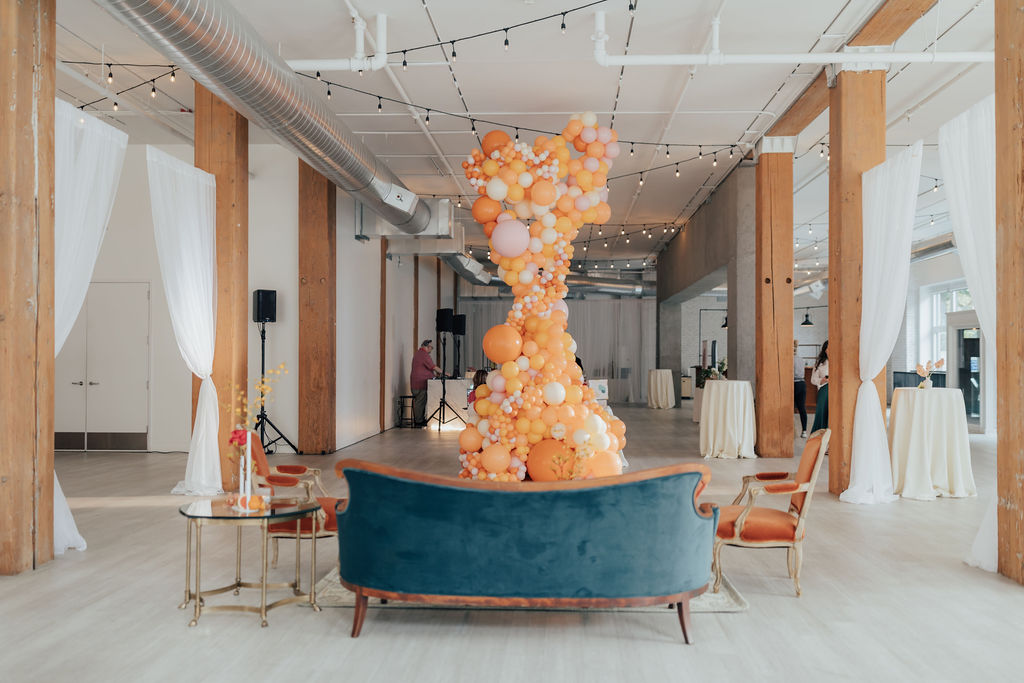 Planning Your Seattle Wedding
Regardless of how short or long your engagement is, wedding planners, including THE 101 Planning, can help you bring your vision to life.
If you're thinking that you don't need a planner, we highly encourage you to reconsider.
Here's why:
The investment in a wedding planner will return it's savings unto you and your spouse-to-be in so many ways that you'll laugh amongst yourselves on your honeymoon at the time you considered not hiring a professional.
A wedding planner saves you time, money, and most importantly, allows you to actually enjoy your wedding rather than worrying about the logistics. Wedding planners help bring your vision to life through their expertise and focus on the details so that you don't have to.
Depending on how much help you need, THE 101 offers a variety of planning packages ranging from Month-Of Coordination to Full-Service Planning.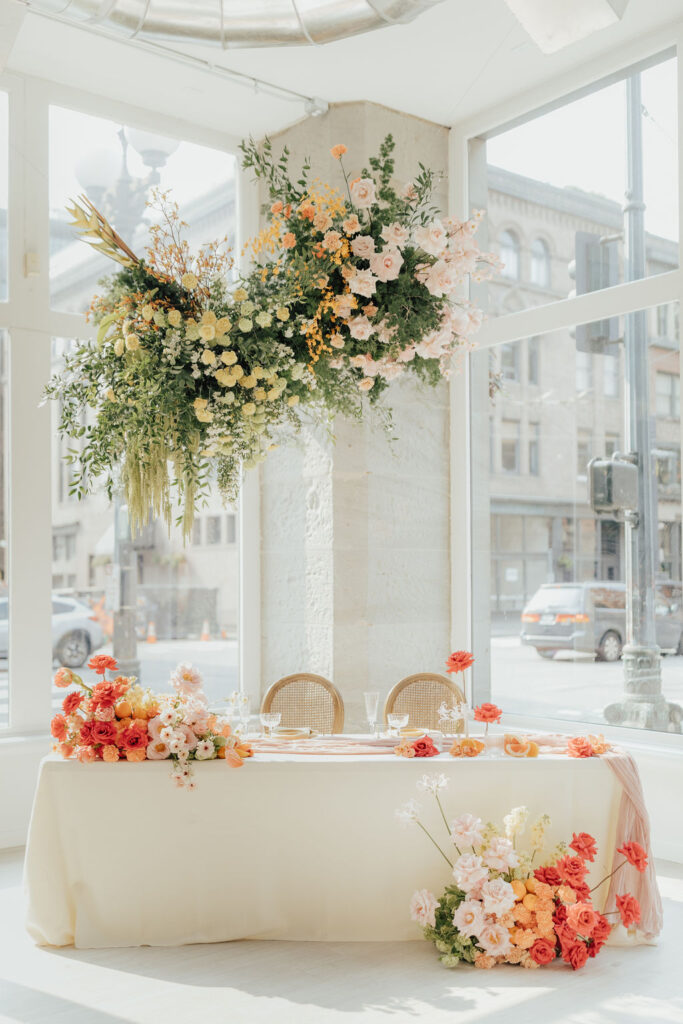 What You Need to Get Married in Seattle (Washington State)
In order to get legally married in Seattle, here's everything you need — and all of your questions answered.
Both applicants must have a current photo ID. Options for this ID include: U.S. passport, U.S. passport card, U.S. military ID, permanent resident card, driver's license or state photo ID card issued by the Department of Licensing (DOL), or foreign government-issued passport.
The couple must pay a $69 application fee for the marriage license.
Marriage license applicants do not have to reside in Washington State or King County.
A marriage license purchased from any county in Washington State can be used to get married anywhere in Washington State. Applicants do not have to apply for their marriage license in the county where the wedding ceremony will take place.
For any additional questions or concerns, we recommend visiting the King County page.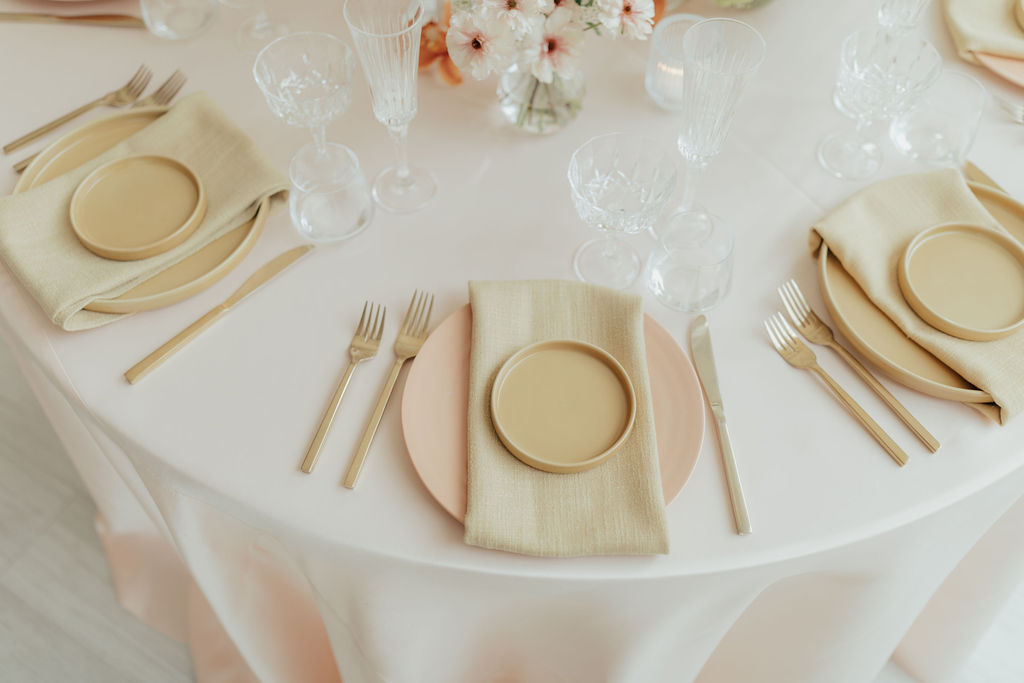 Book Your Wedding Today
No matter when you want to get married, we would love to be a part of your day. Contact THE 101's dedicated team today to learn more about our blank canvas space, our planning packages, and more.