Everyone tells you your wedding day goes by so fast – and it's true! Between getting ready, taking photos, and socializing with family, friends — and your new forever partner — the day flies by.
Our view is that the longer you have to enjoy the day, the better. That's why THE 101 offers 24-hour rentals.
Yes, you read that right. Our 24-hour rental option gives you more than enough time to set up, celebrate, and tear down.
Here are some of the more common questions about this unique rental option.
Why do we offer 24-hour rentals?
It's simple: We set out on a mission to change the wedding industry after witnessing couples becoming stressed out over short rental periods and feeling rushed through their special day.
Our 24-hour rentals make the day of your wedding easier on you, your vendors, and even the team at THE 101. While it may feel like it's going by fast, rest assured that your wedding day is in fact an entire day.
With our 24-hour rentals, your rental begins at 10 am the day of your event and ends at 10 am the next day.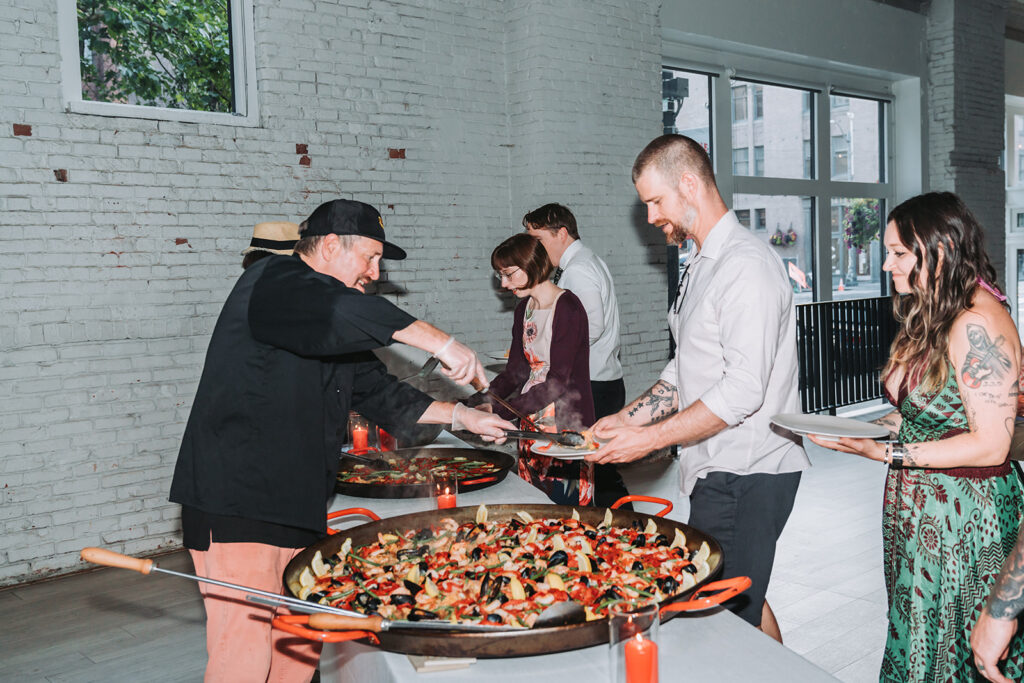 If our rental starts at 10 am, when can we do the rehearsal?
Depending on our event schedule, you can typically rehearse the day before your event. The timing depends on if we have an event that day, and your Client Concierge or THE 101 Planner will be able to confirm this three weeks prior to your event.
Depending on the size of your wedding party, we suggest getting ready at a hotel or Airbnb nearby, and allowing your vendors time to set up the space. We love seeing the look on our couples' faces when they walk into the venue all set up for the first time!
Your vendors are welcome to leave items overnight at THE 101, as long as they are fully loaded out before 10 am the following day. We do suggest you appoint someone to take your gifts and any personal items home the night of the wedding.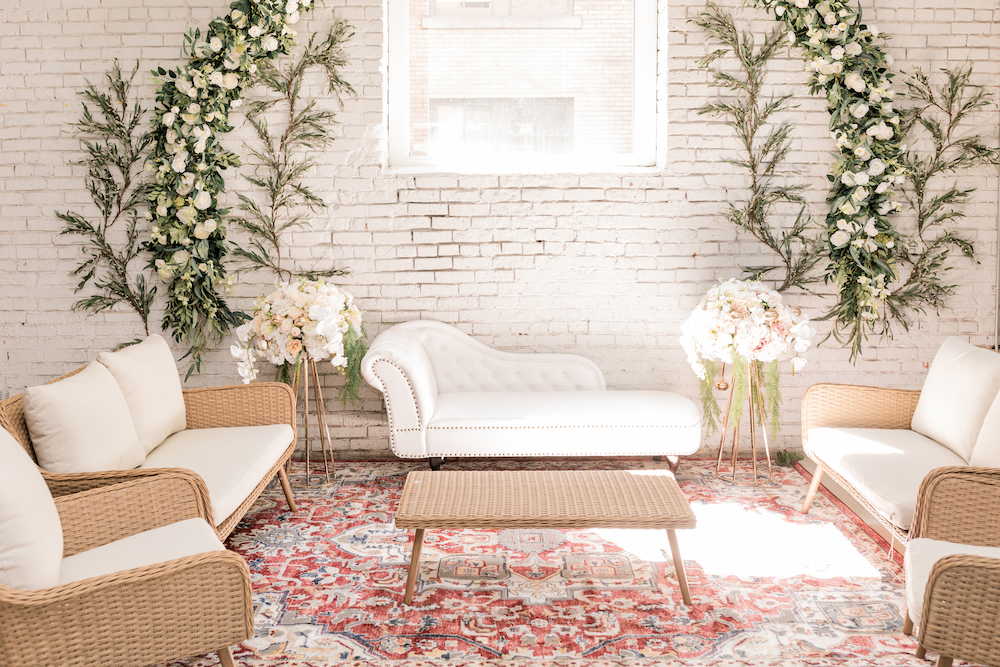 Is there a curfew?
This is one of our most frequently asked questions, and the answer is no, there is no curfew. However, we do have to stop the service and consumption of alcohol at the time locally required by the city of Seattle.
Book Your 24-Hour Wedding Venue Rentals
All of this being said, we know that not everyone needs a 24 hour rental, so we do also offer shorter rental terms. During your tour of THE 101, our Venue Manager will go through the various rental options, and make suggestions as to what length of rental would be best for your event.
For any questions about renting THE 101 for your wedding, contact our dedicated team today.